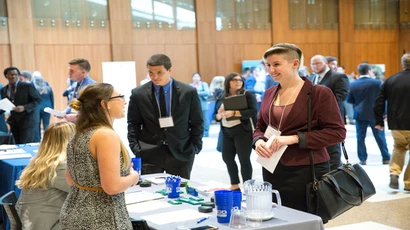 Accounting Program at Fredonia
Fredonia's Accounting program has the prestigious AACSB-accreditation demonstrating excellence in instruction and proactive community service. Fredonia's Accounting degree prepares you to perform key accounting functions related to business operations, such as financial accounting, auditing, reporting procedures, managerial accounting, and legal, professional standards, and ethical accounting practices. You will be supported by faculty with decades of professional experience. Students from differing backgrounds leave Fredonia well-prepared to be successful in for-profit, non-profit, and public agencies and organizations, or to continue on to programs in certified public accountant (CPA).
The Fredonia Difference
Internships are required in Fredonia's Accounting degree program. You will be active in a professional setting as early as your junior year. Fredonia students are also active in business clubs as early as their first year. ENACTUS, Fredonia's entrepreneurial student organization, has consistently competed, and received awards, at a national level.
Career Opportunities for Accounting
Tax auditor
Staff accountant
Accounting management
Payroll specialist
5%
Top Ranking
Fredonia's AACSB accreditation puts the School of Business among the top 5% of all programs in the world.
9
M.B.A. affiliations
Connections to graduate schools across New York offers you a clear path to a Master's degree in five years.
24
Internship credits
Internships that lead to a Bachelor of Science degree assure you'll receive real-world experience.
Why Accounting at Fredonia?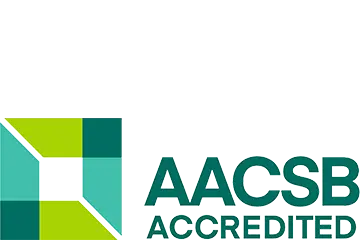 Prestige
Fredonia's AACSB accreditation means your degree will be more valuable and impressive to prospective employers.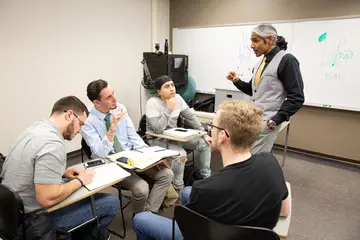 Qualified faculty
Highly qualified full-time professors with academic degrees, business experience, scholarship, and teaching know-how. All actively engaged in presenting and publishing their research.
Sample Courses
Strategic Management
A capstone course emphasizing top multinational management issues through utilization of knowledge and skills developed in previous courses. Problem analysis and decision-making in case studies and group projects simulate the process of strategy formulation in the firm.
Auditing
A study of the standards, procedures, strategies, and reporting used in the financial audit process. The environment in which the auditor functions is considered, including regulatory requirements, professional ethics, legal liability, and the business entity. The completion of a computerized audit case is required in the course.
Managerial Finance
The topics include time value of money, risk analysis, capital budgeting, capital structure, dividend theory, financial analysis, working capital management and foreign exchange risk management.
Program Additional Links
What does a 4-year degree look like?
What are all the required and elective courses offered to obtain this degree?
School of Business in action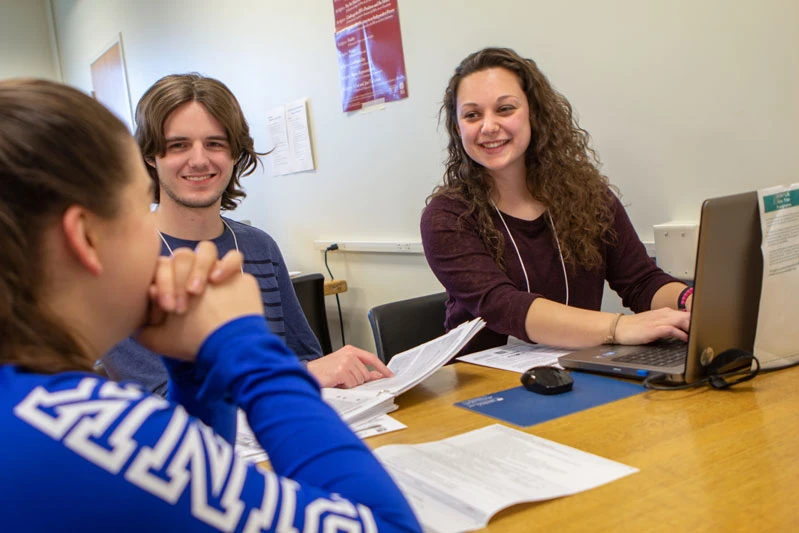 The School of Business recently hosted its scholarships and awards event, honoring graduating students as well as fellow undergrads.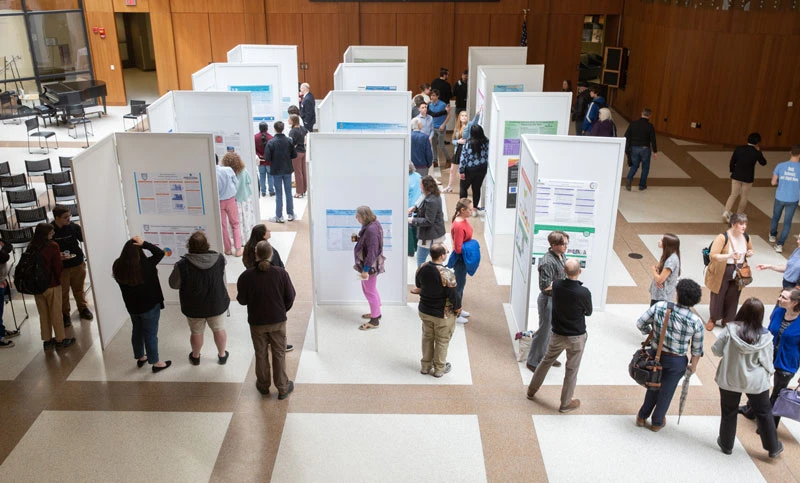 The spotlight shined brightly on students and their research and creative projects that spans SUNY Fredonia's academic divisions – Business; Education, Health Sciences and Human Sciences; Music and Liberal Arts and Sciences – at the annual OSCAR Student Research and Creativity Exposition.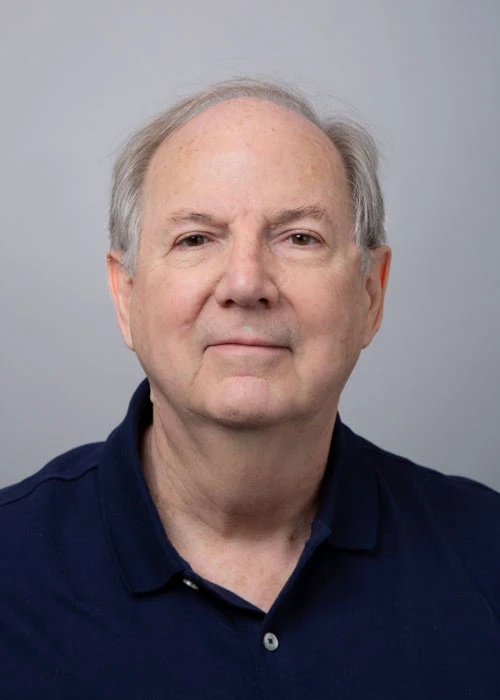 Professor Richard Robinson of the Department of Business Administration in the School of Business recently published "Environmental Advocacy and Local Restorations" (Palgrave-Macmillan).