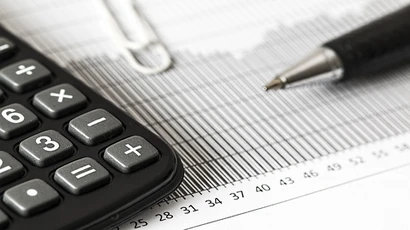 Public Accountancy Program at Fredonia
Fredonia's AACSB-accredited 150-hour B.S. in Public Accountancy degree program meets the education requirements for CPA (Certified Public Accountant) licensure in most U.S. states including New York, Pennsylvania, and Ohio, and does so at undergraduate tuition rates. Candidates should check the specific requirements of the state in which they plan to practice.
A CPA is a trusted financial advisor who helps individuals, businesses, and other organizations plan and reach their financial goals. CPAs act as consultants on many issues, including taxes and accounting. Becoming a CPA demonstrates your potential as a manager and leader in your organization, and shows commitment to achieve larger roles of responsibility and authority. Fredonia's five-year program prepares students from differing backgrounds to be successful in for-profit, non-profit, and public agencies and organizations.
Professional Licensure Disclosure
Successful completion of SUNY Fredonia's B.S. program in Public Accountancy is sufficient for meeting the educational requirements for licensure or certification in New York as a Certified Public Accountant (CPA). Successful completion of the program may also be sufficient for meeting the educational requirements for licensure or certification in other states, but this has not been determined by SUNY Fredonia. Enrolled students and prospective students are strongly encouraged to contact their states' certification entity to review all licensure and certification requirements imposed by that state. As there are many state and other jurisdictions, each with its own requirements, students should consult the National Association of State Boards of Accountancy (NASBA), which is a centralized source for information about certification criteria.
The Fredonia Difference
Fredonia's School of Business has the prestigious AACSB accreditation demonstrating excellence in instruction and proactive community service. Fredonia prepares you to perform key accounting functions related to business operations, such as financial accounting, auditing, reporting procedures, managerial accounting, and legal, professional standards, and ethical accounting practices. Fredonia offers a very active Accounting Society where students participate in regular speaker events and visit accounting firms. As a result, students develop a network of professionals and alumni willing to help them make successful transitions to professional life. The 150-hour Public Accountancy program qualifies graduates for CPA licensure, 120 of which are required for the Bachelor of Science in Accounting.
Career Opportunities for Public Accountancy
Certified Public Accountant
Staff accountant
Internal auditor
97%
placement for graduates
97% of business school graduates report being employed or pursuing advanced degrees within one year.
Accomplished faculty
Faculty have doctorate degrees or are Certified Public Accountants with master's degrees.
$76,730
Average salary (mid-career)
Certified Public Accountants are well-paid because they are in high demand.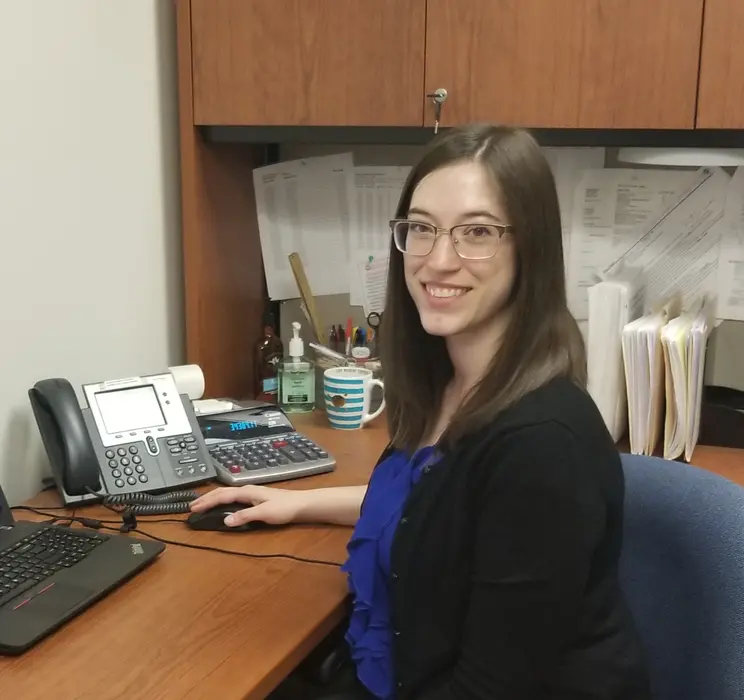 "My professors did an excellent job fostering the learning process with the use of real life examples and providing assignments that allowed skills to be practiced. They were always willing to assist with questions, whether during office hours or scheduled time."
Besty is enjoying a career as a CPA, Controller, The Resource Center
Betsy S. Thayer
B.S. Public Accountancy
Class of 2012
Why Public Accountancy at Fredonia?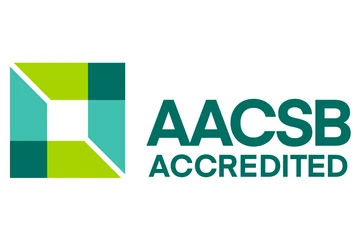 Prestige
Our AACSB accreditation means your Fredonia degree will be more valuable and impressive to prospective employers.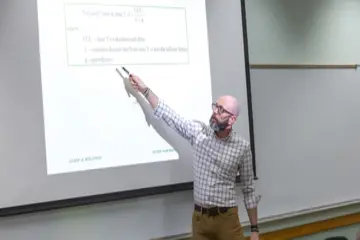 Qualified faculty
Highly qualified full-time professors with academic degrees, business experience, scholarship, and teaching expertise.
Sample Courses
ACCT 401 Advanced Accounting
Extension of financial accounting to the study of additional accounting entities such as partnerships and consolidated and multinational firms. Topics include accounting for mergers and acquisitions, consolidated financial statements, international transactions, and an introduction to fund accounting.
ACCT 440 Accounting Theory & Research
A study of financial accounting designed to enhance the student's understanding of and appreciation for the evolution of contemporary financial accounting theory and contemporary financial report issues. Recent contributions to theory, research and practice will be investigated and discussed. Individual research will be conducted with results presented for critical analysis.
ACCT 455 Advanced Auditing & Fraud Examination
A study of internal control in an information technology environment; audit sampling; integrated, internal, operational, and compliance audits; non-audit assurance services; and fraud examination.
Program Additional Links
What does this 5-year degree look like?
What are all the required and elective courses offered to obtain this degree?