Ross named featured speaker for morning Commencement ceremony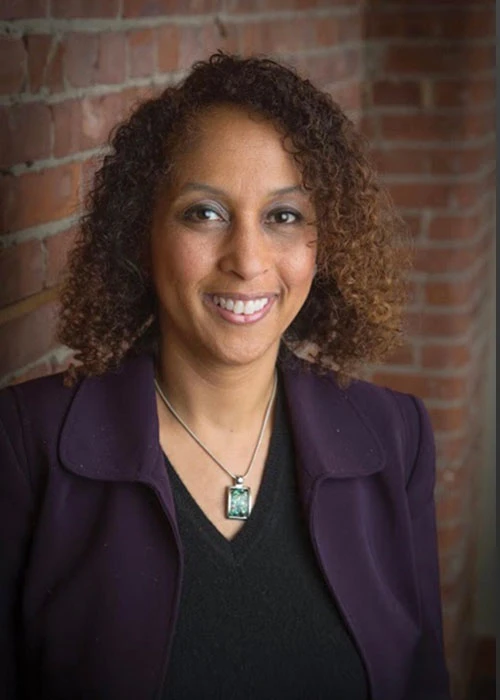 State University of New York at Fredonia alumna Trini Ross, the United States Attorney for the Western District of New York, will deliver the Commencement address at the 10 a.m. ceremony of the 195th Commencement exercises of SUNY Fredonia on Saturday, May 21 in Steele Hall.
Ms. Ross assumed her role as United States Attorney on Oct. 11, after being nominated by President Joseph R. Biden Jr. and unanimously confirmed by the United States Senate. She is a native of Buffalo, and the first African-American woman to hold this position.
As U.S. Attorney, Ms. Ross has the responsibility for overseeing the prosecution of any federal criminal case brought within the 17 counties of Western New York. Previously, she served in several capacities including: Director of Investigations in the Legal Division of the National Science Foundation's Office of Inspector General; Assistant United States Attorney for the Western District of New York, where she served as the Senior Litigation Counsel and the Chief of the Anti-Fraud and Corruption Section; Assistant Counsel in the Department of Justice's Office of Professional Responsibility and; Appellate Court Attorney for the New York State Supreme Court.
Ms. Ross received her Juris Doctorate, cum laude, from the State University of New York at Buffalo, School of Law, in 1992; her M.A. from Rutgers University in 1990, and her B.A. from SUNY Fredonia in 1988. She is also featured as the cover story in the Spring 2022 issue of the Fredonia Statement.
President Stephen Kolison noted, "I am looking forward to welcoming Ms. Ross back to Fredonia."
For complete Commencement information for graduates and families, see the Commencement website.