Articles
Events and news of what's happening around the Fredonia campus.

Fredonia Bass Fest, a full day of performances and classes geared to high school and college students, teachers, adult learners and professional musicians along with opportunities for networking and bass fellowship, will be held at Mason Hall, home of the School of Music at SUNY Fredonia, on Sunday, Feb. 5.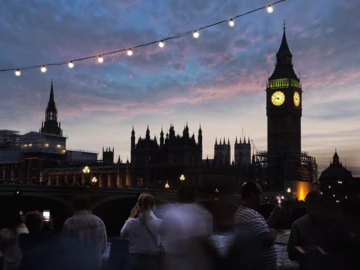 An "unparalleled experience" awaits students in three singing ensembles at SUNY Fredonia who will embark on a week-long tour of London in July 2023 that will give them once-in-a-lifetime opportunities to sing in historic venues.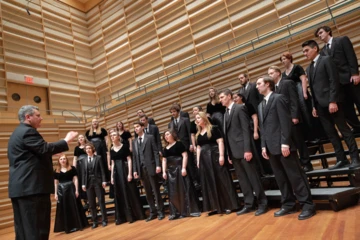 WNED Classical 94.5, the public radio station in Buffalo, will broadcast a recent performance of Leonard Bernstein's "Chichester Psalms," conducted by Maestro JoAnn Falletta and featuring students from the Fredonia School of Music, on Tuesday, April 7 at 7 p.m. Fans of the Fredonia School of Music and the Buffalo Philharmonic are urged to tune in to the concert.