Healthy Meals on a Budget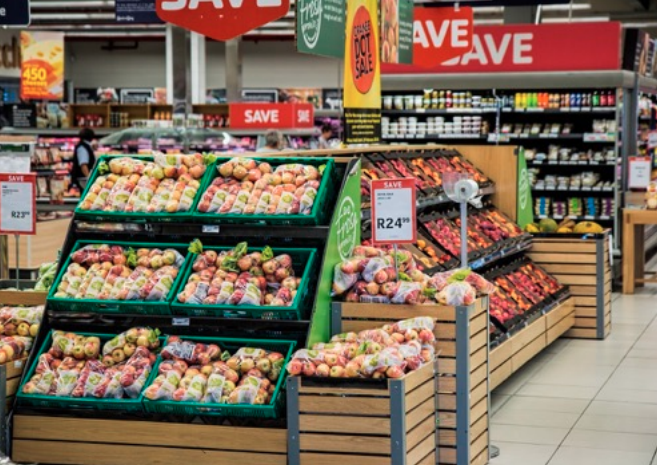 Getting Started
Over spending at groceries stores is common for many individuals. Here are 4 easy steps that you can follow to improve your grocery shopping experience.
Step 1: Determine a food budget.
Food is an expense that should be in everyone's budget. If you don't have a food budget, now is the perfect time to create one. Take into consideration all your other expenses, especially if you buy any non food items at the grocery store. Try to avoid making several trips a week by picking one specific shopping day. This will ultimately decrease your spending, due to the price it costs just to get to the grocery store.
Step 2: Plan meals and snacks.
Planning your meals makes it easier to keep track of how much you need to spend in each shipping trip. It also saves time while at the grocery store and helps you obtain more nutritious food.
Step 3: Make a shopping list.
After creating your meal plan, write down all the ingredients you'll need and how much. A lot of the ingredients you'll need you might already have on hand, like flour or sugar, because those are usually bought in a bulk quantity. Keep your list and a pen or pencil handy to cross of the items you have put in your grocery cart, so that you don't forget anything!
Step 4: Shop for groceries.
Decide where to shop, and don't forget any coupons you may have! Eat before you shop, because hungry shoppers tend to buy more! Shopping alone helps you be less distracted, so you can focus on what is important; saving as much money as possible! Compare unit prices, the price per pound or ounce, to get the most for your money. Stick to your shopping list, and avoid buying anything extra!