Marion Art Gallery Current Exhibition
Teresa Booth Brown: The Neo-Quietism Project                                                                         October 18 through November 20, 2020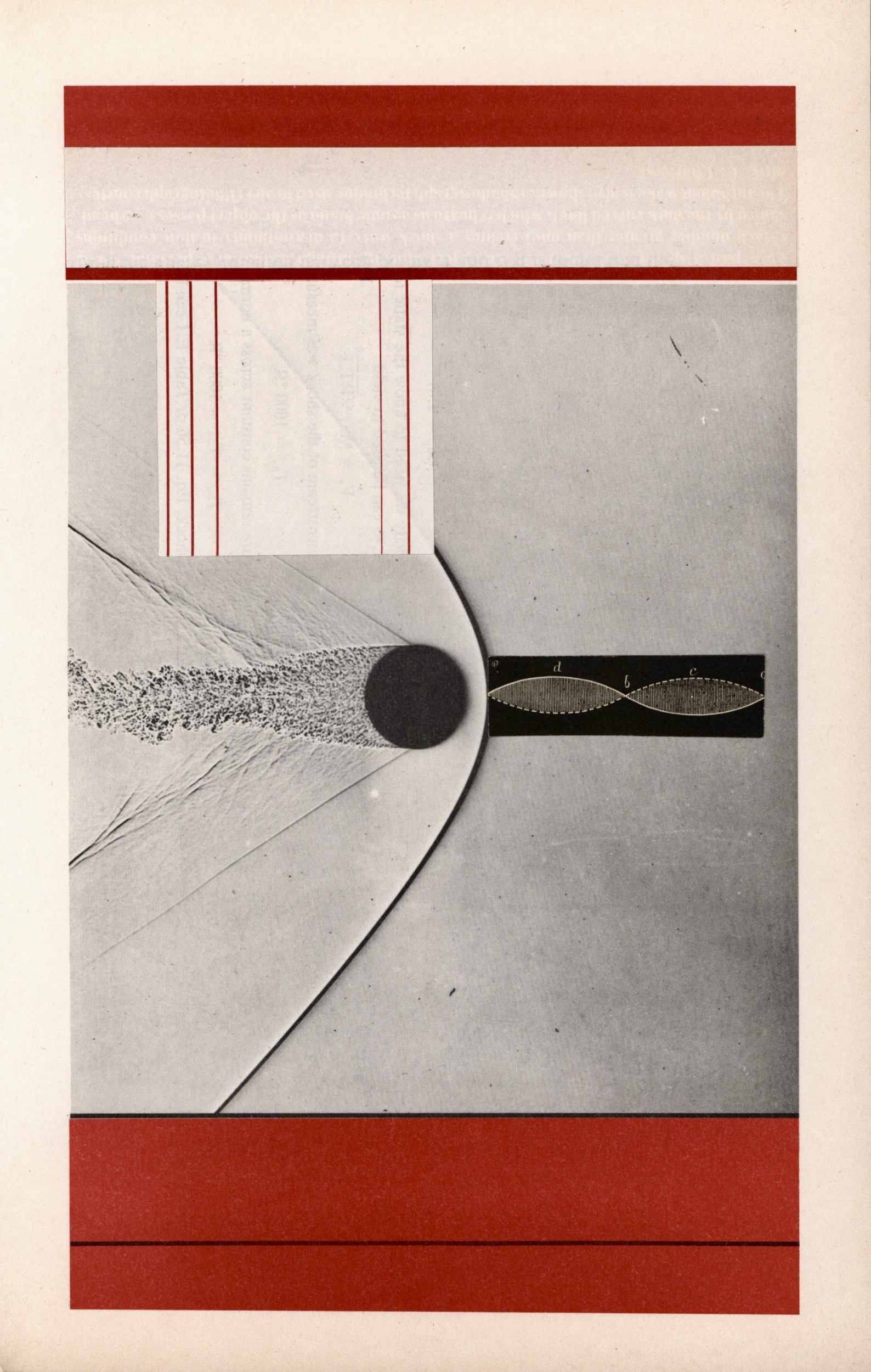 This exhibit features a series of abstract collages designed for self-guided meditation. Viewers are encouraged to take a moment to relax, breathe, tune out the chatter of daily life and embrace the experience of turning inward.
The artist's collage materials come from a wide range of sources including fashion magazines, discarded teaching materials, and obsolete textbooks. Strong color, abstracted imagery, and architectural geometry distinguish her work.
Among the influences of "The Neo-Quietism Project" prints are the Buddhism and Hinduism philosophies of quietism; the abstract and austere style of the early 20th century Russian Constructivism art movement; and scientific illustrations of physics, mechanical, and geological principles.
Colorado artist and educator Teresa Booth Brown is the recipient of the 2019 - 2020 Marion International Fellowship for the Visual and Performing Arts. To learn more visit The Neo-Quietism Project.
STUDENT PHOTO COMPETITION: Reconstructing Narratives
All students currently enrolled at SUNY Fredonia are invited to participate in the Reconstructing Narratives Student Photo Competition. Please see complete rules and regulations for more information or contact Barbara Racker, gallery director at Barbara.racker@fredonia.edu.
Visit campus any time to view In Sight / On Site outdoor sculptures
The most recent installation, two sculptures titled Stockpile by Brooklyn-based artist Rainy Lehrman, is located between Maytum and Mason Halls. The Carnahan Jackson Humanities Fund of the Fredonia College Foundation provided funding for this project.
Interested in learning more? Check out these outdoor sculpture images, descriptions, and locations by following the campus map.