Cathy & Jesse Marion Art Gallery Exhibition Schedule
Fall 2022
Independent Motion: Twelve Animated Films from Around the World
August 30 through October 9, 2022
Reception: September 9, 6 to 9 pm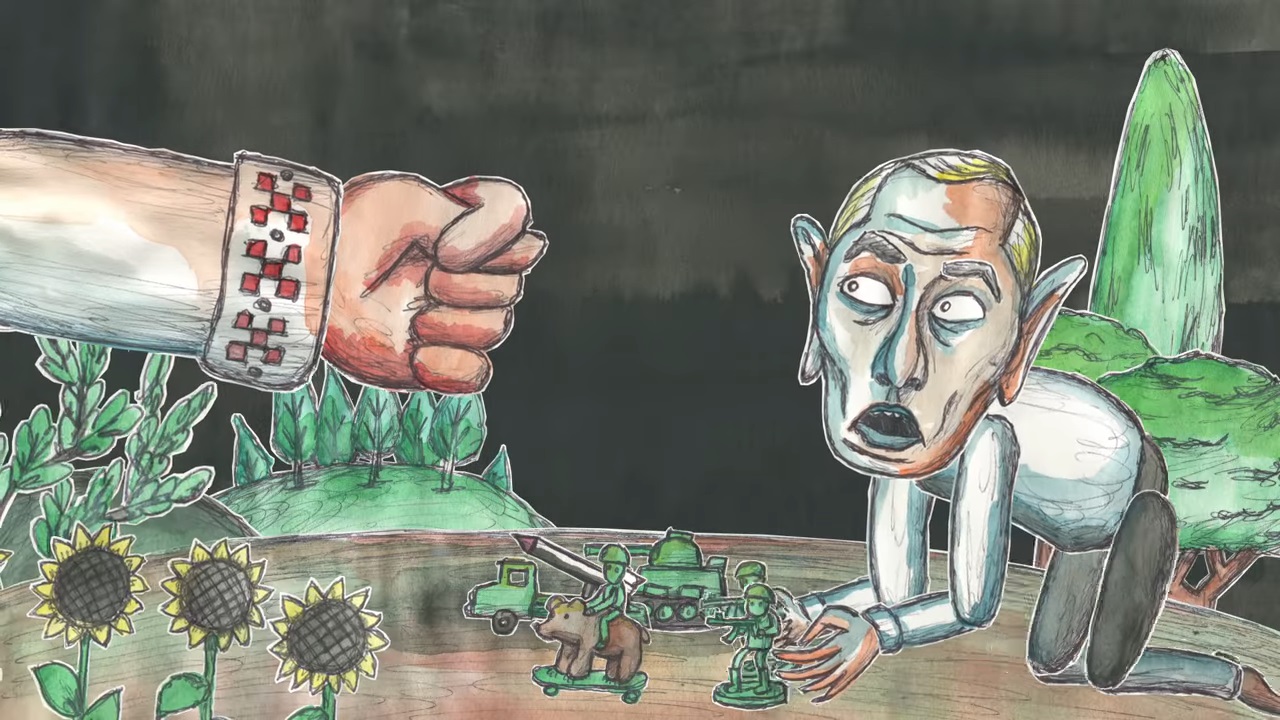 Sashko Danylenko, still from The History of Ukraine in 5 Minutes, 2020, cutout stop-motion animation
Curated by Yvonne Grzenkowicz, Founder and Executive Director of Animation Nights New York, the exhibition includes 2D, 3D, stop motion, and VR animation by thirteen international artists: Igor Coric, Serbia; Sashko Danylenko, Ukraine / United States; Nelson Fernandes, Spain; Carol Freeman, Ireland; Matisse Gonzalez, Mexico; Emily Hubley, United States; Bas Jansen, Netherlands; Kyriaki Kyriakou & Remus Buznea, United Kingdom; Joe Loftus, Ireland; Carol Silverman, United States; Rory Waudby-Tolley, United Kingdom; and Jie Weng, China. An exhibition catalog is available at the Marion Art Gallery or by clicking this link.
To See Inside: Examining Prison Architecture 
October 14 through November 18, 2022
Reception: October 14, 6 to 9 pm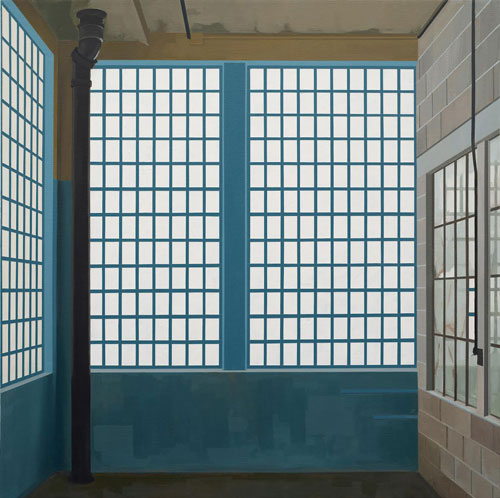 How does institutional architecture function as a form of social control? In her latest painting series Denver artist Sarah McKenzie explores prison interiors and the impact of the criminal justice system on the incarcerated. The exhibition will include artwork by her students from the University of Denver's Prison Arts Initiative. McKenzie is the recipient of the 2021 Marion International Fellowship.
Senior Show
December 2 through 11, 2022
Reception: December 2, 6 to 9 pm
Spring 2023
Department of Visual Arts and New Media Faculty Exhibition
January 24 through February 19, 2023
Reception: January 29, 6 to 9 pm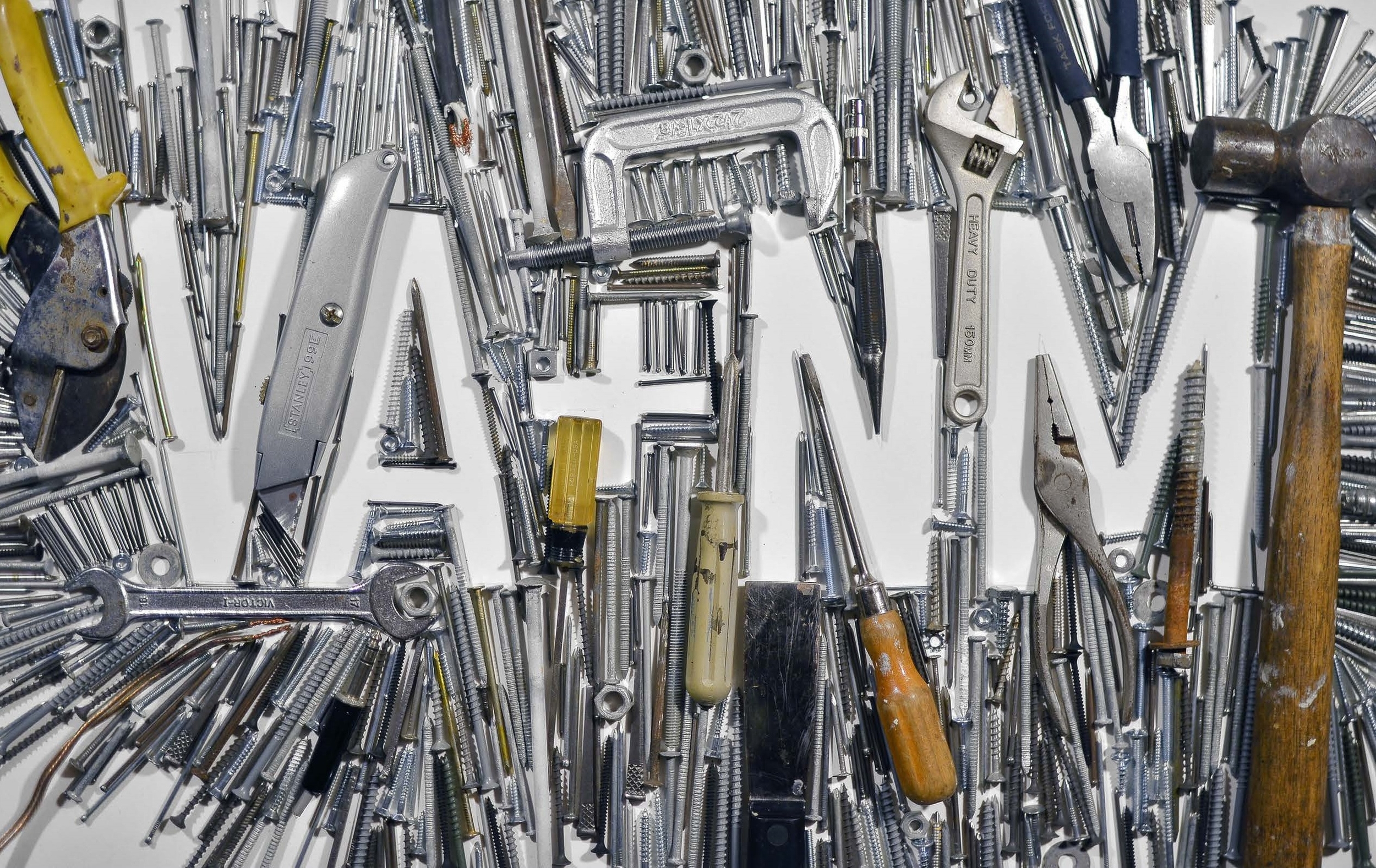 Mis/Communication: Language and Power in Contemporary Art
February 28 through April 16, 2023
Reception: March 3, 6 to 9 pm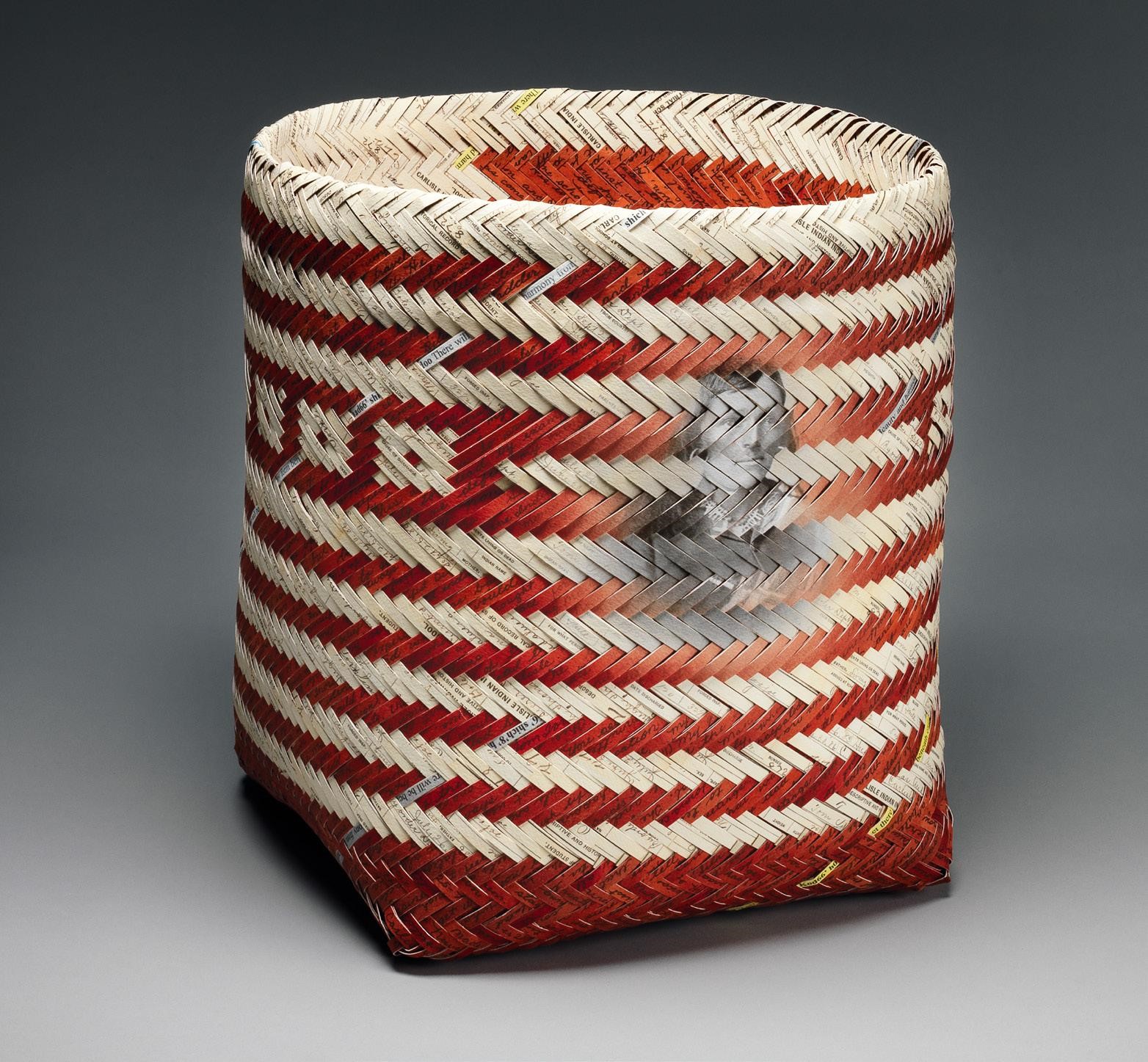 Jesse Chun | Martine Syms | Dahn Gim | Christine Sun Kim & Thomas Mader | Clarissa Tossin | Frédéric Bruly Bouabré | Han Yohan | Angelina Joshua and Jake Duczynski | Kim Schoen | Jisoo Chung | Shan Goshorn | Dulce Soledad Ibarra | Benjamin Lundberg Torres Sánchez
Curated by Amy Kahng, this exhibition examines a variety of communication issues such as the global predominance of English; the colonial violence of European languages in the global south; and the societal tendency to censure other languages, dialects and linguistic practices. Participating artists consider spoken and written language as defined by national or cultural linguistic traditions like Korean, Spanish, and Portuguese; indigenous languages like Bété, Cherokee, and Marra; as well as non-verbal and non-standard communication like American Sign Language, performative body language, "academic speak," and Artificial Intelligence voice recognition programs.
Senior Show
April 21 through May 7, 2023
Reception: April 21, 6 to 9 pm