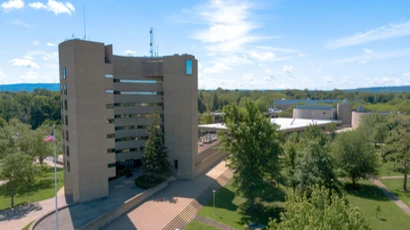 Policies and Procedures
Employees of Fredonia are responsible for knowing and understanding the specifics of the Policies and Procedures listed in the Policy Library. Employees are specifically required to review the Personnel Policies noted in the Policy Library as well as those contained at:
Finance and Administration Division
Information Security
Internal Control
Diversity, Equity, and Inclusion
Further, University employees need ensure they perform their official State duties in full compliance with the terms and conditions contained in said Policies and Procedures.
Finally, employees are encouraged to contact the Director of Human Resources with any questions pertaining to the referenced Policies or Procedures.
Recruitment and Selection Procedures & Guidelines
Additional Fredonia Resources
If you have been assigned one or more courses in compliance training, click here to take or review a course in KnowBe4.