Philosophy Majors' Success Stories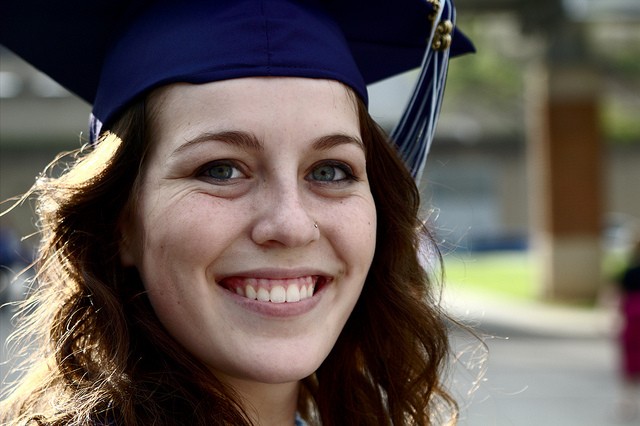 Philosophy majors apply their unique skills in reasoning, arguing, reading, writing, and critical thinking in many professions. They are highly valued by employers who need people able to think and argue clearly and creatively. Here's what a few Fredonia Philosophy graduates are doing.
Eliana Alcivar, '00
Associate Attorney at Baer Crossey in Philadelphia, PA.
JD, University of Pennsylvania Law School
Austin Dubois, '04
Associate Attorney at Blustein, Shapiro, Rich & Barone, LLP, Goshen, NY.
JD, Rutgers University School of Law; Masters of Law in Taxation, Temple University Law School
Josh Fadale, '04
Manager for the surgery division of Weatherby Healthcare, Fort Lauderdale, FL.
Jill Zigenfus Florkowski '04.
Attourney, Law Office of Daniel R. Archilla, Buffalo, NY
JD, University of Buffalo
Dan Culhane, '04
Senior Attorney at Alliant Energy, Madison, Wisconsin
JD, The Ohio State University Moritz College of Law
Michael Patterson, '05
Assistant District Attorney of Barnstable County, Cape Cod, MA
Dr. Phil Zema, '07
PhD, Philosophy, University of Missouri
Dr. Amy Dent, '07
College Fellow in Psychology, Harvard University
PhD, Psychology, Duke University
Mark Phillips, '07
Assistant Public Defender at Hampton Public Defender
MA in Philosophy, University of Buffalo; JD from William and Mary
Stephanie Marie Milks, '07
Assistant District Attorney of Broome County, NY
Robert Galbraith, '08
Research analyst, Public Accountability Initiative
JD, University of Buffalo Law School.
Howard Tyson, '09
Former Vice President of Engineering at Zivtech, Philadelphia, PA.
Sidney Mosher, '10
Attourney, The O'Brien Firm, JD from University of Buffalo.
Ben Sachs, '10
Duke Law, Cleary Gottlieb
Mark Fanton, '11
Associate Attourney at Purrington Moody Weil LLP, in New York City, JD University of Buffalo
Hunter Benson, '11
Attourney, JD from Case Western, where he served as one of the senior editors of the law review
Brian Weitz, '11
Fight choreographer, actor, voiceover
Brian Campbell, '13
JD, Brooklyn Law
Paul Shephard, '13
PhD student in Philosophy, University of Indiana
M.A. in Philosophy, Northern Illinois University
Huzeyfe Demirtas, '16
PhD student in Philosophy, Syracuse University