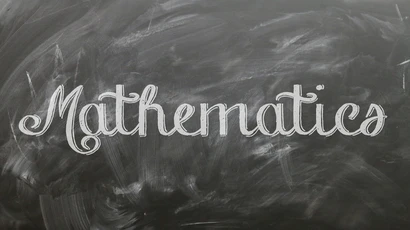 Mathematics: Middle and Adolescence Education Program at Fredonia
Fredonia's Mathematics Education program is recognized as the best in the region with innovative coursework, extensive field experiences, and an emphasis on strong content knowledge. Fredonia graduates go on to become leaders in their districts and the profession. The degree programs lead to initial certification in New York State to teach mathematics in grades 5-9 or grades 7-12. Fredonia also offer a Masters in Mathematics Education, leading to professional certification, which most students complete with one additional year.
The Fredonia Difference
Fredonia's program has achieved national recognition by the National Council of Teachers of Mathematics, and is considered one of the top teacher preparation programs in the state! Fredonia's is one of the only programs that feature a field placement in your first year of college, and every year after that. You'll get many opportunities to put your knowledge into practice and bring those experiences back to the classroom.
Career Opportunities for Mathematics: Middle and Adolescence Education
Middle School Math Teacher
High School Math Teacher
Get in a classroom
You'll have a field experience in your first semester and every year after that, learning from experienced teachers.
5 years, 2 degrees
With Fredonia's unique program, most students complete both undergraduate and graduate degrees within five years.
Build a portfolio
From the start, you'll develop a professional portfolio that prepares you for your first teaching job.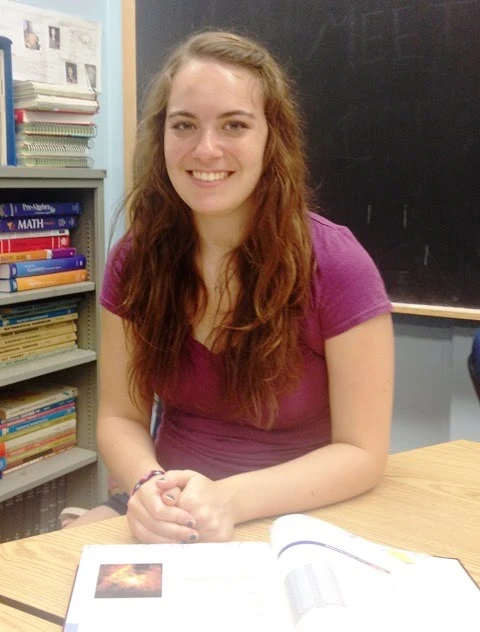 "Since my first placement at Fredonia freshman year, I wanted to teach in a middle school. I am excited to be teaching 6th grade!"
Leah was involved in Pi Mu Epsilon, Teacher Education Club, and Chi Tau Omega while at Fredonia.
Leah Kleiman
Class of 2014
Why Math Education at Fredonia?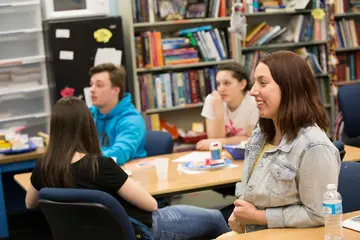 The Fishbowl
Our study room for students is a legendary space on campus. This large, comfortable room is located in the heart of the department, with faculty offices just steps away on all sides.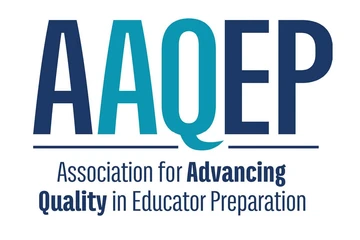 Accreditation
Fredonia's College of Education is a member in good standing of the Association for Advancing Quality in Educator Preparation (AAQEP), a nationally recognized accrediting body approved by New York State Education Department.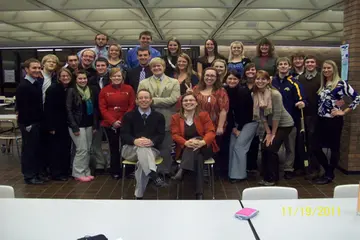 Authentic teaching opportunities
Our students participate in Family Math Nights and other outreach activities in the community.
Sample Courses
MAED 105 Introduction to Contemporary Mathematics Education
Introduction to middle and secondary mathematics education, its principles and practices. Organization of schools, planning, teaching styles, classroom management, and instructional materials in mathematics education are among the topics considered. Direct experiences with middle and secondary students are an integral part of the course.
MAED 276 Literacy and Technology for Science and Mathematics
The course provides an overview of the processes involved in literacy acquisition and instructional technologies available to enhance teaching in science and mathematics. The relationship of reading and writing, and aspects of writing development and writing process appropriate to each stage of reading development will be presented.
MAED 310 Reading and Writing Mathematics
The course will use the vehicle of problem solving to help students develop their abilities in reading and writing mathematics. It will also focus on how reading and writing exercises can be used to enhance the teaching and learning of mathematics, and how reading and writing mathematics can be used to enhance the teaching of literacy.