Incoming Students Financial Aid Information
Information for Incoming and Transfer Students.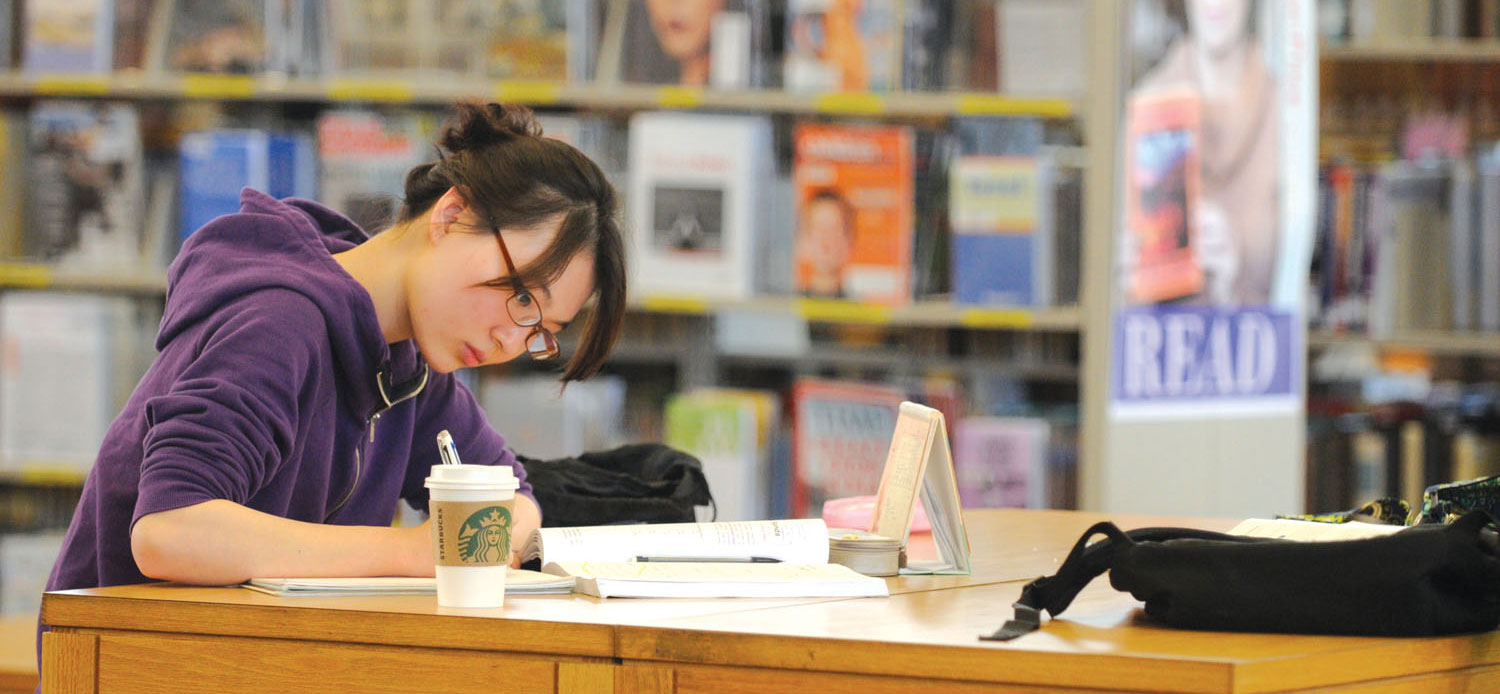 Fredonia offers approximately $8.1 million in merit and need based scholarships to academically qualified new and returning students each year.
If you have been awarded a Federal Work Study position, and/or a Federal Direct Subsidized/Unsubsidized Loan, and TEACH Grant, you must log on to YourConnection to accept, decline, or accept partial amounts of these awards. Please refer to the instructions below for accepting or declining these Financial Aid Awards.
Failure to accept your Federal Work Study Award by July 31 of the upcoming aid year will result in cancellation.
Next Steps
The following steps will help you to finalize your financial aid and secure alternative financing options if needed. You must continue to monitor "Your Connection" to view any updates or outstanding requirements tied to your financial aid. It is important to note: The financial aid listed on "Your Connection" is based on your anticipated full time enrollment of 12 credit hours (including Graduate Students). Please notify the Financial Aid Office in writing if you plan to be enrolled less than 12 credit hours for either semester.