Multitalented undergrads travel to Ireland for dance competition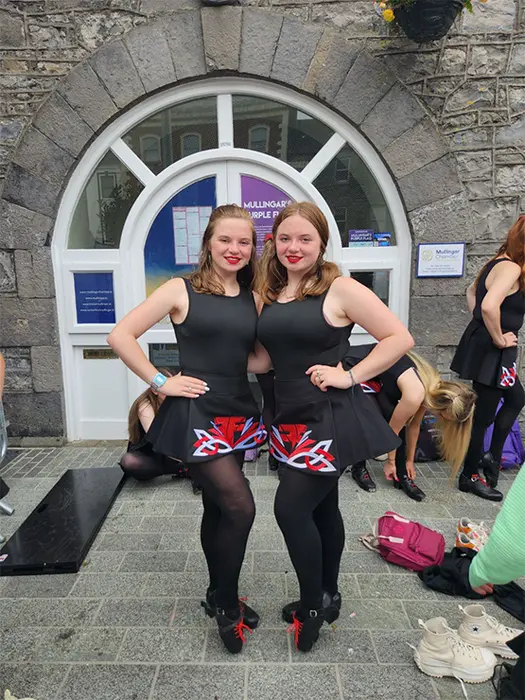 SUNY Fredonia undergrads, dancers, and twins, Allyson "Ally" Mohrman, and Makayla Mohrman, spent part of their summer preparing for and performing in Ireland.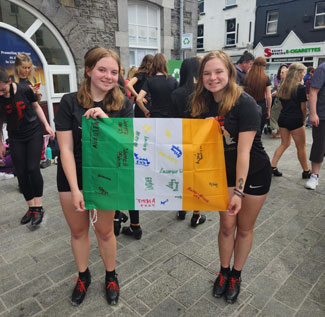 The Irish dancers and e-board members of the Rince Irish Dance club on campus were invited to travel to the Annual Fleadh Cheoil Festival in Mullingar, Ireland, with the Irish dance fusion group, Fusion Fighters. The festival was held the first week of August.
From Webster, NY, and graduates of Webster Thomas High School, Makayla, '26, is a Social Work major with minors in Psychology and Sociology, and Ally, '26, is a Childhood Inclusive Education major. They are also participants in the Honors program at SUNY Fredonia.
The pair have been competitive Irish dancers for 11 years in the Rochester, N.Y., area.