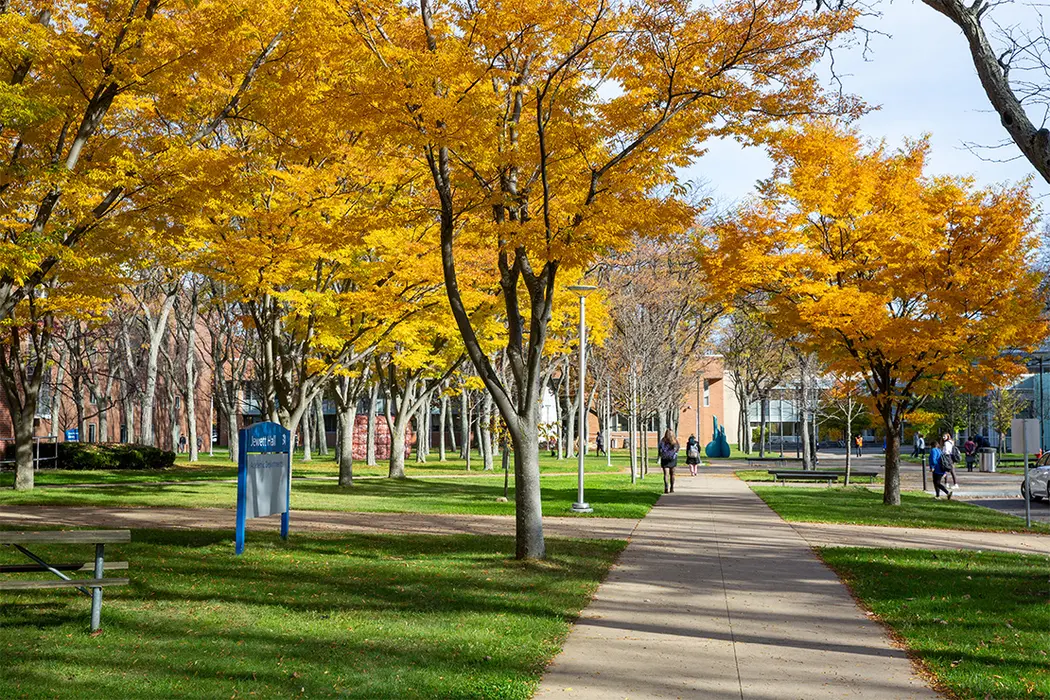 Featured News
SUNY Fredonia made gains in several categories and remains among the top colleges and universities in the Northeast for overall quality, value, and social mobility, according to the latest rankings released this week by U.S. News & World Report.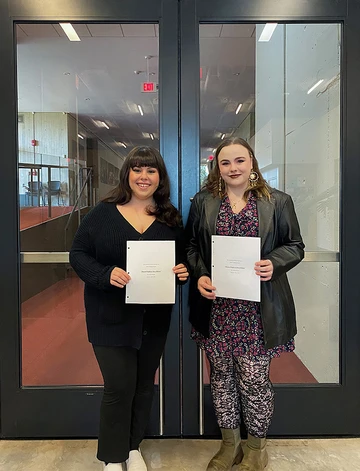 The next offering in the Walter Show Mainstage Series at SUNY Fredonia will be the premiere of a dramedy (a play that that combines elements of drama and comedy) by a Fredonia B.F.A. Musical Theater major.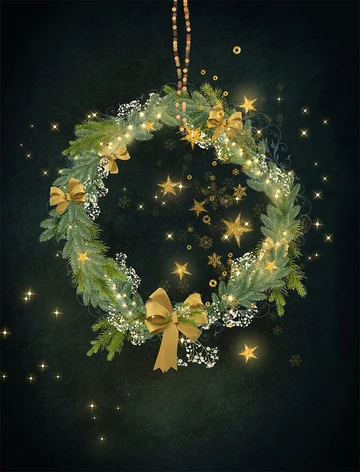 A Fredonia Holiday Concert is slated for Saturday, Dec. 2 at 8 p.m. in King Concert Hall, which will be recorded for broadcast on WNED-TV PBS on Friday, Dec. 22 at 10 p.m., and Sunday, Dec. 24 at 4:30 p.m.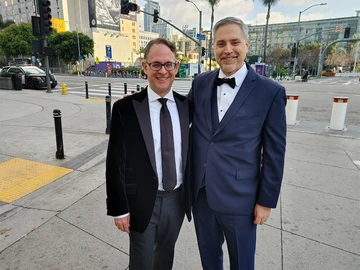 ​Several Fredonia School of Music alumni were nominated for GRAMMYs and faculty members were performers on recordings nominated for the 2024 awards.