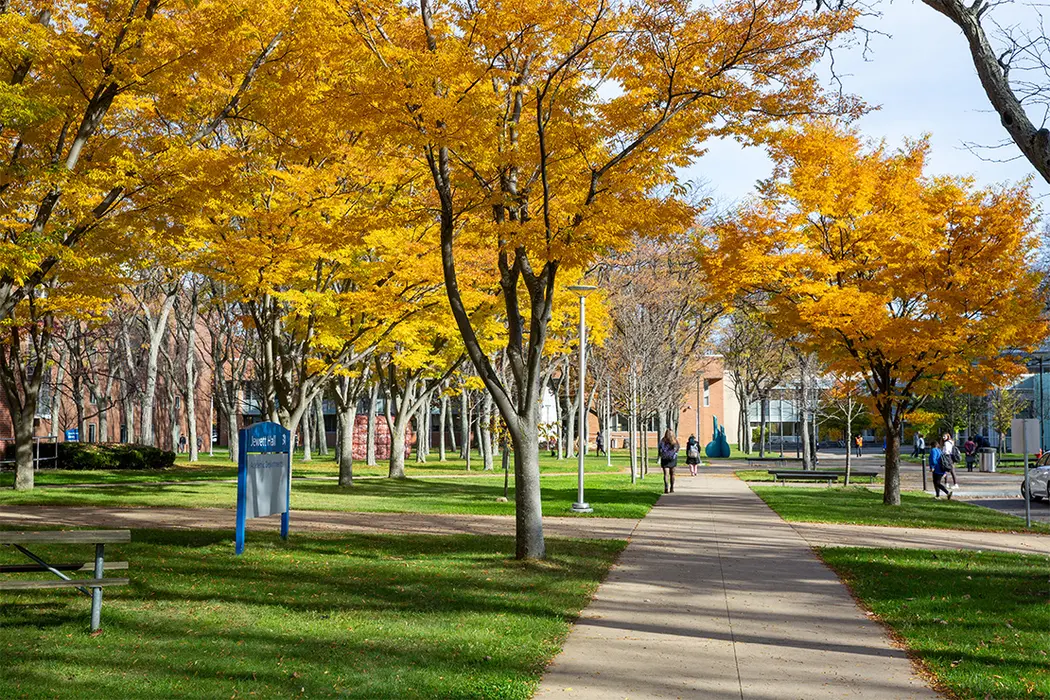 Featured News
SUNY Fredonia made gains in several categories and remains among the top colleges and universities in the Northeast for overall quality, value, and social mobility, according to the latest rankings released this week by U.S. News & World Report.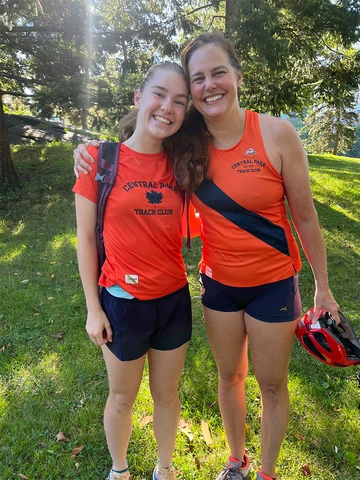 An internship is required for a minor in Athletic Coaching, but you're a SUNY Fredonia student and you live downstate, far from campus. A real dilemma, right? Not for Arden Brown, who helped create an internship with the Central Park Track Club.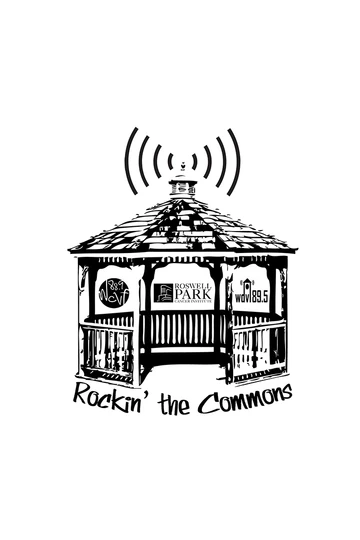 With more group activities planned and rock bands on board, Fredonia Radio Systems has its sights set on taking the 20th anniversary of "Rockin' the Commons" – a fundraiser it hosts to benefit Roswell Park Comprehensive Cancer Center – to a new level.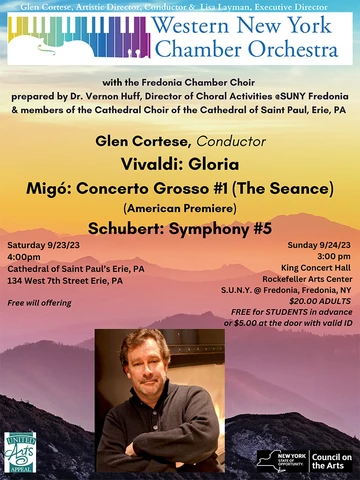 The Fredonia Chamber Choir, members of the Cathedral Choir from the Cathedral of Saint Paul in Erie, PA, and the Western New York Chamber Orchestra will present Vivaldi's "Gloria," on Sunday, Sept. 24 at 3 p.m. in King Concert Hall.