Jobs and Careers in Arts Administration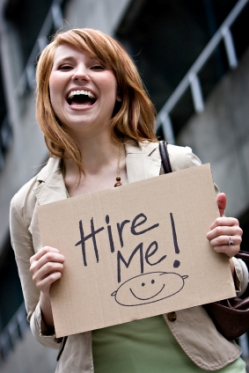 The arts administration program at Fredonia attempts to prepare students for entry level jobs in performing arts centers, orchestras, theater companies, opera companies, arts councils and similar cultural institutions. Some of the job titles in which our graduates have found work include company manager, box office manager, administrative assistant, and marketing assistant. Good places to go to learn more about the kinds of jobs in the field include the Career Development Office and artjob.org. See also our Resources and Links page for specific job-listing web sites and arts service organizations.
Please note that arts administration is not a "credential-required" field. Some lines of work, such as accounting, speech pathology and public school teaching require you to have completed a certain course of study. Arts Administration is not one of the fields. There are many happy and successful arts administrators around the country whose undergraduate major was in theater, dance, music, english, psychology, business, or some other field.
Employers in the field of arts administration are less likely to be interested in what you majored in than they are in your skills, ability, motivation and work experience. That's why internships and practica courses are such a major component of the arts administration program at Fredonia.
Arts administration is not a high-paying field. In general, people in the field of arts adminstraion make far less than their counterparts in other idustries with similar levels of education and experience. But while the financial rewards may be less, the intrinsic rewards of supporting an art form that one loves can be very fulfilling.