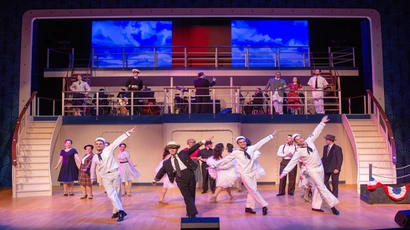 Theatre Arts Program at Fredonia
Preparing the next generation of well-rounded theatre practitioners through a multidisciplinary approach in a socially diverse and inclusive environment. The BA in Theatre Arts imparts hands-on training, and a solid theoretical foundation across five areas of knowledge: Acting & Directing, Technical Production, Theatre Theory, Stage & Art Management, and Community Engagement and Outreach.
The Fredonia Difference
This degree program is open to any student attending Fredonia without audition or portfolio review. Students who complete this program are prepared for entry-level work in all aspects of theatre as well as continued study at the graduate level. Students can combine a BA degree in Theatre with several other possible majors to enhance their career opportunities in such areas as film, education, creative writing, dramatic literature, theatre history and dramatic criticism.
Career Opportunities for Theatre Arts
Actor
Director
Producer
Stage Manager
Creative Research and Development
Theatre Education
Outreach and Community Engagement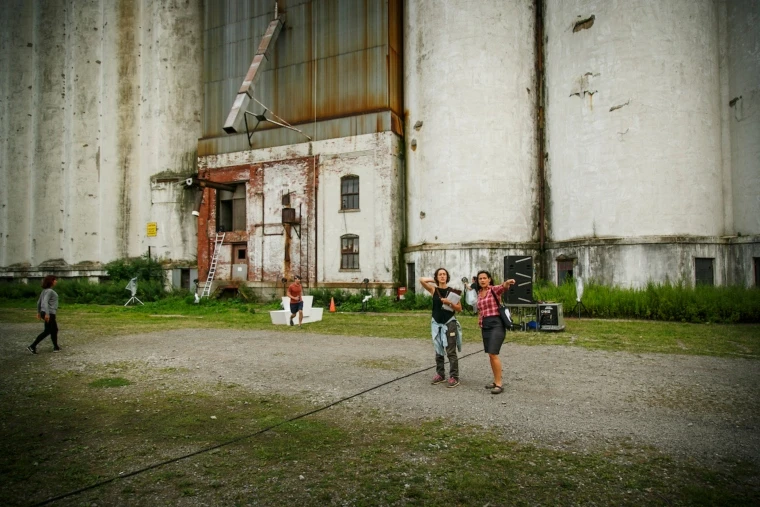 "Fredonia gave me an independent work ethic to find work where my skills and consistency paid off. I work with Fredonia alumni in the theater community and we are known to have 'that Fredonia work ethic.' We show up, we do the work, and we excel wherever we go. We keep working, it's a great network. "
Marisa has been Managing Director for Torn Space Theater for the last three years.
Marisa Caruso
Theater Arts and Arts Administration
Class of 2013
Why Theatre Arts at Fredonia?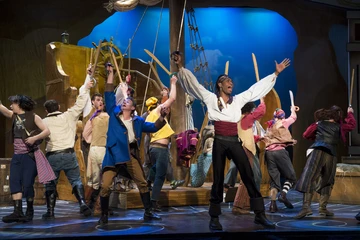 State-of-the-art facilities
The Rockefeller Arts Center features a 1,100-seat concert hall, proscenium and black box theatres, art galleries, and a dance theatre.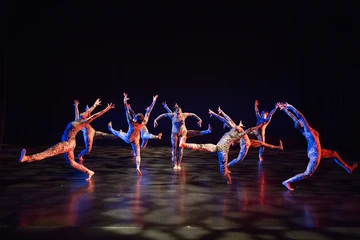 Fully Accredited
Fredonia is fully accredited by the National Association of Schools of Theatre, which establishes national standards for colleges and conservatories.
Complete theatre experience
All students have the opportunity to work on our five mainstage productions (The Walter Gloor Mainstage Series) in the areas of performance, production, and design.
Sample Courses
THEA 133 Introduction to Acting
Basic craft skills of acting with emphasis on improvisation, character study, analysis and scene work.
THEA 121 Introduction to Technical Theatre
Covers terminology and processes of stage production including stagecraft, materials, lighting, sound, properties, costumes, etc.
THEA 441 Directing I
Director's functions and responsibilities including play selection, auditioning/casting, staging techniques and script analysis using the motivational unit as a basis of approach.
Program Additional Links
What does a 4-year degree look like?
What are all the required and elective courses offered to obtain this degree?