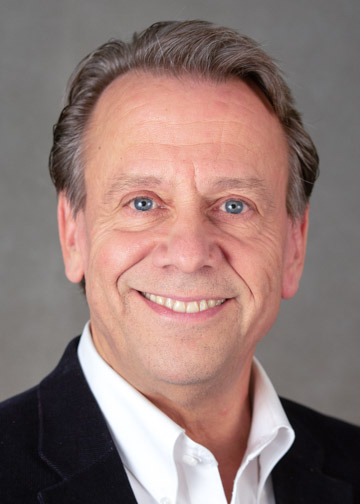 http://www.jamespiorkowski.com
James Piorkowski's recitals have been heard in Spain, France, Germany, Italy, the Czech Republic, Hungary, Slovakia, Puerto Rico, Venezuela, Argentina, Jamaica, Canada, and throughout the United States.

As a composer, James Piorkowski has written many pieces for guitar, both in solo and in chamber settings, having been published by Mel Bay Publications, Clear Note Publications, Seconda Prattica, and Sergio Assad/Editions Henry Lemoine. His musical language, while described as both erudite and multifarious, remains accessible. Piorkowski studied composition with Anton Wolf at the State University College at Buffalo and with Donald Bohlen at the State University of N.Y. at Fredonia. He also has had classes with Aaron Copland, Jacob Druckman, Lucas Foss, Morton Feldman and Milton Babbitt.

In 2014, The Western New York Chamber Orchestra commissioned Mr. Piorkowski to write the guitar solo in the 7-movement suite, The Carmen Fantasy for Solo Guitar and Orchestra. He played the premiere performance in February 2015, with subsequent performances in New York City, Rome, Italy and across Long Island, NY.

Piorkowski's recording, Sentient Music (Centaur Records) features seventeen original solo guitar compositions, including his increasingly popular Sentient Preludes.
His collaborative album, Freedom Flight: Guitar Music by Ortiz and Piorkowski, features original compositions for solo guitar, two guitars, flute/guitar and voice/guitar. Piorkowski's latest recording, NINE: The Guitar and Beyond, features 9 original compositions for solo guitar and chamber settings with 'cello, voice, piano and choir.

James Piorkowski is a SUNY Distinguished Professor at the Fredonia School of Music, State University of New York, serving as head of the guitar program since 1983. In 2006, Piorkowski was the recipient of both the President's Award for Excellence and the Robert W. Kasling Award for Scholarly and Creative Excellence. He was the recipient of the University's William T. Hagan Young Scholar/Artist Award in 1998.
For eighteen years, Piorkowski was a member of the world-renowned Buffalo Guitar Quartet. The pioneering BGQ toured internationally and released four highly acclaimed recordings. Guitar Player Magazine declared that the Buffalo Guitar Quartet was "one of the world's premiere classical guitar ensembles."
Teaching Interests
Classical guitar, chamber music
Research Interests
Composing, arranging
Contracts, Grants and Sponsored Programs
"Luis Zea Residency," N/A (2019).
Performances/Exhibits
A Nevada Jaunt. Clark County Honors Guitar Ensemble, Clark County School District, Arts Academy Performing Arts Center (2021).
Salida del Sol. Clark County Education Department (2021).
Lettre a Roland Dyens. (2021).
N/A. Austin Peat State University (2021).
Guitar Music of James Piorkowski. Various, Austin Peay State University, APSU Recital Hall (2021).
Mila Rose. IMD (International Music Diffusion) (2021).