Fredonia is looking for students who are not only strong academically, but have the drive and determination to make their dream of a college degree a reality.  Applicants are evaluated on an rolling basis. 
Materials Needed:
Completed application (SUNY Application or Common Application)
Official High School Transcript
SAT/ACT Test Scores - Not required (test optional)

CEEB Code and SAT Code: 2539 
ACT Code: 2934
Middle 50% of entering class
High school average: 85-95%
Students who show unique talents and interests, including those who possess leadership qualities through extracurricular activities, volunteer work, and other non-academic pursuits will receive special consideration.
________________________________________________________________________________________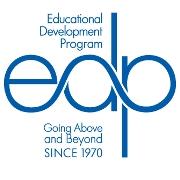 Educational Development Program
EDP, also known state-wide as the Educational Opportunity Program (EOP), is an academic support services program for underprepared and financially disadvantaged students. EDP strives to serve the needs of those students who are capable of collegiate study but need assistance in developing their unexplored abilities. Students benefit from advising and financial support services as participants in this program.
Educational Development Program Website

3-1-3 Early College Admit Program
The 3-1-3 Program allows local high school seniors take college courses here at Fredonia. Students apply for the program through the SUNY Application. Once a student enrolls, they are considered to be Fredonia college students and do not need to reapply to continue at Fredonia upon graduation from high school, provided they are in good academic standing.  
3-1-3 Early College Admit Program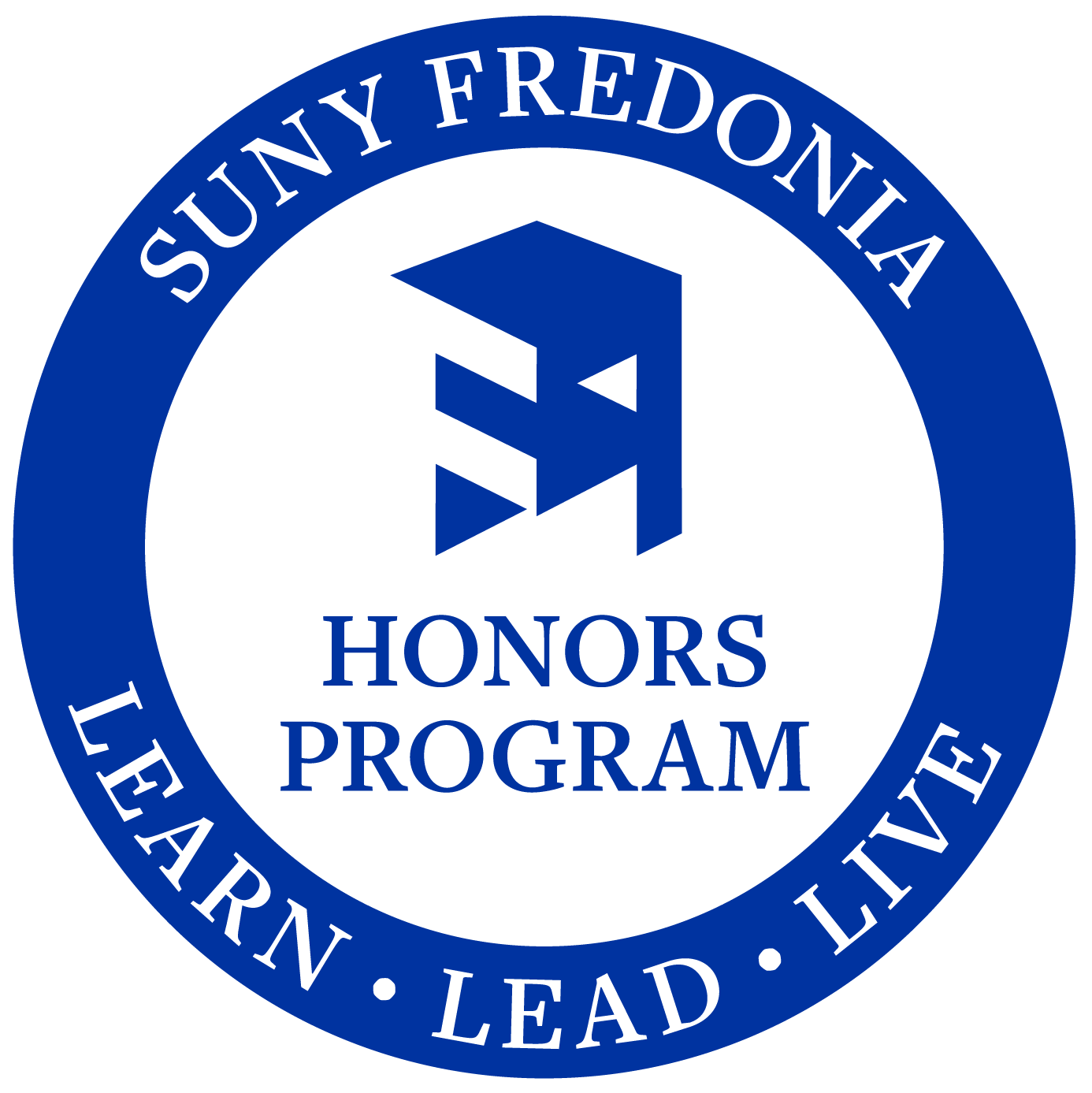 Honors at SUNY Fredonia
Students in Fredonia's Honors Program are smart, talented, hard-working, and looking for students like them to share in the unique opportunities available. The Honors Program is open to students who enjoy intellectual challenges and are excited by ideas!