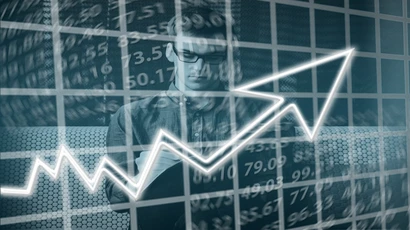 Economics Program at Fredonia
Fredonia's Economics Department is ready to challenge you to learn the analytical and problem-solving skills you need that virtually all employers are looking for. Fredonia wants to help you shape policy in community work, financial institutions, and myriad other careers, by learning a way of thinking that enables you to approach many diverse problems and issues as an economist in a logical and orderly manner.
The Fredonia Difference
The Fredonia economics program is particularly strong in offering you a wide range of economic thinking. The economics program will help you develop the following set of career-long skills: awareness of conflicting interpretations, assessing different perspectives and ideas, developing interpersonal and communication skills, practicing the art of argument, reaching a decision under conditions of uncertainty or conflict, and other skills to prepare you for a career as an economist.
Career Opportunities for Economics
Economist
Equity analyst
Credit analyst
Financial management
Auditor
Compensation/benefits manager
Economic development
Preparation for graduate school
Economics provides an excellent foundation for graduate study in such professional areas as law, industrial relations, business and public administration.
Beyond the numbers
Economics majors develop marketable skills such as logical reasoning, problem solving, and connections between concepts and applications.
6%
Job growth
Positive outlook for economics graduates. 6% projected job growth through 2026.
Why Economics at Fredonia?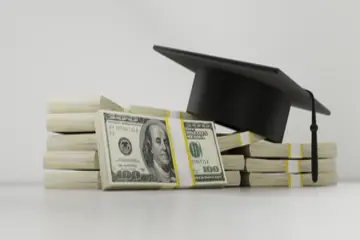 $10,000 annual departmental scholarships
Economic majors receive additional assistance to keep college affordable.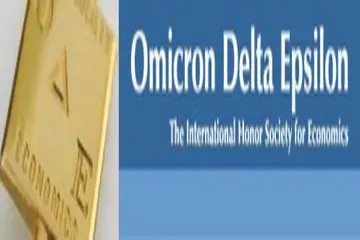 Omicron Delta Epsilon (O.D.E.)
Local chapter of of International Honor Society of Economics, which is committed to helping Fredonia students meet the challenges of the working world and make the step from textbook to performance.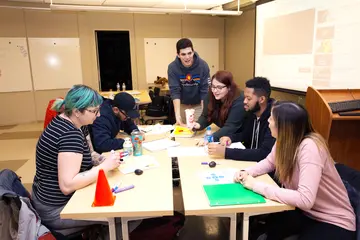 Prestigious programs
Fredonia's School of Business is ranked among the top 5 % of business schools world-wide through our accreditation from AACSB.
Sample Courses
ECON 315 Money/Banking/Monetary Economics
Study of money and the financial system. In particular, the operation, functions, structure and regulations of the banking system, and organization and functions of central banking. Special emphasis given to the study of monetary theories, monetary management, and the effectiveness of monetary policy.
ECON 321 Multinational Corporations
Economic analysis of the operations of multinational corporations and the implications of global production, resource allocation, and distribution of goods and services. Emphasis on capital and technology transfer, intercontinental flow of information, transaction costs, transfer pricing and tax policies.
ECON 335 Economic Development
Problems of economic growth and development of less developed countries with emphasis on economic and non-economic obstacles to growth and development, financing of development, strategy of development policy, development planning and project evaluation, industrial and agricultural development, and the role of international trade in growth and development.
Program Additional Links
What does a 4-year degree look like?
What are all the required and elective courses offered to obtain this degree?