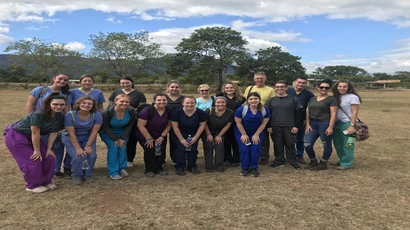 Health Professions Advising Program at Fredonia
The Health Professions Advising Program works with students from all majors and academic areas. The Health Professions Advising Committee conducts informal interviews with students, provides committee letters of recommendation for health professional schools, gives feedback on application essays, and provides advice on course selection, internships and other experiences for students. The Chair of the committee offers a professional development course, Health Professions Careers, that helps students prepare for the application process. Alumni meet regularly with students to provide career and academic advice.
The Fredonia Difference
The program provides personal advising for all students and students have many opportunities for internships, research with faculty, and to study abroad. The Health Professions Advising Committee works closely with students and alumni who are applying to health professional schools. We know our students well!
Career Opportunities for Health Professions Advising
Doctor
Dentist
Optometrist
Physician Assistant
Veterinarian
Pharmacist
Acceptances
We have a very high acceptance rate for students into medical, dental, veterinary, optometry, pharmacy and PA schools.
Move forward
Top 3 choices for our students for medical school are the University at Buffalo, Upstate Medical University, and the Lake Erie College of Osteopathic Medicine.
Support from alumni
We have many alumni who give talks to current students, serve as personal contacts for individual students, and have provided financial support for pre-health students.
Why Health Professions at Fredonia?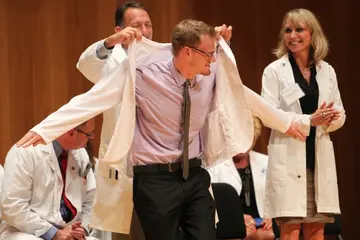 Collaborative environment
Our students are supported by the program and they support each other and work together.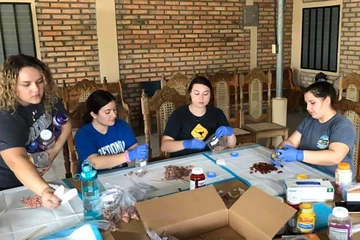 Opportunities
Extracurricular clubs include the Pre-Health Professions Club, Partners in Health Engage club, Fredonia for Friends of the Honduran Children club.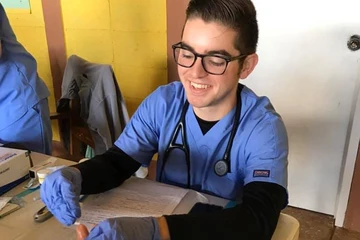 Study abroad
Fredonia has a well-established health-based study abroad program in Honduras.
Sample Courses
Health Professions Careers
The course is designed to assist students in learning the requirements for admission into health professional schools. We will review the admissions requirements for medical, dental, optometry and veterinary medical colleges and discuss how students can best develop a competitive admissions application.
Molecular Basis of Disease
The course will cover topics relating to the genetic and biochemical etiology of human disease. Through examination of the primary literature, students will become familiar with the techniques used to study and treat diseases at the molecular level. Specific topics covered include inborn errors in metabolism, cholesterol homeostasis, protein folding diseases, cancer, gene therapy, and stem cell therapy
Medicinal Chemistry
This course provides introductory topics in medicinal chemistry from an organic chemistry point of view. You will learn how drugs are discovered but just as importantly modified to improve their potency but at the same time reduce their toxicity. In addition, you will learn about the different receptors that drugs can potentially interact with and what governs these interactions. Drug metabolism will be introduced and approaches to how organic drug candidates can be synthesized will be covered as well.
Program Additional Links
What does a 4-year degree look like?
Health Professions in action
Health Professions in the news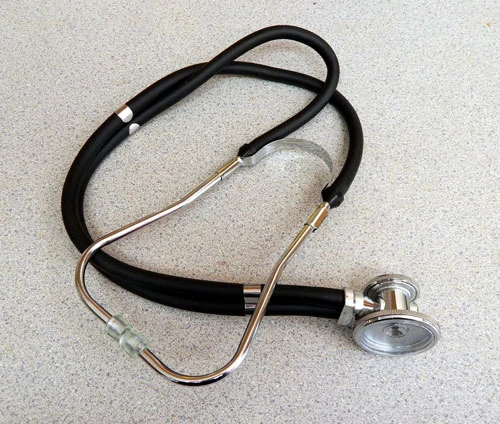 Students who have already been accepted to or plan to attend health professional schools after receiving their degrees will explore topics related to enrolling at these schools at a panel discussion in Science Center Room 126 on Wednesday, May 10, at 7 p.m.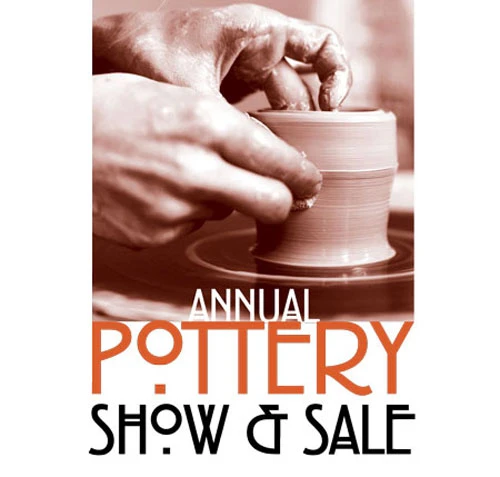 On Nov. 9, the Annual Pottery Show and Sale will be held in the Multipurpose Room of the Williams Center. A portion of the proceeds will benefit the Health Professional School Preparation Scholarship Fund.

A record number of science graduates of SUNY Fredonia will return to campus to participate in the Health Professions Alumni Panel to discuss their careers and life in medical and dental school, on Saturday, Oct. 15, in the Science Center's Kelly Family Auditorium.