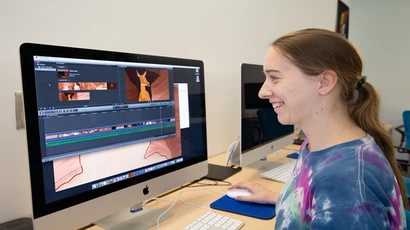 Graphic Design Program at Fredonia
Fredonia's graphic design program provides everything you need to become a successful graphic designer. Through studio-based courses, you will learn the skills and processes necessary to critique, evaluate, and create stunning visual solutions to a variety of problems and project briefs. The design program has an extensive history of success and looks forward to where the design discipline is heading. At Fredonia, we will introduce you to the world of visual communication and provide the knowledge and experience required to develop a sophisticated and competitive portfolio upon graduation. Fredonia has a competitive application process that requires the submission of an art portfolio.
The Fredonia Difference
With classrooms located on the third floor of Rockefeller Arts Center, you will have access to both digital and analog studios, a requirement for designing in the 21st century. Building from a solid foundation in 2D design, our program provides courses dedicated to the various needs of the graphic design industry. Over the nine design-specific courses offered in the department, topics include everything from icon design, identity and branding, exhibition design, service design, visual narratives, book and editorial design, packaging design, user experience and interactive design (UI/UX), front-end web development, typeface design, design history, design for sustainability, print production, animated motion graphics, and many others. Small class sizes allow for extensive feedback directly from faculty and peers and give students the freedom to tailor solutions to their own interests in the discipline. Students are able to participate in many design-specific activities and organizations that regularly offer workshops, lectures, portfolio reviews, and field trips, as well as the occasional kickball match.
Career Opportunities for Graphic Design
Print Media
Web and Interactive
UI/UX
Product Design
Advertising
Art Direction
Service Design
Design Thinking
Print production
Ample studio space, well-equipped Mac-based labs
Graphic Design courses and facilities are up-to-date with industry standards, trends, and software, including courses dedicated to typographic design and design history.
Commitment to sustainability
Strong faculty commitment to teaching sustainability as a critical approach to design.
Be involved in your community
Opportunities to participate in real world, socially responsible projects in our local and regional community.
"My experience at Fredonia shaped me into not only the designer I am today, but also the person. Every member of the faculty with whom I had the pleasure of working is a world-class educator and I consider myself lucky to have been welcomed by such an incredible institution."
After graduating from Fredonia, Annie received her MFA in Visual Communication Design from the School of the Art Institute of...
Annie Leue
Visual Arts & New Media (Graphic Design)
Class of 2014
Why Graphic Design at Fredonia?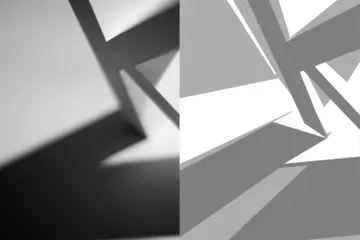 Personal connections
Small studio classes ensure personal connections with faculty.

Fully accredited
Fredonia's Graphic Design program is accredited by NASAD, the National Association of Schools of Art and Design.
Sample Courses
ARTS 360 Graphic Design III
Introduction to the process of sequencing and organizing images and information across multiple platforms. Provides students with an understanding of tools and technologies used in the creation, reproduction, and distribution of visual messages including books, interfaces, and time based work.
ARTS 225 Digital Foundations
A studio production course that explores a variety of digital tools for art production. The course covers a variety of software applications used in contemporary artistic practices and may include image manipulation, digital painting, sound art, video art, and web design.
ARTS 469 Design Realities/Professional Practice
Comprehensive investigation and research into topics of production and practice in design. Issues to be addressed include electronic file management, paper specification, supplier relationships, copyright and plagiarism, business contracts, ethics, studio ownership, management and record keeping.
Program Additional Links
What does a 4-year degree look like?
What are all the required and elective courses offered to obtain this degree?
Graphic Design in the news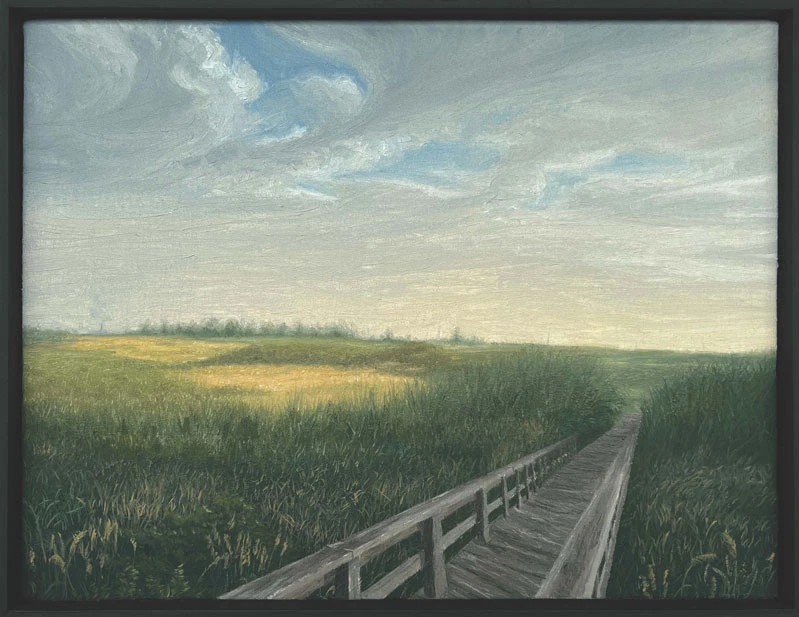 "Vantage Point," the Department of Visual Arts and New Media's spring senior show, opens at the Cathy and Jesse Marion Art Gallery at SUNY Fredonia with a reception on Friday, April 21, from 6 to 9 p.m.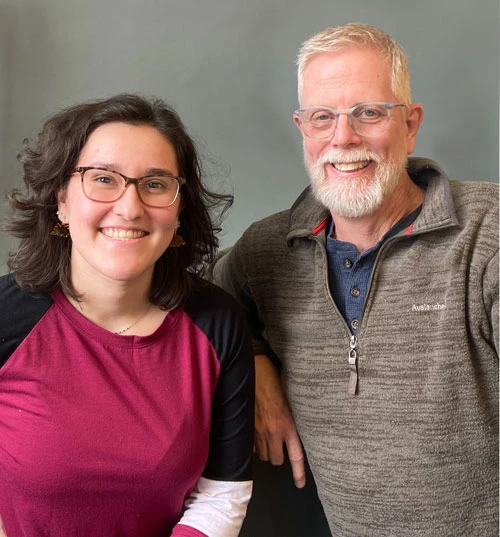 Lilian Holman, a sophomore majoring in Graphic Design from Rendon, Texas, has been selected as the November 2022 Honors Student of the Month.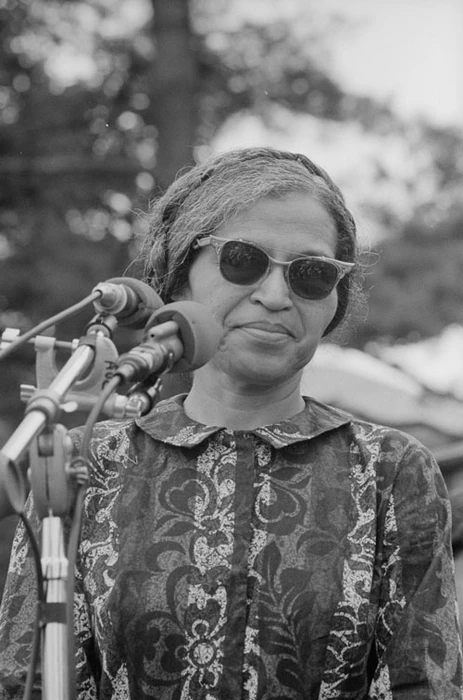 Scholarships valued at $350 will be awarded to Nyles Emile, Lilian Holman, and Chole Williams at the 34th Annual Rosa Parks Scholarship Competition awards ceremony on Wednesday, Oct. 26, at noon, in the Williams Center Horizon Room.