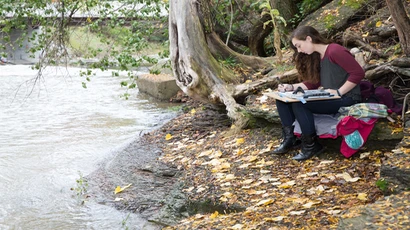 Drawing/Painting Program at Fredonia
As a student in Fredonia's Drawing & Painting program, you will develop skills to succeed in the ever-changing contemporary art world. You will explore traditional and contemporary painting approaches and theories while also investigating multicultural and gender influences on contemporary society and art. You will participate in the practices necessary to succeed in careers related to the visual arts. World-renowned faculty will instill a strong work ethic and help you develop your own personal vision through drawing and painting and the incorporation of other disciplinary interests.
The Fredonia Difference
At Fredonia, you'll complete rigorous, in‐depth courses geared towards developing your own artistic voice with high-level technical, conceptual, creative, and aesthetic accomplishments. Small studio classes ensure you'll have personal connections with faculty. Our arts programs are tightly wound with our theatre and music, providing extra opportunities to cross disciplines in the College of Visual and Performing Arts. Fredonia has a competitive application process that requires the submission of an art portfolio.
Career Opportunities for Drawing/Painting
Art teacher
Independent curator
Art therapist
Arts administrator
Art restoration specialist
Muralist
Art gallery/Art Auction House/Museum work
Illustrator
Art Director
Professional Fine Artist
24/7
studio access
In the recently renovated Rockefeller Arts Center, studio access is available 24/7 with swipe card identification.
Your own space
Upper-level students in the Drawing and Painting curriculum have individual studio spaces.
Take the next step
Fredonia's program is excellent preparation for entry to competitive graduate school programs.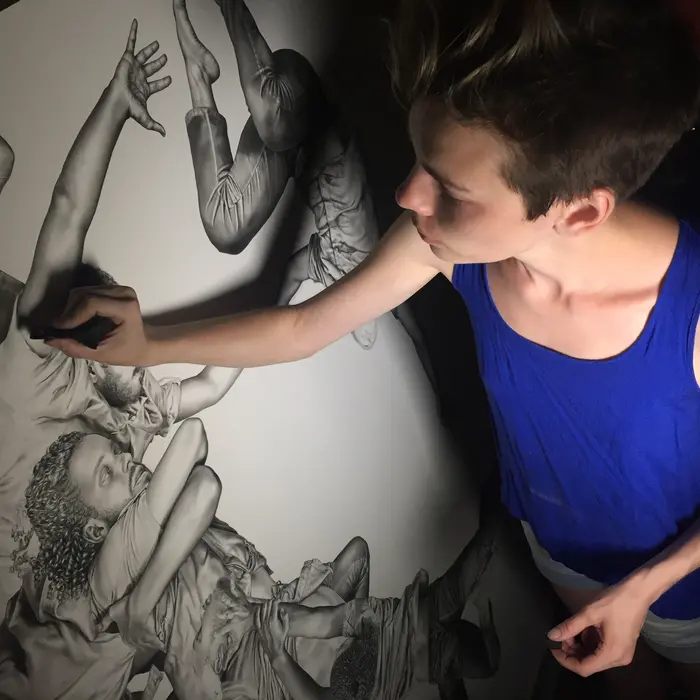 "I'm particularly grateful to my teachers at Fredonia for recognizing my potential and pushing me to never be satisfied with anything less than the best of myself. They inspire me to this day."
Yerpe's work has been exhibited internationally, including presentations at the European House of Arts in France. Her drawings have been...
Leah Yerpe
B.F.A. Visual Arts and New Media: Drawing and Painting
Class of 2007
Why Drawing/Painting at Fredonia?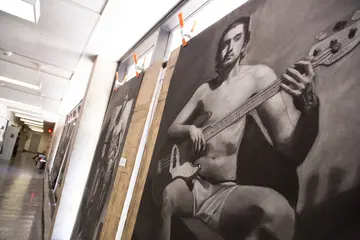 Large spaces, small classes
While the Rockefeller Arts Center has been expanded, Fredonia's small studio classes ensure personal connections with faculty.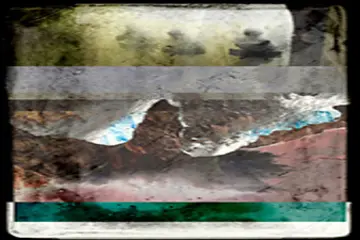 Visiting Artist Program
Fredonia's program exposes students to a variety of art and design professionals from around the country and world during special lectures and gallery openings.

Fully Accredited
Fredonia's Drawing and Painting program is fully accredited by NASAD, the National Association of Schools of Art and Design.
Sample Courses
ARTS 214 Drawing and Painting I
First course in the Drawing and Painting program which is structured to prepare students for lives as professional artists. Students will explore more technical, aesthetic and conceptual approaches in both drawing and painting.
ARTS 415 Drawing and Painting IV
Students will learn processes in documenting and preparing artwork for graduate schools and exhibitions. Students will also research, write and discuss historical and contemporary theories in art while researching issues related to their preparation as they begin their lives as professional artists.
ARTS 497 Studio Practicum
Students work with a professional artist or designer, which would include a Visual Arts and New Media faculty member, in a studio and/or office with on-going research projects. Students gain valuable perspective into the work of a professional artist or designer along with insights into the professions.
Program Additional Links
What does a 4-year degree look like?
What are all the required and elective courses offered to obtain this degree?