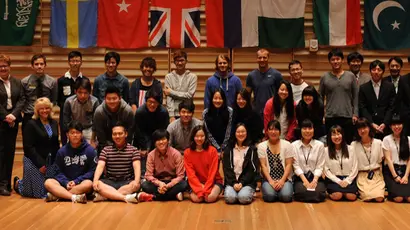 Incoming Visiting & Exchange Students
We are very excited that you have chosen Fredonia as your study abroad destination! Here, you will find all the information that you need to make your transition from your home country and university to the American lifestyle and university. Visiting and Exchange students participate in clubs and social programs such as pumpkin carving, area hikes, trips to Niagara falls, and skiing and ice skating.
The Office of International Education is open and accessible to answering any questions that you may have. We are looking forward to hosting you!
International Student Health Insurance