History student project creates digital history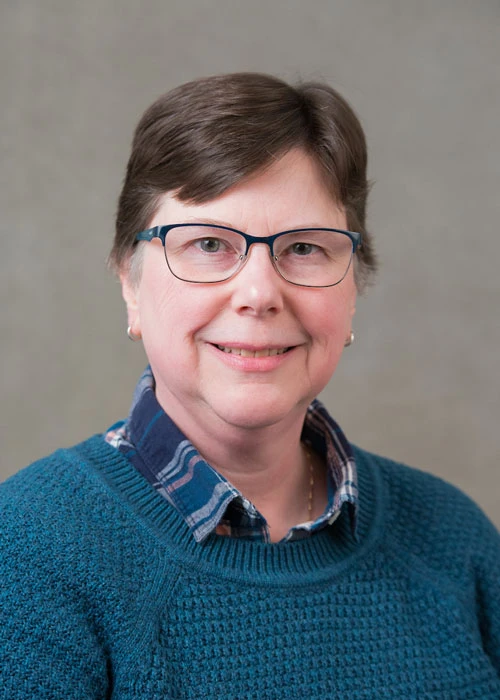 In the Spring 2022 semester, Dr. Nancy Hagedorn of the Department of History led a group of history students to develop a Digital History of Slavery and Runaways in New York.
As part of the history department's efforts to help students develop historical research and digital technology skills, students created an innovative, public history using arcGIS Story Maps.
The project was conceived as an applied history course to introduce students to digital history methods and techniques by focusing on New York runaway ads. The class began by reading about digital history and its methods and uses, and then extensively about the history of runaways and slavery generally. Finally, the class focused on slavery in New York and New York City specifically. To facilitate the class' digital history research and answer questions about slavery and runaways in New York, members compiled a database of New York runaway ads using transcribed ads culled primarily from the Freedom on the Move database at Cornell University. The class input data on 641 runaways between 1730 and 1811, and also compiled census data on slaveholding in New York State using the Northeast Slave Records Index at Lloyd Sealy Library and John Jay College of Criminal Justice.
More information on the project can be found online.