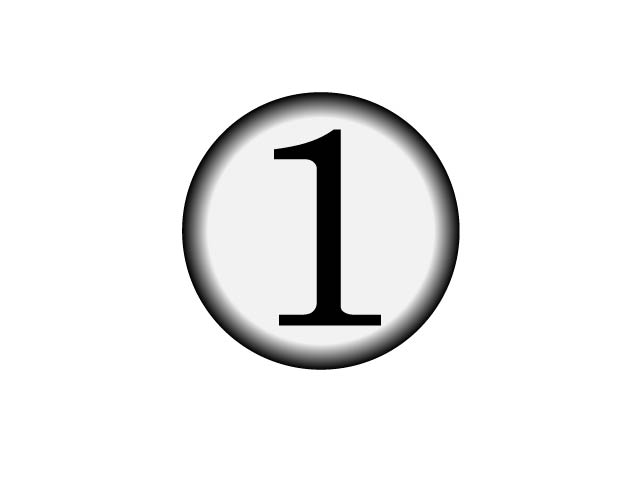 Apply for your Veterans Educational Entitlements through the Department of Veteran Affairs >1-888-GI-BILL-1 (1-888-442-4551). If you are a transfer student then you must submit a Request for Change of Program or Place of Training (22-1995) and provide a signed copy of this form to the Fredonia State University of New York Veterans Affairs Office. 
Visit VONAPP form to apply for benefits online.)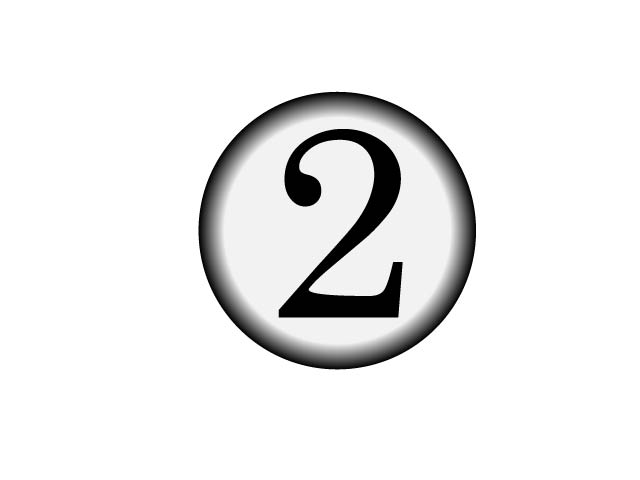 Schedule an appointment with the State University of New York at Fredonia Veterans Affairs Office 716-673-3423 and provide the following:
Fill out an online Fredonia Veterans Fact Sheet (you are required to fill this out before every academic year before you are able to be certified for benefits)
Provide a copy of your DD-214 Member 4 if you are a veteran.
A copy of any Kicker Program documentation (Army/Navy/Marine Corps/Air Force College Fund, etc.) 
Provide a copy of your Certificate of Eligibility (You should receive this from the Buffalo Regional VA Office after they reach a determination on your eligibility for Veterans Benefits) 

Provide a copy of you Notice of Basic Eligibility (NOBE) if you are a Chapter 1606 (You will receive this by visiting your Educational Services Officer (ESO) at your traing installation)

Provide a copy of any other supporting documentation relating to your educational entitlements. 
The State University of New York at Fredonia Veterans Affairs Office is located on the main floor of McGinnies Hall Room 154, click here for a campus map.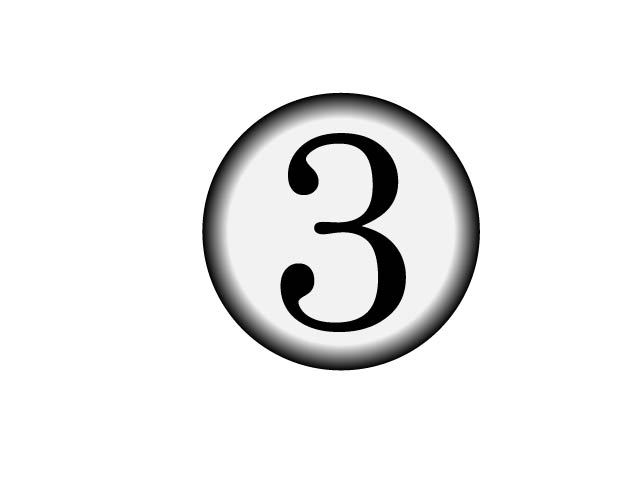 You may be able to earn credit for your military training. How do I obtain a military transcript?
Request your official Joint Services Transcript.
Send your military training transcript to the following address:

Academic Advising
2148 Fenton Hall
State University of New York at Fredonia
Fredonia, NY 14063
Ph: 716-673-3188
Fax: 716-673-3748
Please note that Fredonia is a current member of the Service Members Opportunity Colleges (SOC) Consortium.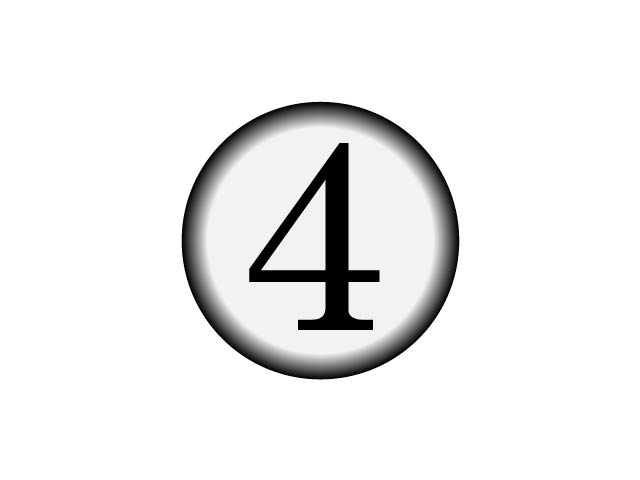 Apply for Financial Aid by completing a FAFSA form to determine if you are eligible to receive other forms of financial aid by clicking here.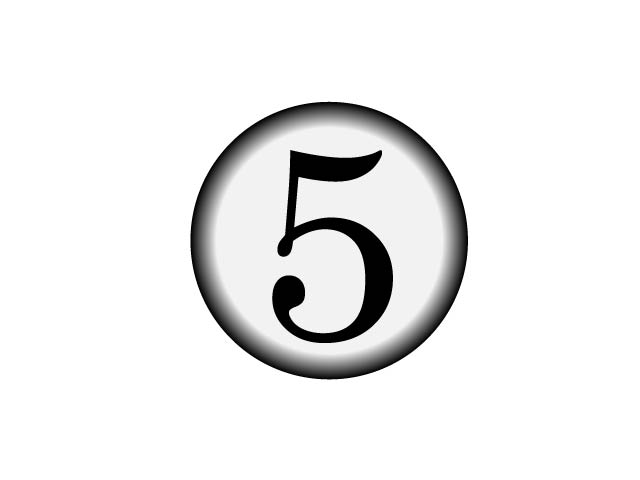 Please note that Fredonia State University of New York provides special services to students receiving educational entitlements:
Tutoring - The Fredonia Veterans Affairs Office participates in the GI Bill® Tutorial Assistance Program.
VA Work-Study Program - The Fredonia Veterans Affairs Office participates in the federal VA Work-Study Program.
Counseling Services - Trained staff within the Fredonia Counseling Center provide confidential counseling services.
On-Campus Housing Residency - While Fredonia requires all freshmen and sophomores to reside on-campus unless they live within 50 miles of the University, this residency requirement is waived for all students who have served on active duty and are receiving VA educational entitlements.
Fredonia has created the Veterans Affairs Support Team which includes specific staff members across campus from key departments that specialize in assisting students with veterans related issues. Please feel free to call these dedicated staff members for assistance:
Financial Aid Office - Jeremy Corrente, Assistant Director 673.3253
Admissions Office - Kimberlie Ball, Assistant Director 673.3251
Counseling Center - Tracy Stenger, Assistant Director 673.3424
Advising Office - Amy Leclair, Coordinator 673.3188
Student Accounts - Lisa Marrano, Associate Director 673.3236
Career Development - Tracy Collingwood, Director 673.3327
Learning Center - Victoria West, Assistant Director, 673.3550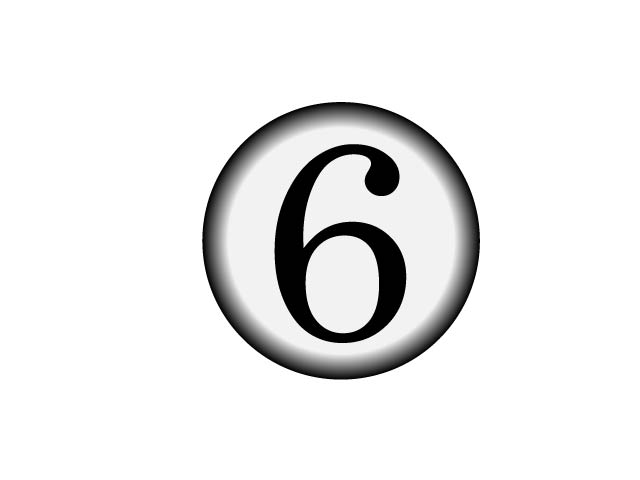 Sign up for Wave to verify your monthly enrollments online and direct deposit. (Please note that you will receive your VA educational entitlement checks much faster through direct deposit.)
---
GI Bill® is a registered trademark of the U.S. Department of Veterans Affairs (VA). More information about education benefits offered by VA is available at the official U.S. government Web site at https://www.benefits.va.gov/gibill.