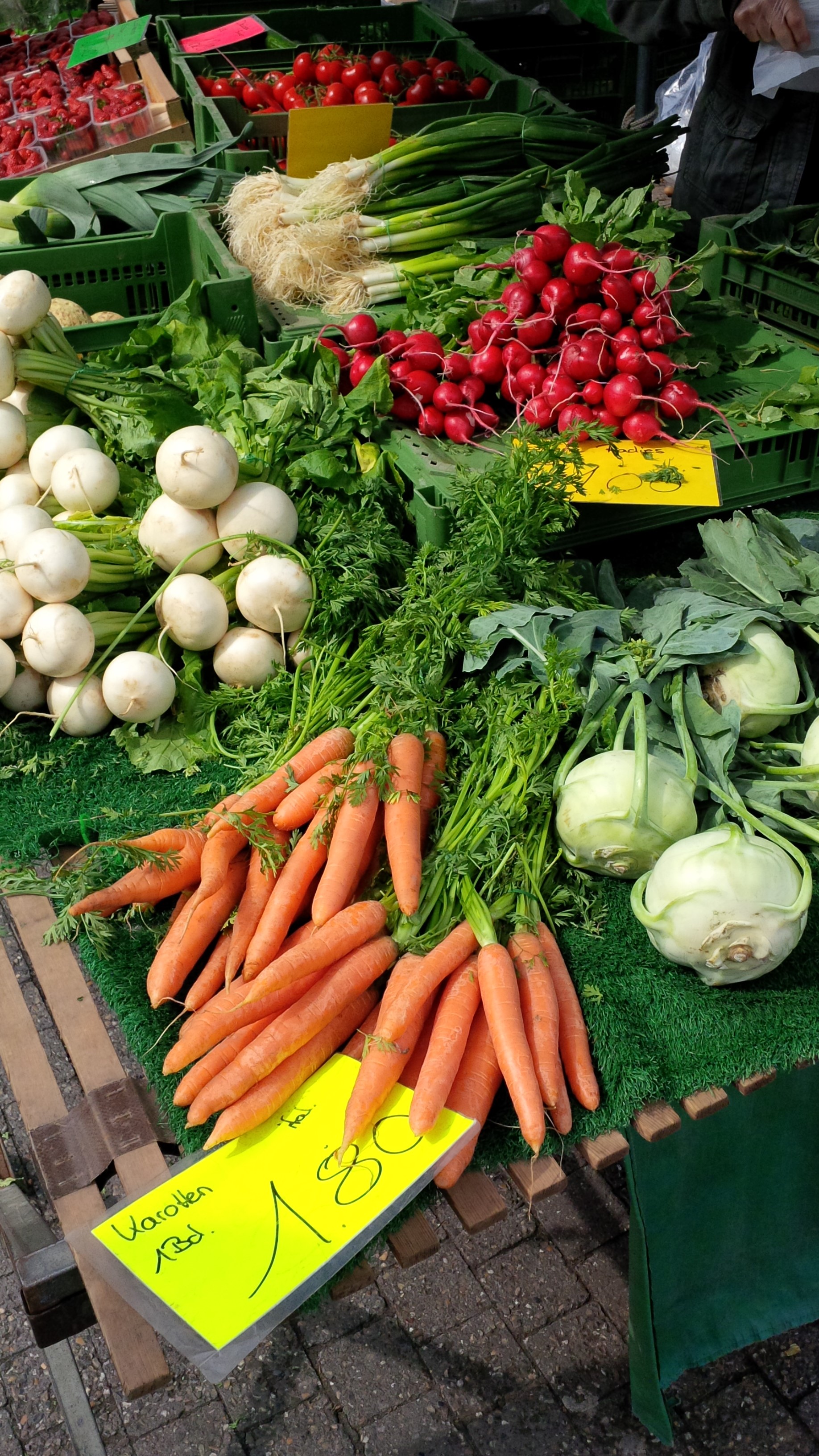 Rice, Lentil and Arugula Salad
2c cooked lentils
2c cooked wild rice
1/4 c olive oil
2cloves garlic
fresh thyme (optional)
juice of 2 lemons
2c arugula
2 tomatoes (diced)
fresh sage (optional)
Blend olive oil, garlic, lemon juice, thyme, and sage. Pour "dressing"over other ingredients. Serve warm or chilled.
---
Mint Pesto
3 c lightly packed fresh mint
1/4 c. sliced almonds
1/2 c. extra virgin olive oil
coarse salt (to taste)
Blend in food processor. Serve over your choice of meat or pasta. Enjoy!
---
Green Ginger Apple Smoothie
1 cucumber
1c spinach
1 green apple (cored and chopped)
1 handful parsley
1 thumb of ginger (1")
1-2 c. coconut water or water
Blend and enjoy!
---
Rasberry Salad
5 c salad greens
1 3/4 c raspberries (in season now)
1/4 c. chopped fresh chives (also in season now)
3 tbsp champagne or white wine vinegar
2 tsp. honey
1/2 teaspoon country style Dijon mustard
1/4 tsp. salt
1/8 tsp freshly ground black pepper
1 tbsp oil (of your choice)
6 tbsp sweet spiced almonds
Combine first 3 ingredients in a bowl. Combine vinegar and next 4 ingredients in a small bowl. Gradually add oil, stirring with a whisk. Drizzle over lettuce mixture and toss gently to coat. Serve and top with spiced almonds.
---