Office of the President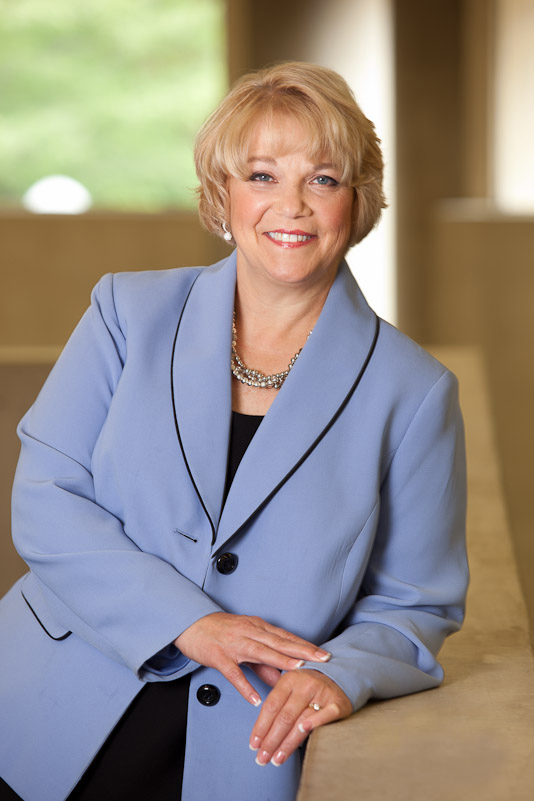 Message from President Ginny Horvath:
Welcome to the State University of New York at Fredonia!
Since its founding in 1826, Fredonia has undergone many changes and is now known for its strong academic programs, attractive architecture and grounds, rich campus life, and commitment to student engagement and success.
Fredonia has identified four baccalaureate goals for students: they are skilled, creative, connected, and responsible. Faculty and staff have high standards in each of these areas, but everything they do is focused on helping students achieve these rigorous goals. In the classroom, lab, and studio—as well as in performances and athletic competitions—Fredonia students have the opportunity to push themselves and to have guidance for every new challenge.
When you walk across the campus, you see wooded areas and distinctive buildings designed by I.M. Pei and Associates complementing traditional red-brick structures. The recently renovated Williams Center is a stunning showcase for the student activities and leadership opportunities on campus. Current construction projects reveal exciting new learning spaces taking shape in sciences and in the arts, and the new fitness center will feature state-of-the-art equipment for all who make workouts part of their healthy lifestyle.
The strength of Fredonia, however, is its people. Because we have selective admissions, students are academically talented, and they challenge each other in and out of the classroom. Faculty are engaged in research, creative activity, and performances in their fields, and many offer students opportunities to collaborate. Staff across the campus are devoted to helping students—and often their families.
Whether I am watching the Blue Devils compete, listening to a student or faculty recital, or sharing a meal at one of our excellent dining facilities, I am often reminded of how proud I am to serve as president in such an exciting and supportive environment. I hope you will spend some time on our website—or better yet, on campus!—and get to know Fredonia, our programs, and our people.