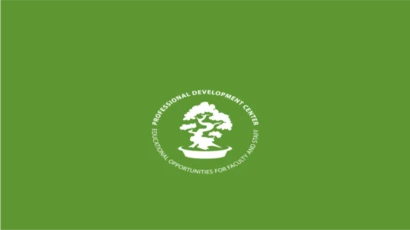 For Campus Secretarial and Clerical Staff
Welcome to the Secretarial/Clerical Professional Development Webpage!
If you have any questions, suggestions, things you want to see, etc, please feel free to contact any committee member.
New Employees/Promotions/Transfers
Brianna Zarpentine, Office Assistant 2 (Calculations), Accounting/Accounts Payable
Jill Zappie, Office Assistant 2, Residence Life-Housing
Christopher Frommer, Office Assistant 2 (Stores/Mail), Univ Svcs-Cntrl/Mech Stores/ Recv
Lori Clemens, Office Assistant 2, Health Center
Leslie Briggs, Office Assistant 2 (Calculations), Student Accounts
Jennifer Szymanski, Administrative Assistant 2, COE, Health Sci & Human Svcs
---
Fall 2023 Conference

Currently Being planned
---
Mentoring Program - Have a question? Don't know where to turn or who to call? Feel lost? Want to be more involved? We have the solution for you!
We are excited to announce that we now have a mentoring program available to all secretarial/clerical staff on campus. You don't have to be a new employee to take advantage of our mentors valuable knowledge of Fredonia. They are ready and willing to answer your question or point you in the right direction. Click on "Mentoring Program" above to find out more about the program and to see a list of the mentors.
Survival Guide - Currently in the process of being edited.