University Police Department (UPD)
Police News
Parking permits must be placed properly on vehicles to be valid
Facebook protection begins with you and your entries
Protect your property by keeping it secure
Silent witness program is an anonymous reporting system
Join NY Alert for up to date emergency information pertaining to Fredonia
---
UPD and Telephone Location Map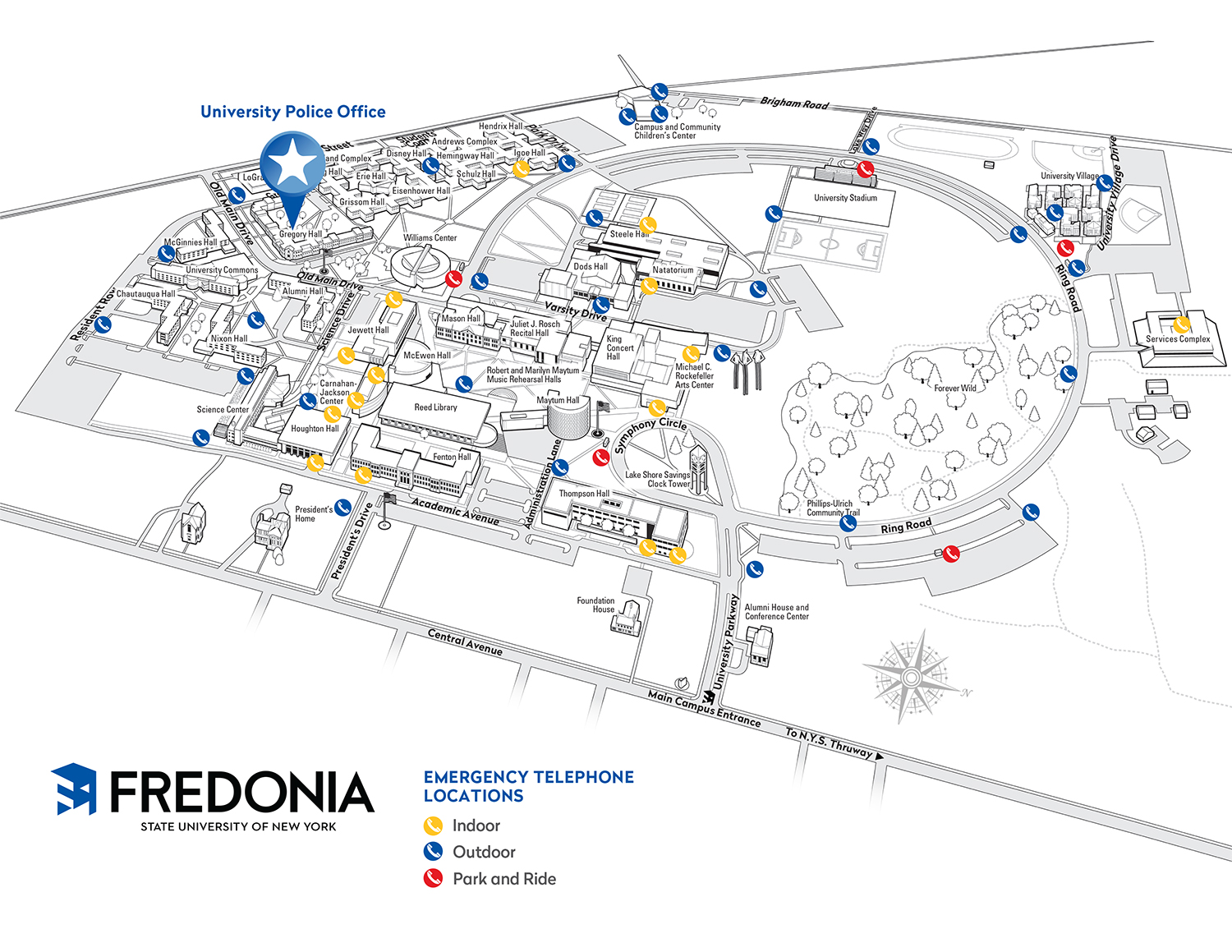 ---
E-Mail
upd@fredonia.edu is for non-emergency purposes ONLY.  If you need to report an emergency to the University Police, please call 716-673-3333
---
Towing Fees
Click the button below to process your towing fee online. After entering your personal information, print out the receipt and turn it into UPD office on the second floor of Gregory Hall for services to be rendered.
---
---
SUNY FREDONIA BICYCLE REGISTRATION
In an effort to better serve our community, the SUNY Fredonia University Police is offering a bicycle registration option for our Students, Faculty and Staff. This registration is free of charge. This information will be used to assist in the recovery of a bicycle in the event it is lost or stolen.
To get started, click the link on the left side of this page!
---
University Police at Fredonia Mission Statement
As University Police Officers, our mission is to provide Leadership and Commitment to the community, to enforce the law with Fairness, Dedication and Integrity, and strive to maintain a Safe and Secure community for all people regardless of race, color, sex, gender, or religion.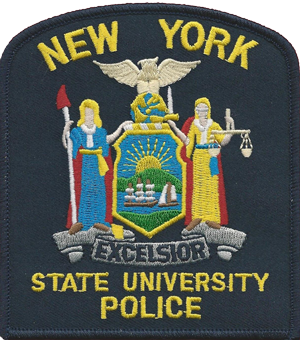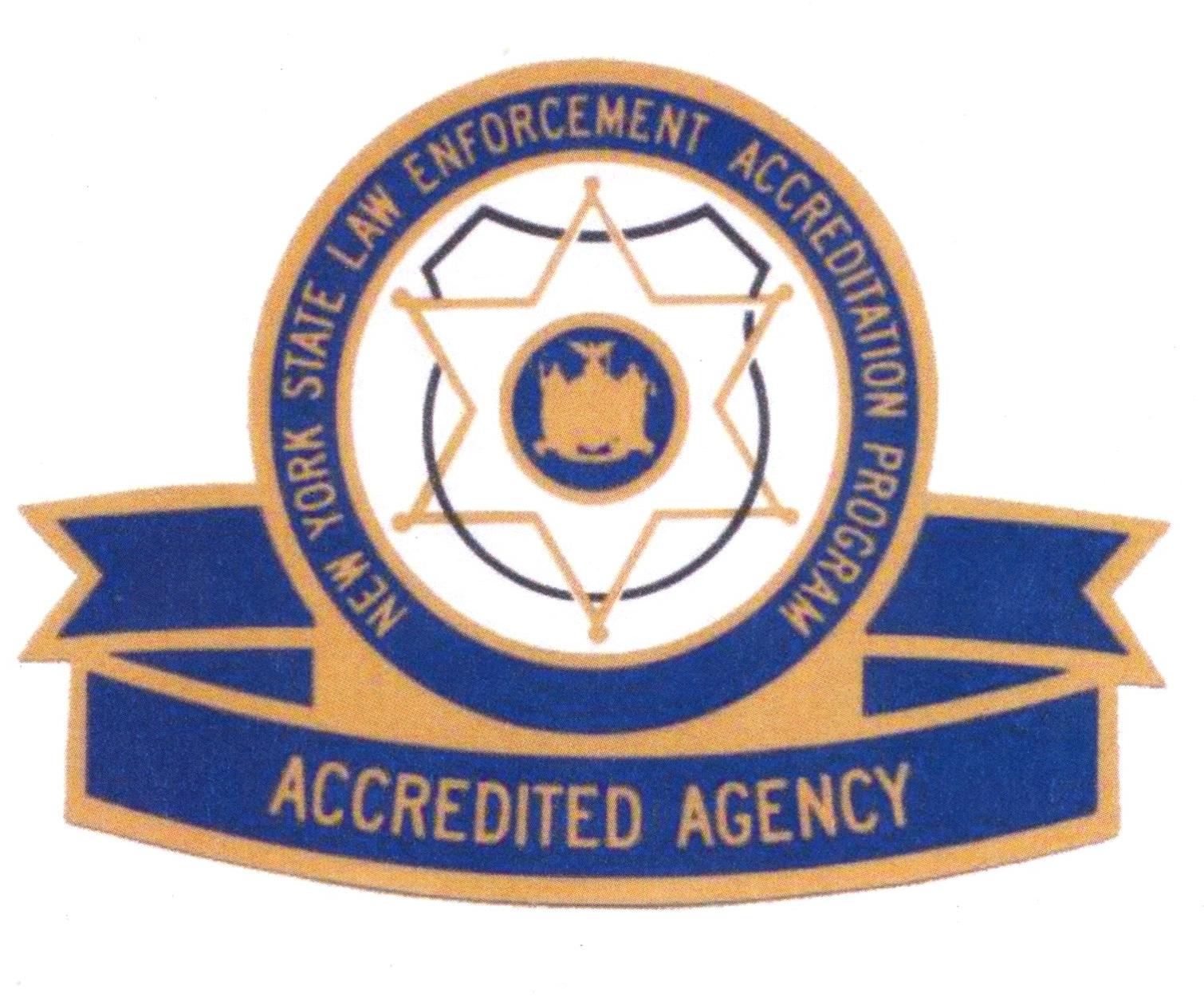 ---