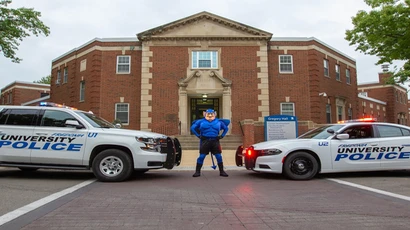 University Police Department (UPD)
The primary emergency notification tool used to send emergency information to the entire campus community
716-673-3333 for on-campus emergencies
Calling University Police for on-campus emergencies provides a faster response time than calling 911!
App turns your mobile phone into a portable blue light phone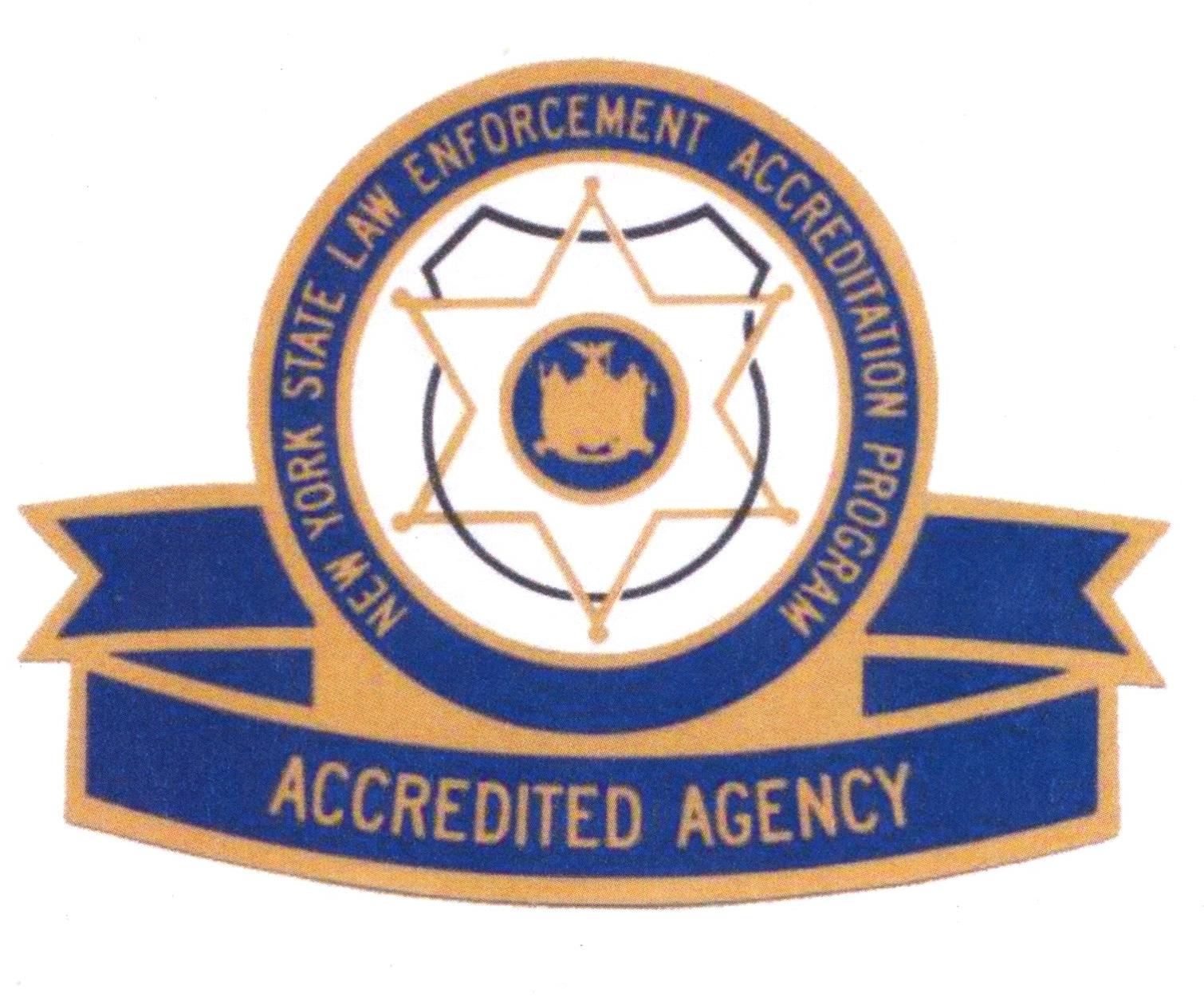 The University Police Department is fully accredited by the New York State Law Enforcement Accreditation Agency. UPD officers are fully trained and authorized to enforce all state and local laws.
UPD officers are always on duty and on patrol across campus, 24 hours a day, 365 days a year.
Our mission is to provide leadership and commitment to the community, to enforce the law with fairness, dedication and integrity, and strive to maintain a safe and secure community for everyone.
---
CALL 716-673-3333 FOR ANY EMERGENCY ON CAMPUS
Calling UPD is the fastest way to get police, fire, or  medical first responders to your campus location. It is much faster than 911. 
Tip: Enter the University Police Department's full number, 716-673-3333, as a contact in your cellphone, and then make University Police a  "favorite" or a "speed dial" number on your phone for immediate access to help in a stressful situation.