University Police Department (UPD)
Police News
Parking permits must be placed properly on vehicles to be valid
Facebook protection begins with you and your entries
Protect your property by keeping it secure
Silent witness program is an anonymous reporting system
Join NY Alert for up to date emergency information pertaining Fredonia
---
UPD and Telephone Location Map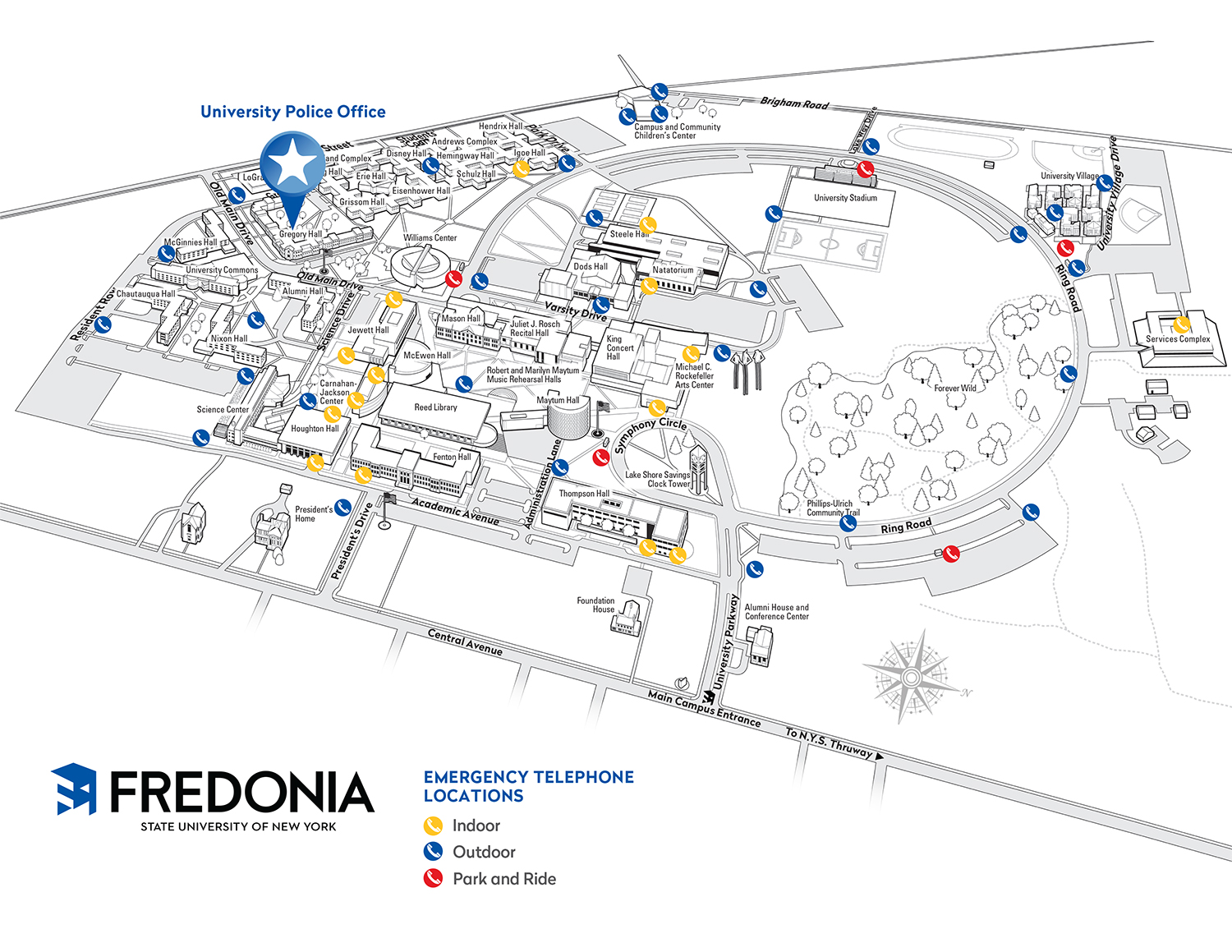 ---
E-Mail
upd@fredonia.edu is for non-emergency purposes ONLY. If you need to report an emergency to the University Police, please call 716-673-3333
---
Towing Fees
Click the button below to process your towing fee online. After entering your personal information, print out the receipt and turn it into UPD office on the second floor of Gregory Hall for services to be rendered.
---
NY-Alert is a secure, web-based emergency text, email and voice message alert system maintained by Fredonia's Department of Marketing & Communications, and by University Police. NY-Alert is the primary tool within the mass communication system used on campus during an emergency, and the only alert system which will send messages directly to students, faculty and staff without being having to be logged into email. Learn more about NY-Alert messages

---
NO SHAVE NOVEMBER!
The University Police Department is participating in "No Shave November" to benefit Kallie's Krusade. Kallie's Krusade is a local charity that strives to raise awareness, and support families affected by pediatric cancer,and other childhood illnesses.
Kallie's Krusade Mission Statement:
Together with the community, Kallie's Krusade will "fight like a girl" against pediatric cancer and other childhood illnesses. Kallie's Krusade will bring financial relief and community support to families stricken with childhood disease. Kallie's Krusade vows to bring honor to those who have fallen to childhood illness through continuous efforts of raising knowledge and awareness to the cause. Hand in hand, with all of the childhood disease survivors, Kallie's Krusade will instill in the community that there is always hope and help in a seemingly endless battle.
Please join us in supporting this wonderful cause. From the link below, just go to "Join the Crusade", and then click on Donations/Sponsors. There you will see the University Police Department patch, with the option to donate.
---
University Police at Fredonia Mission Statement
As University Police Officers, our mission is to provide Leadership and Commitment to the community, to enforce the law with Fairness, Dedication and Integrity, and strive to maintain a Safe and Secure community for all people regardless of race, color, sex, gender, or religion.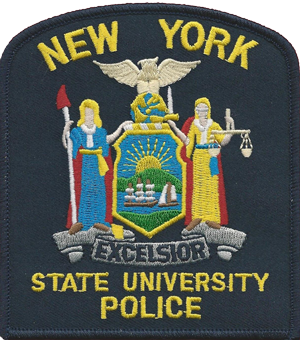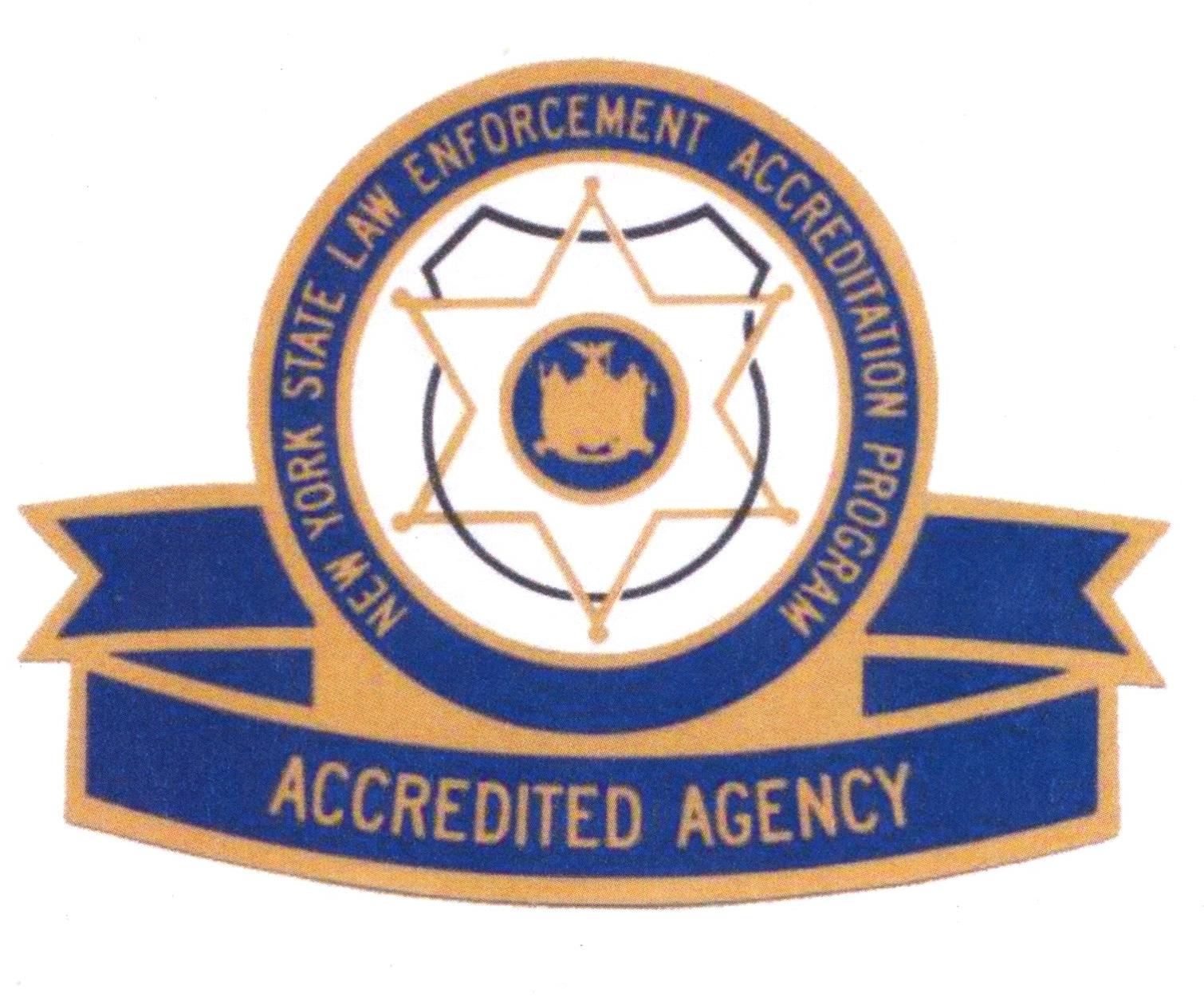 ---