2017-18 Family Weekend Events

The Second City Touring Company
The Second City's Cure for the Common Comedy
Friday, Oct. 27 at 7:30 p.m., King Concert Hall
With an alumni roster boasting names like John Belushi, Tina Fey, Gilda Radner and Bill Murray, The Second City is second to none in the world of improve. The Chicago-based troupe got its start back in 1959 and has turned out a steady stream of comedy stars. Featuring topical sketch comedy, hilarious songs and on-the-spot improvisation, this touring company show gives audiences the opportunity to catch the comedy stars of tomorrow in the making. May contain adult subject matter.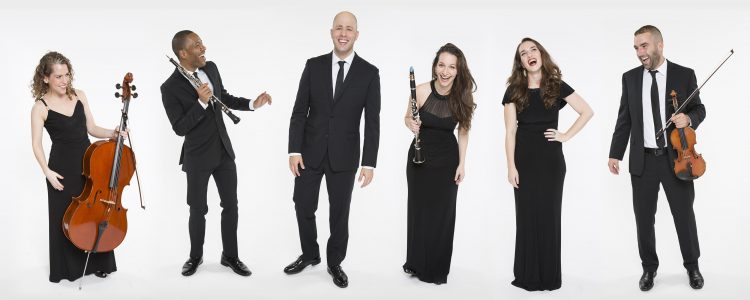 SHUFFLE Concert
Saturday, Oct. 28 at 8 p.m., Rosch Recital Hall
A new take on live music, SHUFFLE combines the enjoyment of seeing and hearing a live musical ensemble with the familiarity of listening to one's own personal music playback device. SHUFFLE is an ensemble comprised of classically trained musicians who invite the audience to participate in the selection of works for the concert. Works range from solos to sextets and genres range from classical to pop to Broadway and more!