Rockefeller Arts Center
Designed by the architectural firm I.M. Pei and Partners and built in 1969, the Michael C. Rockefeller Arts Center is a major cultural center of visual and performing arts for western New York and northwestern Pennsylvania.
---
---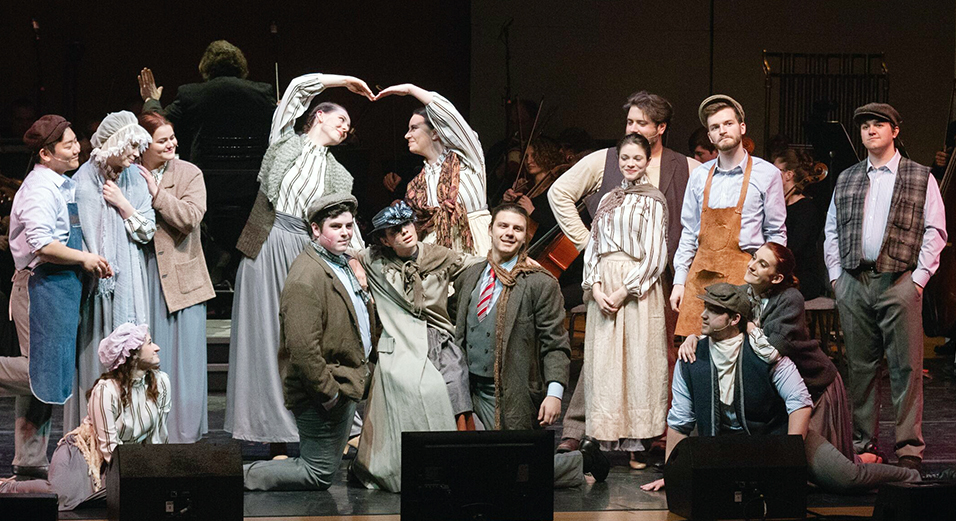 2018-19 season comes to a successful conclusion, planning under way for 50th anniversary season
Thank you to all our patrons and donors for your support during the 2018-19 Lake Shore Savings Season, which came to a conclusion on May 17 with the Commencement-Eve Pops event My Fair Lady in Concert. Planning is well under way for the 2019-20 season, which marks the 50th anniversary of Rockefeller Arts Center. Details on the season will be announced here shortly.
We are pleased to welcome Lake Shore Savings back as our season sponsor. Learn more about Lake Shore Savings at www.lakeshoresavings.com.
Rockefeller Arts Center Events