Rockefeller Arts Center
Designed by the architectural firm I.M. Pei and Partners and built in 1969, the Michael C. Rockefeller Arts Center is a major cultural center of visual and performing arts for western New York and northwestern Pennsylvania.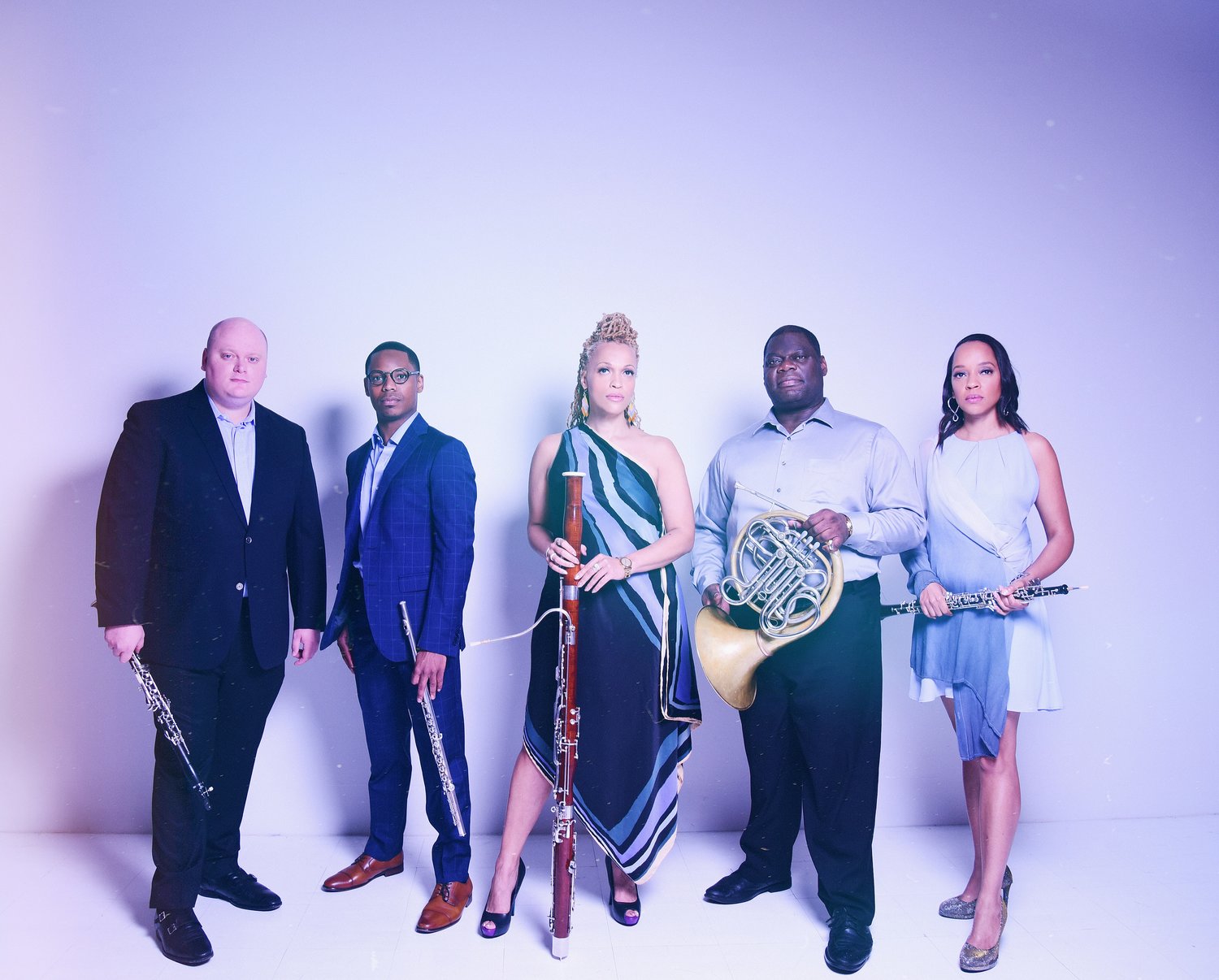 Grammy-nominated Imani Winds performs Friday, Feb. 14 in special concert event
Since its formation 20 years ago, Imani Winds has led both the revolution and the evolution of the wind quintet through dynamic playing, adventurous programming, imaginative collaborations and outreach endeavors that have inspired audiences of all ages and backgrounds. The Grammy-nominated ensemble is "devoutly committed to expanding the wind quintet repertoire by commissioning music from new voices that reflect historical events and the times in which we currently live."
Imani Winds performs on Friday, Feb. 14 at 8 p.m. in Rosch Recital Hall at the State University of New York at Fredonia in a special concert event presented by Rockefeller Arts Center and the School of Music with support from the Carnahan Jackson Humanities Fund of the Fredonia College Foundation. The event is part of the 2019-20 Lake Shore Savings Season.
Tickets are also available through the Campus Ticket Office in the Williams Center and by phone at 673-3501.
Pops Concert Auditions to be held on Feb. 23
Students in all majors are welcome to audition. Please visit our audition website for complete details.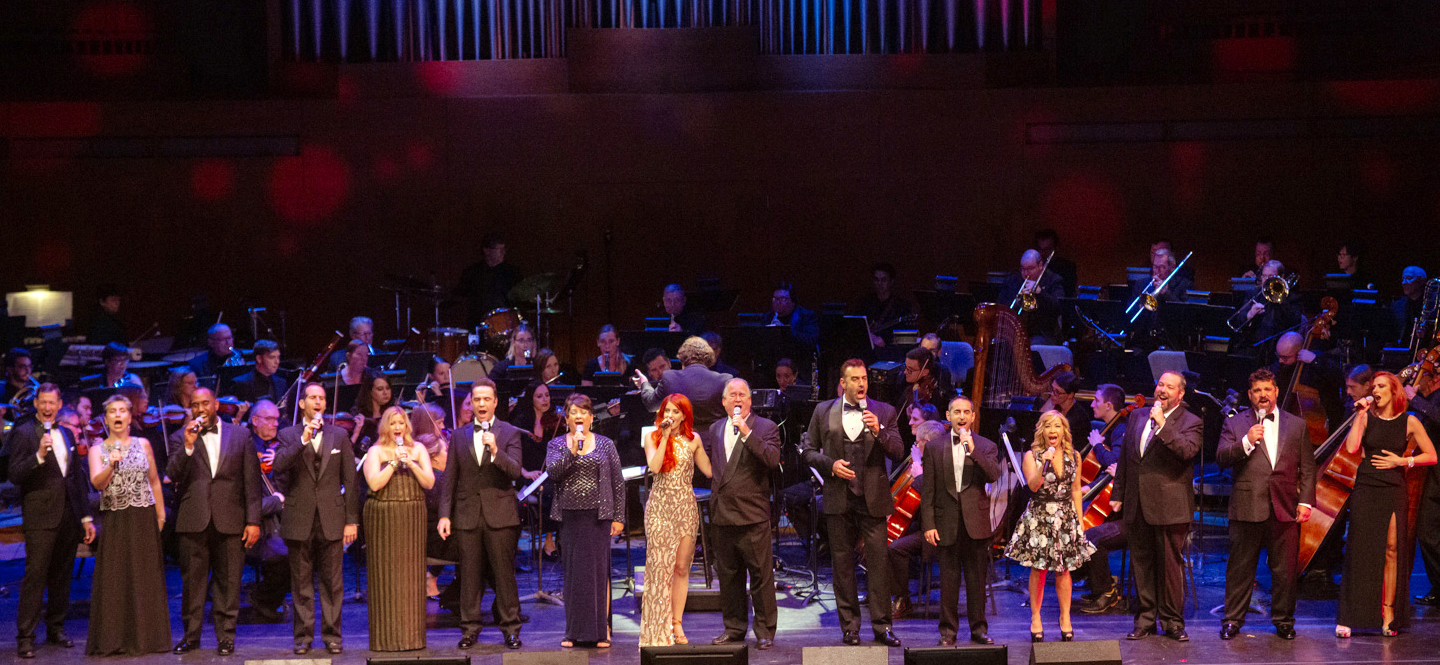 50th anniversary season opens on a high note with celebration dinner, gala pops concert
Thank you to all helped make the opening of Rockefeller Arts Center's 50th Anniversary Season such a success. The season, which marks the 1969 opening of the arts center, got under way on with the 50th Anniversary Celebration Dinner on Friday, Sept. 20 and the 50th Anniversary Gala Pops Concert on Saturday, Sept. 21.
We are pleased to welcome Lake Shore Savings back as our season sponsor. Learn more about Lake Shore Savings at www.lakeshoresavings.com.
Rockefeller Arts Center Events