2017-18 Mainstage Series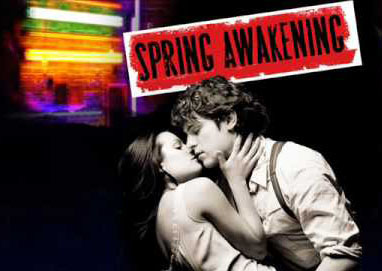 Spring Awakening
April 6, 7, 12, 13 and 14 at 7:30 p.m.
April 8 at 2:00 p.m.; Marvel Theatre
The winner of eight Tony Awards, including Best Musical, Spring Awakening explores the journey from adolescence to adulthood in a way that is illuminating and unforgettable. The landmark musical is an "electrifying fusion of morality, sexuality and music that is exhilarating audiences across the nation like no other musical in years." Set in Germany in 1891, two young lovers must struggle against all odds in a world where the grown-ups hold all the cards. This powerful celebration of youth and rebellion features a vibrant pop rock score. Rated R.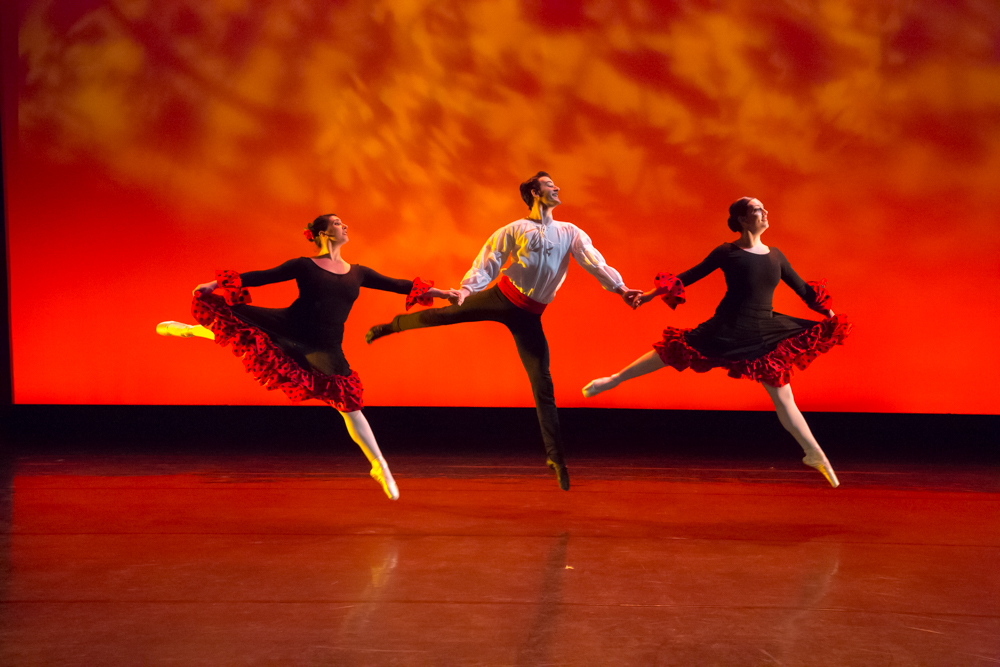 Fredonia Dance Ensemble 2018
May 4 and 5 at 7:30 p.m., May 6 at 2:00 p.m.; Marvel Theatre
Returning for its 12th year, the 2018 Fredonia Dance Ensemble showcases the world of dance and the talent of Fredonia's own students. With pieces choreographed by Fredonia dance faculty and special guest artists, this concert energetically displays a variety of dance styles.