Lakeshore Humane Society Special Offer

Rockefeller Arts Center presents a Kaleidoscope Family Series event:
Johnny Peers and The Muttville Comix
Saturday, Feb. 4 at 2:00 and 7:00 p.m., Robert W. Marvel Theatre, SUNY Fredonia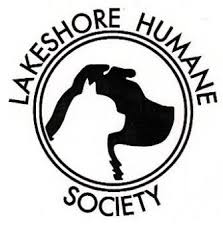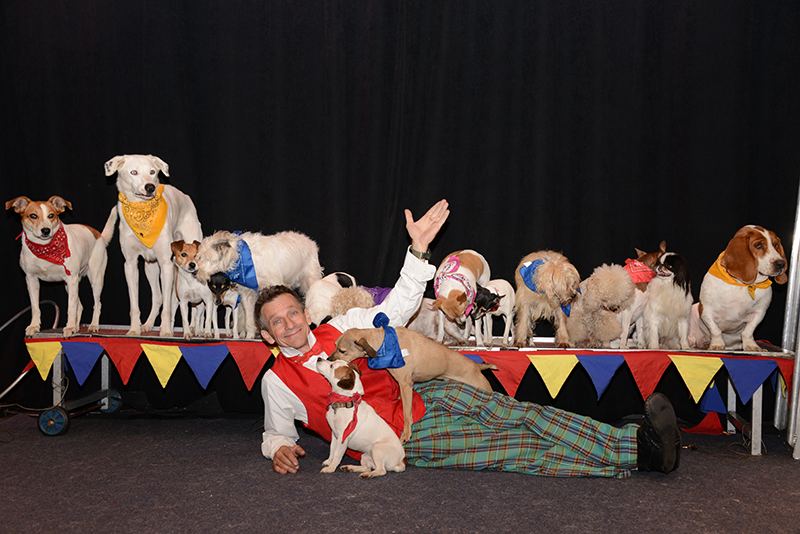 Order online by clicking below and 50 percent of each ticket purchased will go to the Lakeshore Humane Society. Online sales only. Please note there is a $6.00 service fee for online orders.
These dogs put the 'fun' in fundraiser
Sit! Stay! Get ready to howl with laughter! Johnny Peers and his personality-plus canines are coming to tickle your funny bone! This is a slapstick comedy act like no other. Johnny leads with special offer over a dozen dogs, many of whom are rescues, through challenging and hilarious tricks as he plays the straight man role in this wonderful show.
Rockefeller Arts Center at the State University of New York at Fredonia will present two performances as part of its Kaleidoscope Family Series. Show times are 2 p.m. and 7 p.m. on Saturday, Feb. 4 in Marvel Theatre.
The Muttville Comix have appeared on David Letterman and at Disney Land and the White House! A show for the whole family and dog lovers of all ages!
Remember: Use the "buy tickets" link above and 50 percent of each ticket purchased goes to the Lakeshore Humane Society.
Sponsored by The OBSERVER and Post-Journal as part of the Lake Shore Savings Season
The Lakeshore Humane Society is a non-profit, all volunteer organization dedicated to protecting the welfare of all animals and providing humane education to the community. The organization was established in 1980 and provides service to the entire north end of Chautauqua County. Animals are housed at the adoption center at 431 East Chestnut Street in Dunkirk. All animals are spayed or neutered prior to adoption and owners are required to sign an adoption contract detailing our standards of care for their new pet.
BUY TICKETS NOW
50 percent of the tickets you purchase go directly to the Lakeshore Humane Society!