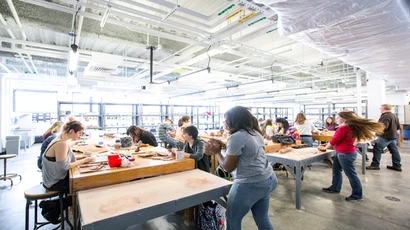 Emmitt Christian Gallery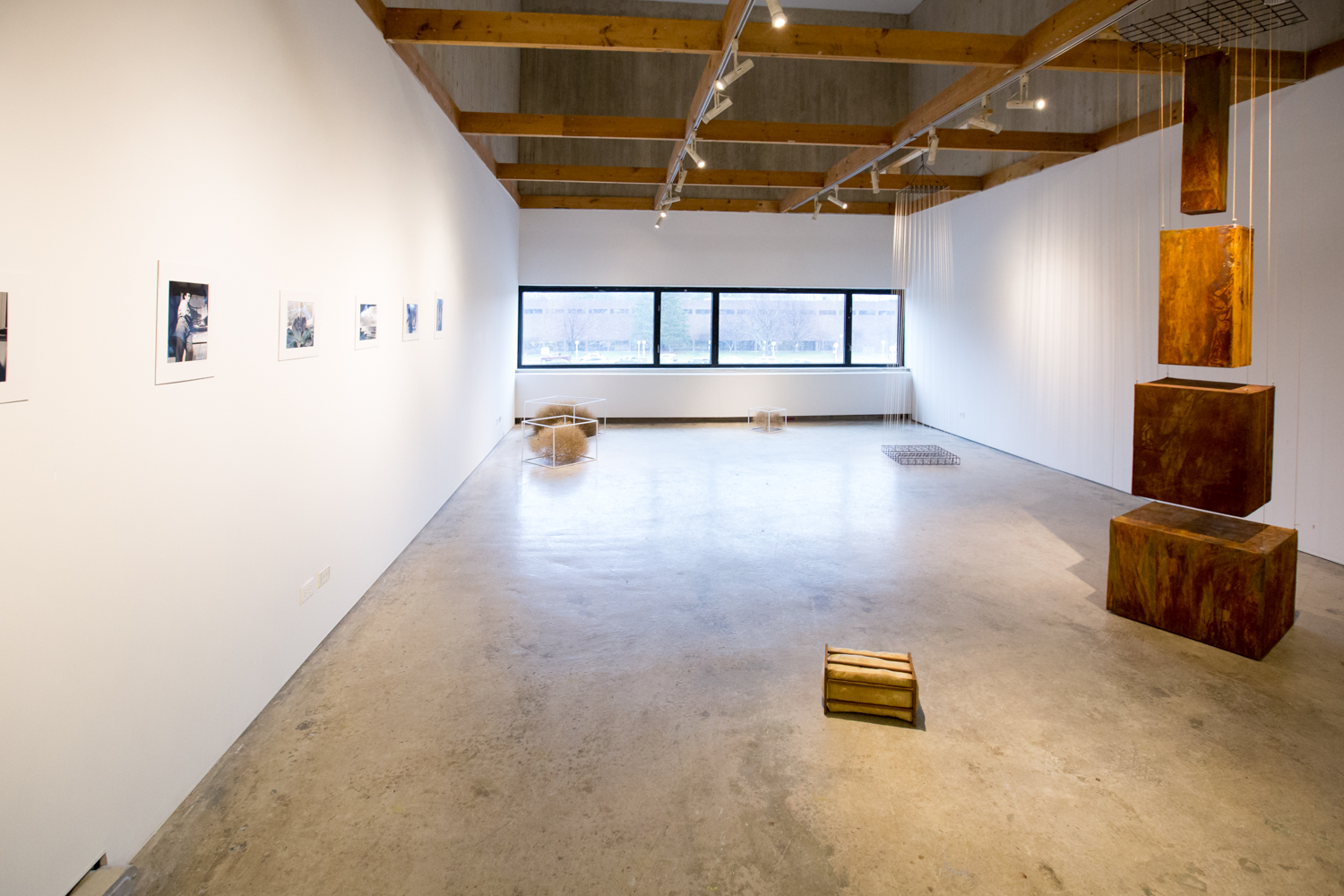 The Emmitt Christian Gallery is on the second floor of the Rockefeller Arts Center. This small gallery, named after a former faculty member in the department of Visual Arts and New Media, is devoted to the exhibition of student art and to educating students about the importance of developing a professional record of gallery exhibits. Each semester the Emmitt Christian Gallery features art created by students, alumni, adjunct faculty, and/or visiting artists. Group shows highlight work made in Visual Arts classes, and exhibitions organized by current students. Visual Arts and New Media students can apply for an exhibition time slot and must have faculty approval. If approved, students prepare the space, design the installation, hang the show, create publicity, and host their own reception. This experience serves as preparation for professional exhibitions after graduation.
Students interested in exhibiting their work in the Emmitt Christian Gallery are encouraged to discuss their ideas with a faculty sponsor. For more information, please contact Professor Tim Frerichs.