For Current Students
Important links and resources for current students in in Visual Arts and New Media Programs.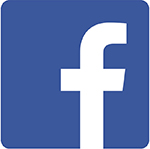 Find us on Facebook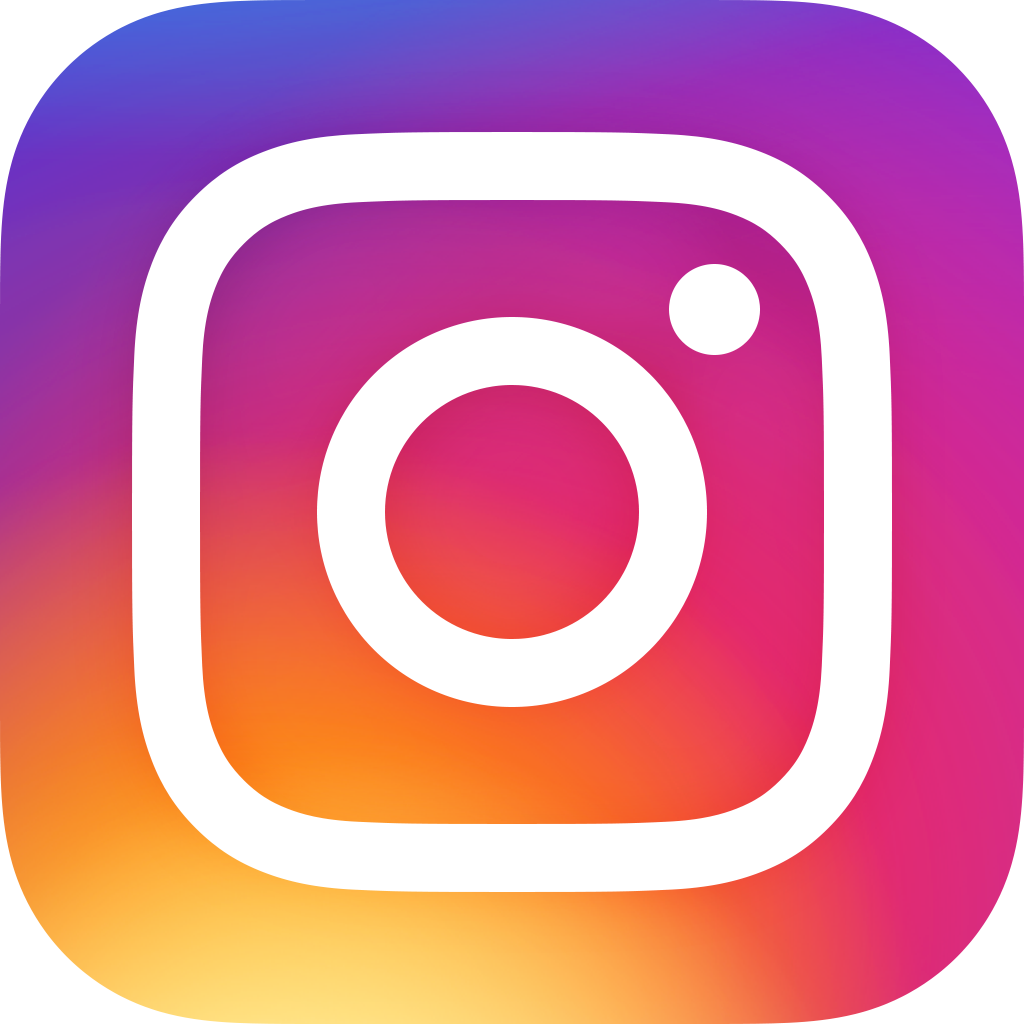 Find us on Instagram
The Emmitt Christian Gallery is on the second floor of the Rockefeller Arts Center. This small gallery is devoted to the exhibition of student works. Each semester a series of week-long shows feature the works of advanced art students in all media. Occasional group shows of work done for a specific course are included in the sequence. Students must prepare the space, design the installation, hang the show, create publicity, and host their own reception. This experience serves as preparation for professional exhibitions after graduation.
Students interested in exhibiting their work are encouraged to schedule the gallery through their faculty sponsor. For more information contact Professor Alberto Rey.
The Graphic Design Area provides high-quality large format printing to all students for a minimal fee. Current students can submit their work using the form below and pay for the prints using their Fredcard.
* * * Limited VANM Print Lab Services Fall 2020 * * *