Bilingual Education Extension, Advanced Certificate (AC)
Bilingual Education Extension Program
The Advanced Certificate (AC) in Bilingual Education Extension is for candidates who have current New York State (NYS) teacher certification. Qualified candidates who complete this six course program are eligible to take the NYSTCE Bilingual Education Assessment (BEA) and apply for the NYS Bilingual Extension. The NYS Bilingual educator has the knowledge and skills necessary to teach effectively in English and a target language of instruction (language other than English) in New York State public schools. The bilingual teacher understands the foundations of bilingual education, including the processes of first and second language acquisition and learning, models/methodologies of bilingual education, and the legal requirements and professional expectations related to bilingual education. The bilingual educator understands that language reflects a body of shared values and assumption that constitute a distinctive culture.
---
Program Outline
EDU 518 Second Language Acquisition and Development 3
EDU 540* Content Area English as a Second Language 3
EDU 555 Biliteracy Instruction and Assessment Methodologies 3
EDU 568 Foundations of Bilingual Education 3
EDU 569* Assessment and Evaluation of English Language Learners 3
EDU 674 Bilingual Education (BE) Practicum & Supervision 20 Day 3
* 25 clock hours of field experience
Total Credit Hours for Program Completion: 18
Requirements
A completed graduate application.
Contact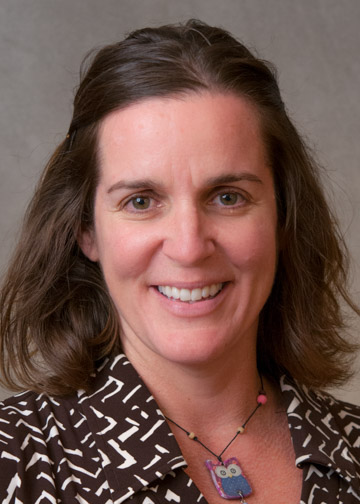 Gainful Employment Disclosure
Gainful Employment Disclosure for Bilingual Education