Benefits of the Honors Program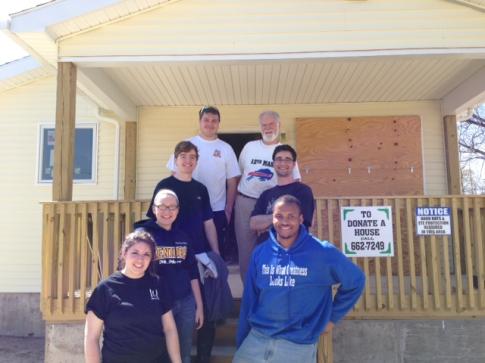 The Honors Program offers students a rich academic experience, designed to both challenge and support student learning through special seminar courses taught by the most outstanding scientists, scholars, and artists on our faculty.
Additionally, the Honors Program affords students the opportunity to meet with visiting scholars, partake in service learning projects, reside in the Honors House, connect with other honors students through our mentorship program, and participate in colloquiums. Students also participate in service and service learning projects. During the senior year, students can also complete a thesis within the Honors Program if they so choose.
Honors students are also guaranteed their first choice of classes at course selection time.
Students entering as First-Year students also received a $1,500 scholarship.