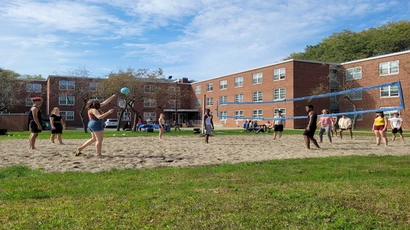 Benefits of the Honors Program
The Honors Program offers students a rich academic experience; designed to both challenge and support student learning through special seminar courses taught by the most outstanding scientists, scholars, and artists on our faculty.
Additionally, the Honors Program allows students the opportunity to partake in career development, leadership and wellness opportunities; reside in Honors House; enjoy the Honors Student Center and Student Lounge; and connect with other Honors students through Honors-only events on and off campus.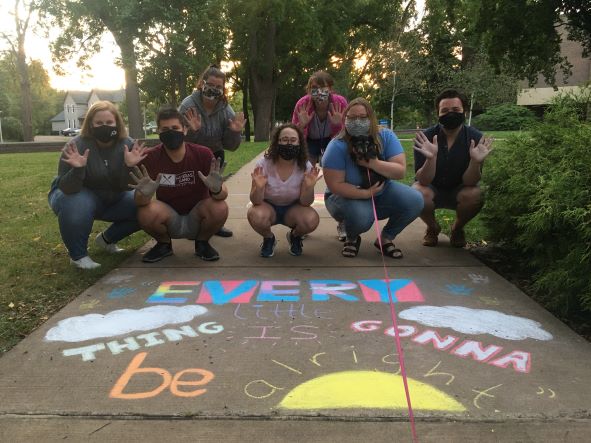 Honors students also receive priority registration, helping Honors students get the courses they need and want.
Students entering as first-year students or external transfers also receive a one-time $1,500 Honors Scholarship, which is disbursed as $375 per semester over four semesters so long as students remain in good standing in the Honors Program.