Articles
Events and news of what's happening around the Fredonia campus.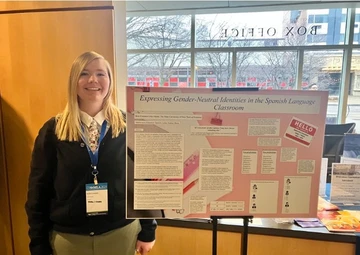 Spanish major Britt Cranmer from Elmira, who has minors in Music and Latinx Studies, presented a poster entitled, "Expressing Gender-Neutral Identities in the Spanish Language Classroom" at the Northeast Modern Language Association Conference.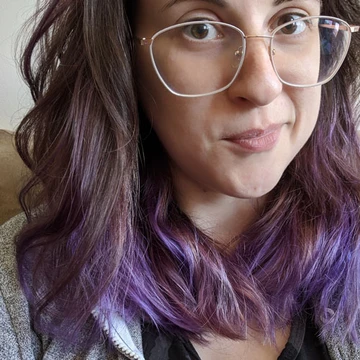 Department of World Languages and Cultures Adjunct Lecturer Rebecca Thompson has had her first book-length translation, a poetry collection titled "Little Wet-Paint Girl," published.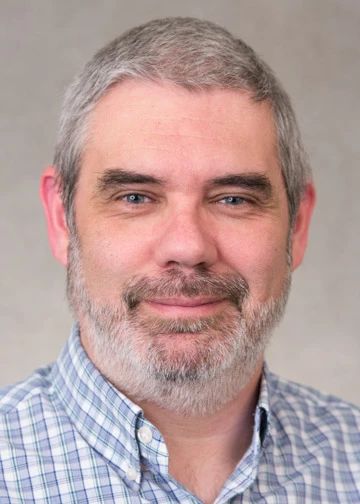 A 130-year-old Spanish journal has published work by Juan De Urda, associate professor of Spanish and chair of the Department of World Languages and Cultures. The article was published in Boletín del Centro Artístico de Granada and discusses poems which were written in Federico García Lorca's honor after he was killed in the Spanish Civil War.