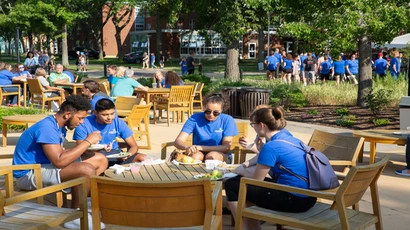 Student Engagement and Inclusion
Mission:
The Department of Student Engagement & Inclusion provides pathways for student involvement through activities and social opportunities that enhance leadership skills, reinforce responsible citizenship, and an appreciation for diversity. Students have opportunities to join student clubs, participate in volunteer and community service, leadership experiences and learn about themselves through their living and learning environment.
The role of our department is:
To advocate for the needs of students
To assist students in navigating the many layers of university services
To encourage students to be responsible citizens in a Global society
To promote and encourage a diverse and socially responsible learning community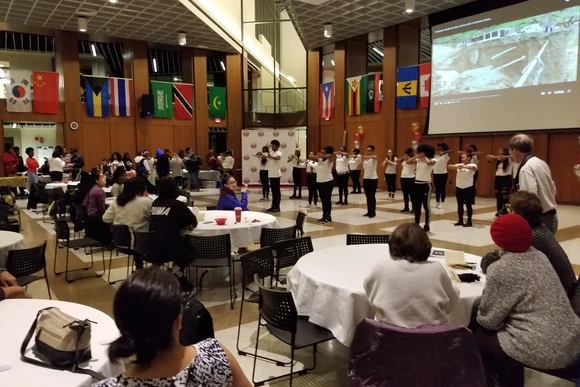 Multicultural Support Services (MSS)
The office of Multicultural Support Services (MSS) is a unit within the Intercultural Center.  MSS engages in peer interactions in order to gain a better understanding and appreciation for diversity, inclusion, and social justice, while providing meaningful support to assist students in their transition (to Fredonia), retention (at Fredonia), and graduation (from Fredonia.) Some of the programming, groups and campus-wide events supported by MSS includes: Rosa Parks Scholarship Competition, Culturefest, Multicultural Weekend (MCW), Intercultural Student Groups, Kings' Corner and more!
Multicultural Support Services (MSS)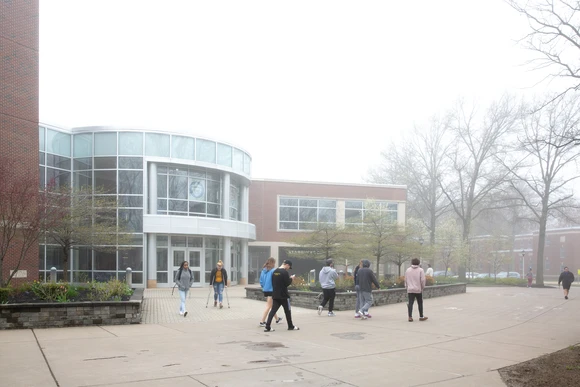 Veterans & Military-Affiliated Students
The mission of the Veterans Affairs Office is to support active duty service members, veterans, and affiliated family members to maintain a diverse and highly qualified student body, faculty, and staff. The office assists students in making the transition from military to academic life by providing them with the access to information, tools and services that they are entitled to receive.
Veterans and Military Affiliated Students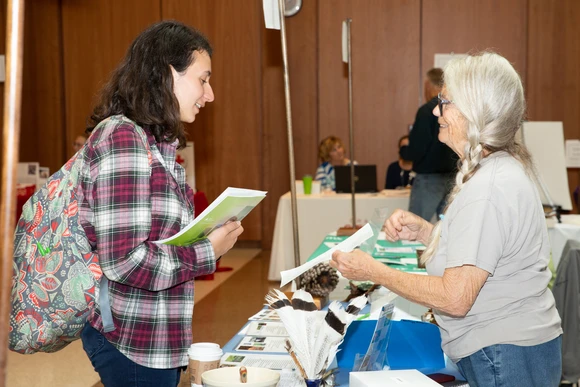 Volunteer & Community Services
The Volunteer and Community Services Program provides volunteer opportunities for students to help build sustainable and meaningful partnerships in the community. This program assists students with real world experience while enriching the lives of others and enhancing their academic experience. It is dedicated to promoting volunteerism and service learning experiences in and outside the classroom.
Volunteer & Community Services