Campus Life
Campus Life supports student involvement and development by providing opportunities for leadership development, campus and community engagement and student activities.
Get Involved!
Join a Club Blue News web portal, Take a Leadership Class/Workshop or Volunteer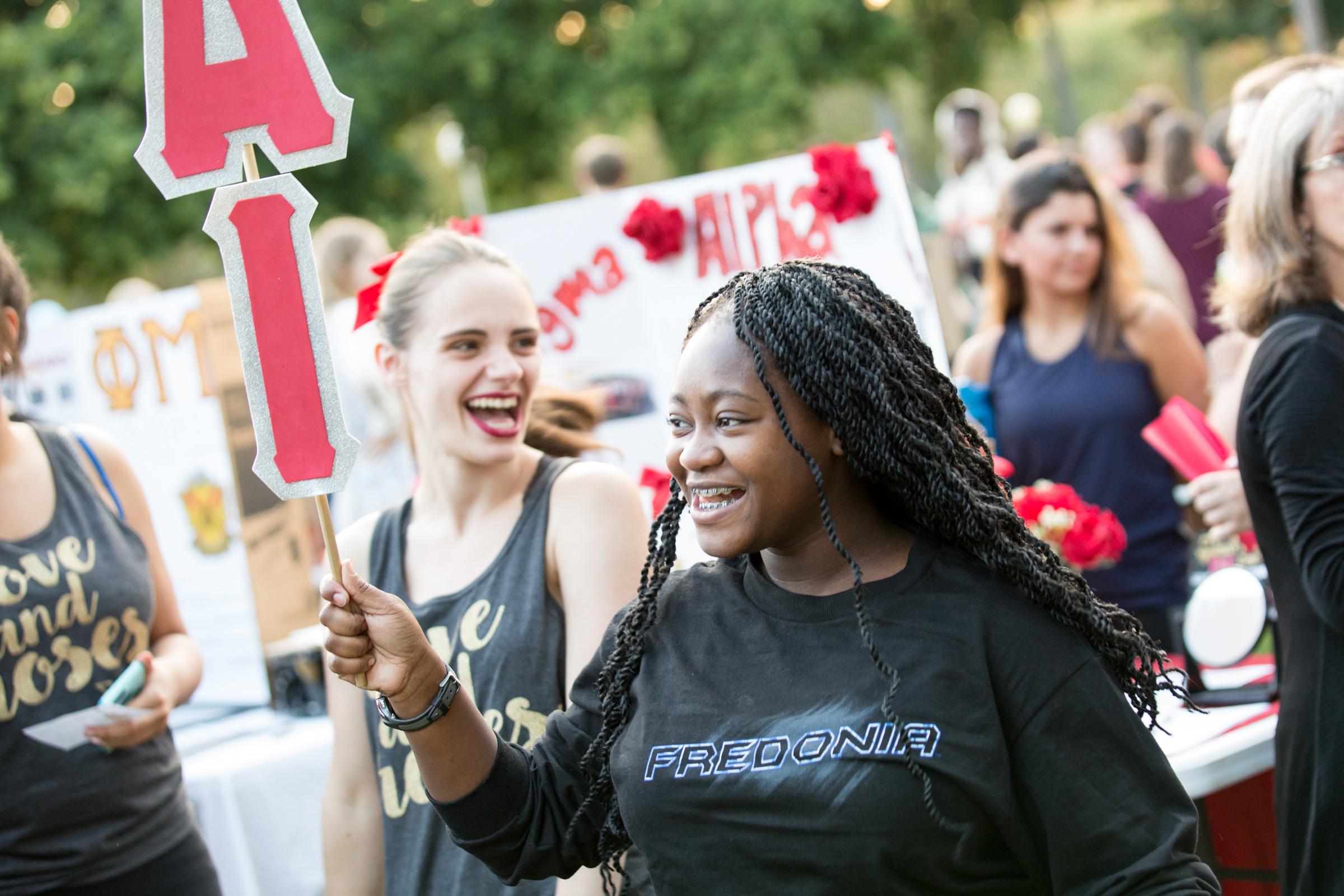 (Activities Night/Club Fair picture, fall 2018)
For a daily listing of all campus events, please visit EVENTS @ FREDONIA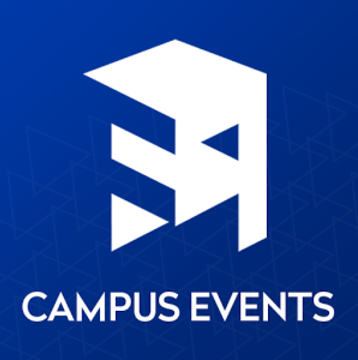 The Campus Life Office provides the or the mobile apps (linked below) so that students can stay connected to everything that's happening on campus.

Get Blue News app for iOS

Get Blue News app for Android
Links:
Student Manager Application 2019-2020
2019 Student Organization Advisor Guidebook
Student Association Financial Policies and Procedures
Information on Copyright- Film Screenings on Campus
This information is taken from Swank Motion Pictures: http://colleges.swankmp.com/understanding-copyright
The Face to Face Teaching Exemption- Film Screenings on Campus
This information is taken from Swank Motion Pictures: http://colleges.swankmp.com/understanding-copyright