Transfer Student Organizations
Organizations Just for Transfers!
Tau Sigma National Honor Society for Transfer Students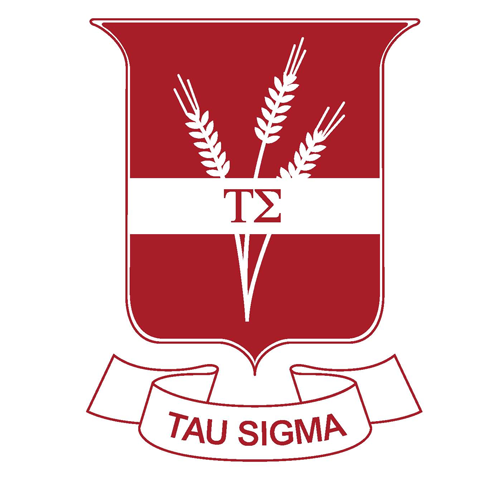 Tau Sigma is a national honor society designed to recognize and promote the academic excellence of transfer students.
Membership Criteria:
Minimum GPA of 3.5 after 1st semester at Fredonia
Transferred a minimum of 24 credit hours
Completed a minimum of 12 credit hours in 1st semester at Fredonia
Enrolled in their 1st baccalaureate degree


The Transfer Student Organization (TSO):
​​

The TSO is open to all students and are always accepting new members. Their purpose is to assist transfer students in transitioning to Fredonia to make the best of their experience as a new Fredonian. The group plans events throughout the semester for transfer students to introduce them to campus, services, and each other.