Transfer Student Services
We realize you may not be new to college, but you are new to Fredonia, and we are here to help.
Welcome Transfers!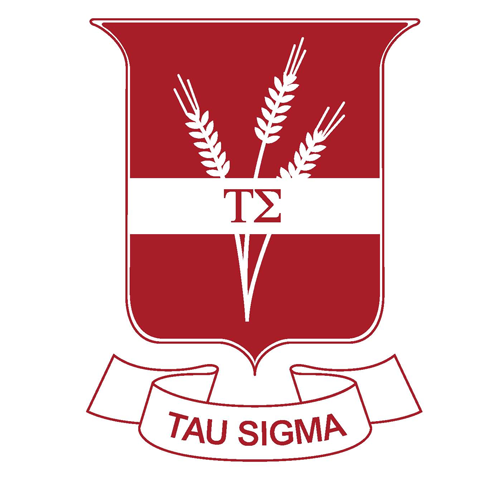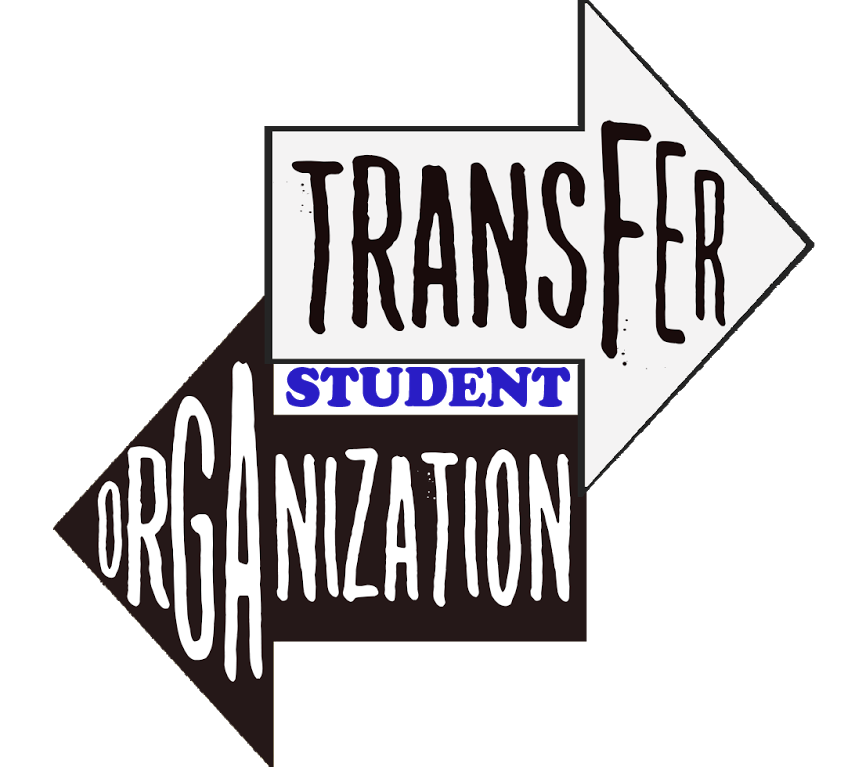 Every transfer student has a unique background and has taken a different academic path to Fredonia. Fredonia is committed to providing transfer students with guidance during this academic and social change. We provide programs and initiatives that will ease the transition process for transfer students to make becoming a Fredonian that much more effortless.
We work in collaboration with our area community colleges and Fredonia faculty to establish transfer credit equivalencies and provide accurate transfer credit evaluations. Whether you are a new transfer, a first-year student with college credit from high school, or a current Fredonia student planning to take courses elsewhere and transfer the credit back, you can find advice and assistance at our office.
Academic & Department Information
First Year & Transition Services, Orientation
Transfer Student Organizations