Transfer Student Services
We realize you may not be new to college, but you are new to Fredonia and we are here to help!
Welcome Transfers!
Every transfer student has a unique background and has taken a different academic path to Fredonia. Fredonia is committed to providing transfer students with guidance during this academic and social change. We provide programs and initiatives that will ease the transition process for transfer students to make becoming a Fredonian that much more effortless.
We work in collaboration with our area community colleges and Fredonia faculty to establish transfer credit equivalencies and provide accurate transfer credit evaluations. Whether you are a new transfer, a first-year student with college credit from high school, or a current Fredonia student planning to take courses elsewhere and transfer the credit back, you can find advice and assistance at our office.
Fredonia's Next Steps website will provide you the information necessary to complete your next steps to being fully enrolled at Fredonia.
The Big Blue Student Success Guide will help you navigate how to do things at Fredonia. Many of the digital tools and policies may be very similar to your previous school, but it's important to us that you understand how to use them here at Fredonia.
How will your credits transfer? Great question! Fredonia has a tool in which you can help you figure that out, check out our Transfer Equivalencies Resource page.
NOTE: Not all colleges and/or courses are represented on this page, so please call the Registrar's Office at (716) 673-3171, with questions about transfer credit.
Entering Spring 2020
A maximum of 75 credits can be transferred into Fredonia
Entering Fall 2020
Students may apply a maximum of 60 transfer credits to the lower division (Fredonia equivalent course at the 100/200 level towards their baccalaureate degree.)
Students may apply an additional 15 credits at the upper division (Fredonia equivalent courses at the 300/400 level towards their baccalaureate degree.)
Additional Considerations
Students who have a SUNY A.A. or A.S. degree are guaranteed 60 transfer credits. Credits from colleges outside the SUNY system are evaluated on a case-by-case basis.
A minimum of 45 credits must be completed here at Fredonia if you wish earn your degree from Fredonia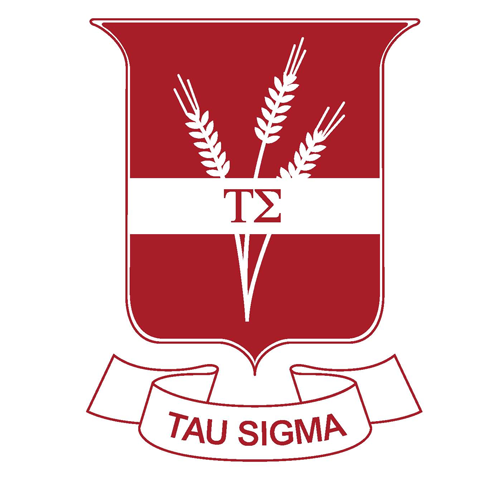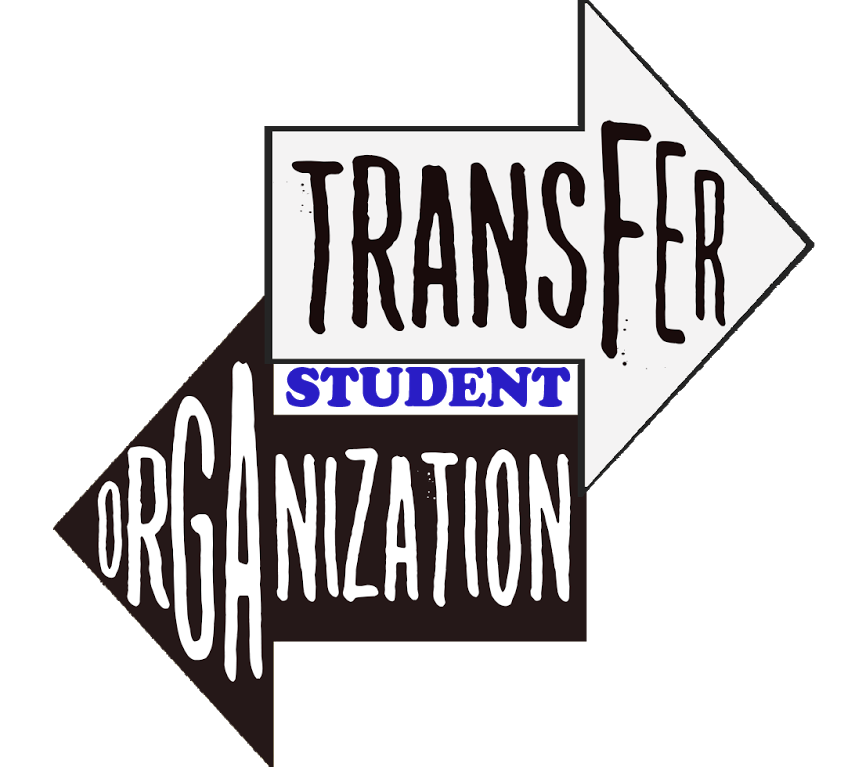 Fredonia offers some great opportunities for you to connect with other transfer students! All students can download the Blue News App to keep track of student organzation events through the Campus Life Office or click here for more details about the clubs listed below.
Tau Sigma Honor Society is a national organization in which Fredonia has a very active local chapter. Full time transfer students who achieve a 3.5 or greater GPA their first semester at Fredonia are invited to join! The chapter hosts several meetings, participate in volunteer and community service events, and offers social events. Each year they collect items for care packages to send to US military serving overseas, provide pink rally towels for Fredonia's annual Pink the Rink event, and have a team involved in Relay for Life.
Transfer Student Organization is a social and support club for all transfer students. This is a very busy group that hosts a number of social events and meetings on campus. The goal of the group is to be a support network for all transfer students and help build connections to other like minded students.
Transfer Mentor Program is program in which each incoming transfer students has a current Fredonia transfer student as a mentor guide for their first semester. New students receive emails that focus on tips and information important to a new transfer students transition to Freodnia's campus community.
Questions about either organization can be directed to Joshua.Croxton@fredonia.edu