Sustainable Fredonia

Mission Statement
Our mission is to integrate sustainability into all aspects of campus life by:
Educating students, faculty, staff, and the community about environmental, social, and economic issues;

Promoting environmental awareness and responsibility in personal and institutional choices; and

Inspiring innovative environmental solutions, behavioral changes, and ethical stewardship of the natural world.
Get tips on how to live more sustainably at these great sites!
---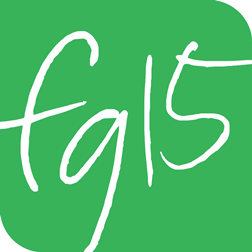 The Freshman Green15 gives incoming Freshman (and all Fredonia students) tips on sustainable living and the top 15 "green" items to bring with you to campus. Be sure to check it out!
---
---
Things to do to Go Green!
Students: Take the Sustainability Pledge!
Recycle bottles, cans, plastics, paper, cardboard, batteries
Conserve Electricity
Use Human Energy to Open Doors -- Avoid using the handicapped buttons
Reduce Food Waste: Take only what you'll eat
Walk or Ride a Bike
Take a class on sustainability