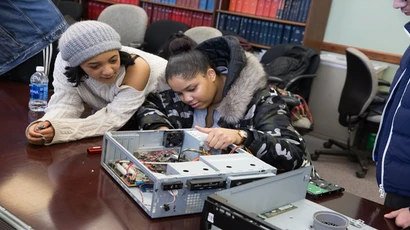 CIS Scholarships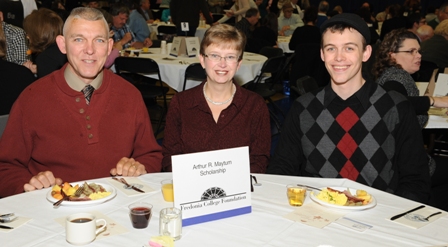 The Arthur R. Maytum Scholarship commemorates Arthur R. Maytum (1866-1953), founder and former president of the Dunkirk and Fredonia Telephone Company, who also served as chairman of the Board of Visitors of the Fredonia Normal School and Teachers College from 1927 to 1953. In 1968, The State University of New York at Fredonia named the administration building after him. This endowment, made possible through the generosity of the Maytum family, funds several annual scholarships. Preference is given to Northern Chautauqua County students, based on merit and need.
The John Beck Memorial Scholarship commemorates Mr. John Beck, a long time employee of the Unisys Corporation who worked with The State University of New York at Fredonia for many years. The scholarship was made possible in part through the generosity of the Unisys Corporation and Mr. Beck's co-workers and colleagues. Computer Science majors are the preferred recipients of the scholarship, though a Mathematics major may be considered also. The criteria include financial need and academic achievement with a leaning toward academics.
Endowment Scholarships
Feng Chiang Scholarship - awarded to Mathematics or Computer Science majors
Computer Science Endowment - based on priority and needs of the program
Debbie A. Joy Endowment - to support a female Computer Science majors for a semester abroad experience
Each spring, the Department of Computer and Information Sciences invites nominations for the John Beck Memorial, Arthur R. Maytum and other scholarships. Self-nominations are encouraged. You need to submit the following documents to apply:
A brief package including:

A current resume/CV
Statement of educational objectives
Statement of future plans of study, research or employment objectives
Names of three references i.e., faculty members, preferably from Computer Science, who have indicated their willingness to recommend you.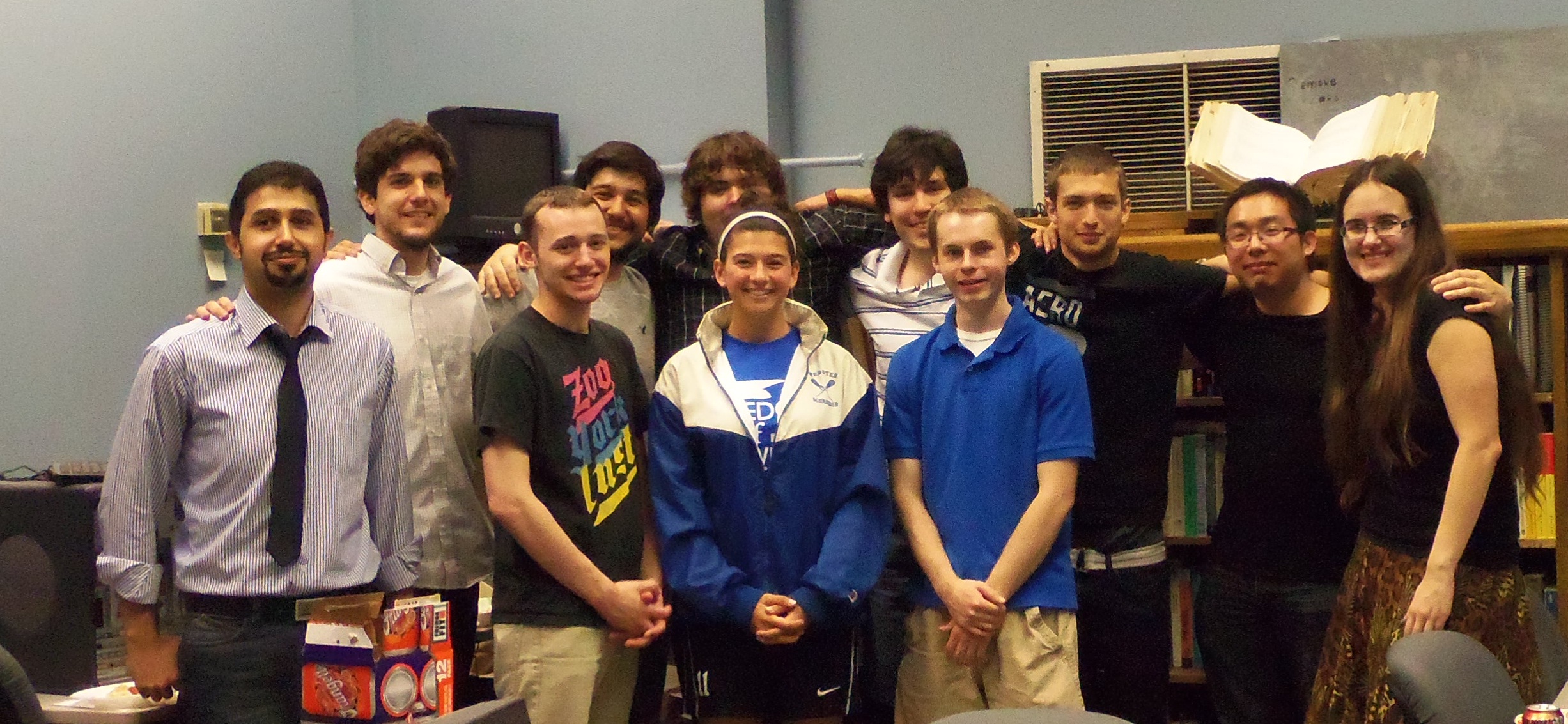 Proctorship:
Every year the department appoints about 10 proctors to assist in the computer labs. Some of them serve as learning assistants. The proctors help their peers in programming concepts, and in using the software and hardware in the lab. These are paid positions and the students work two to five hours a week. System administrator, Mr. Szocki, selects the proctors.
External Scholarships