Fredonia Bass Fest
Performances, classes, and discussions focusing on how to build a successful career and create balance in a changing world

Fredonia Bass Fest 2022: Career Perspectives for the Modern Bassist
Sunday, February 20, 2022
Mason Hall - SUNY Fredonia
9:00am-11:00am Competition warm-ups & rehearsals
11:00am Competition Live Round
12:00pm Lunch Break
1:00pm General Bass Fest Welcome (non-competitors should check-in at 12:45pm)
1:15-5:45pm Sessions (including short breaks)
5:45pm Bass Fest Group Dinner (included in registration)
7:30pm Faculty Recital, featuring Competition Winner
 
For Fredonia Bass Fest 2022, we are thrilled to feature two wonderful guests and Professor Kieran Hanlon in a slightly different way than normal.  We are beyond excited to welcome multifaceted bassists Dennis Whittaker and Lloyd Goldstein to campus for a full day of activities.
As we enter the post-COVID music business, all musicians are facing more challenges than ever. We have also learned that diversity of skillset is in some ways no longer just an advantage, but an absolute necessity to thrive as a professional musician. For Fredonia Bass Fest 2022, Whittaker, Goldstein, and Prof. Hanlon will be focused on sharing their experiences as individuals that can do many things at a high level, and the balancing act that goes with such a career.
Through performances, classes, and discussions, Whittaker (opera orchestra principal, author and publisher, K-12 teacher), Goldstein (Certified Music Practitioner, Moffitt Cancer Center of Tampa, Composer, International Soloist) and Prof. Hanlon (collegiate educator, symphony orchestra player, jazz performer) will share their perspectives on how these various pursuits interface with each other and with a healthy lifestyle.  They hope that the conversations had on February 20th provide inspiration and information for attendees that are currently working to build their careers.
Competition Application Fee: $15
Registration Deadline: January 25, 2022
Bass Fest Fee: $40
 
ABOUT BASS FEST
Professor Hanlon and the Fredonia Bass Studio invite you to be a part of Fredonia Bass Fest, presented by the School of Music at The State University of New York at Fredonia.  Each year, we welcome professional players, college students, high school students, teachers, and adult learners to join us for a day of performances and classes presented by Professor Hanlon and our world-class guests, and we host an annual high school solo competition in the morning, with opportunities for networking and bass fellowship during the day.
ABOUT THE HIGH SCHOOL DOUBLE BASS COMPETITION
The Fredonia Bass Fest High School Solo Competition will take place in two rounds, with a preliminary screening happening online and a final, live round happening in person during the morning of the festival day on Sunday, February 20th. Deadline to apply: January 25, 2022.
Prizes:
1st place $250 cash and performance on evening recital
2nd place $100 cash
3rd place $50 cash
Adjudication:
Prof. Hanlon and the guests will serve as the panel that adjudicates the final round. 
Feedback:
While there is no official written feedback system, verbal, conversational feedback has historically happened in an organic way as the day goes on.
Candidates should submit an unlisted YouTube video link to Prof. Hanlon (hanlon@fredonia.edu) featuring ONE solo piece or movement.  This should happen (along with registration for the competition, which is different than the event registration) by January 25th, 2022.  Prof. Hanlon will be back in touch by February 1st with news of any advancements to the live final.
Fredonia BassFest is made possible thanks to generous support from the Carnahan-Jackson Humanities Fund through the Fredonia College Foundation, Fredonia Bass Society, an SA group, The Erie Philharmonic. and Michael Griffin of Luthier's Care. Fredonia is proud to partner with International Society of Bassists.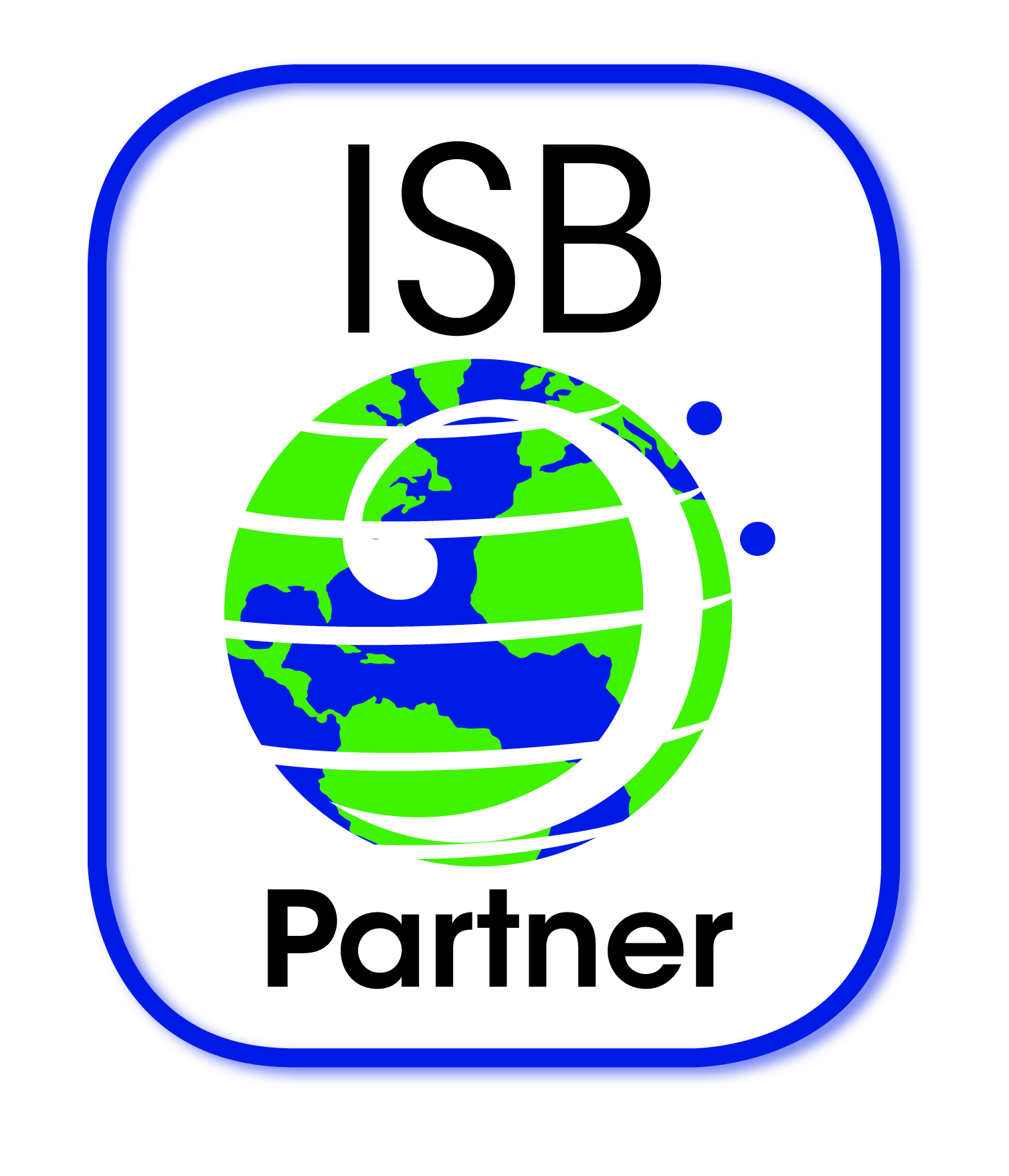 Fredonia Bass Fest: Past Events