Student Testimonials from Abroad
Fredonians are studying abroad this semester! See who is abroad and where they are studying!
Joe Drake - Barcelona, Spain
"I'm loving it here. We've seen so much of Barcelona, including all the big tourist stuff (Parc Guell, Sagrada Familia) and now we're more comfortable with the city so we can find more down-to-earth, local places. Just this weekend we found a sushi place two blocks from our residence, and the week before some of our Spanish friends took us to a Chinese place that absolutely filled our plates. Barcelona's great for learning a language because everyone here is patient. It's also been fantastic seeing other parts of Spain, like Sitges-- a beach city where the Carnaval parade and celebration is held every year-- and Montserrat, a huge hikable mountain about an hour from Barcelona."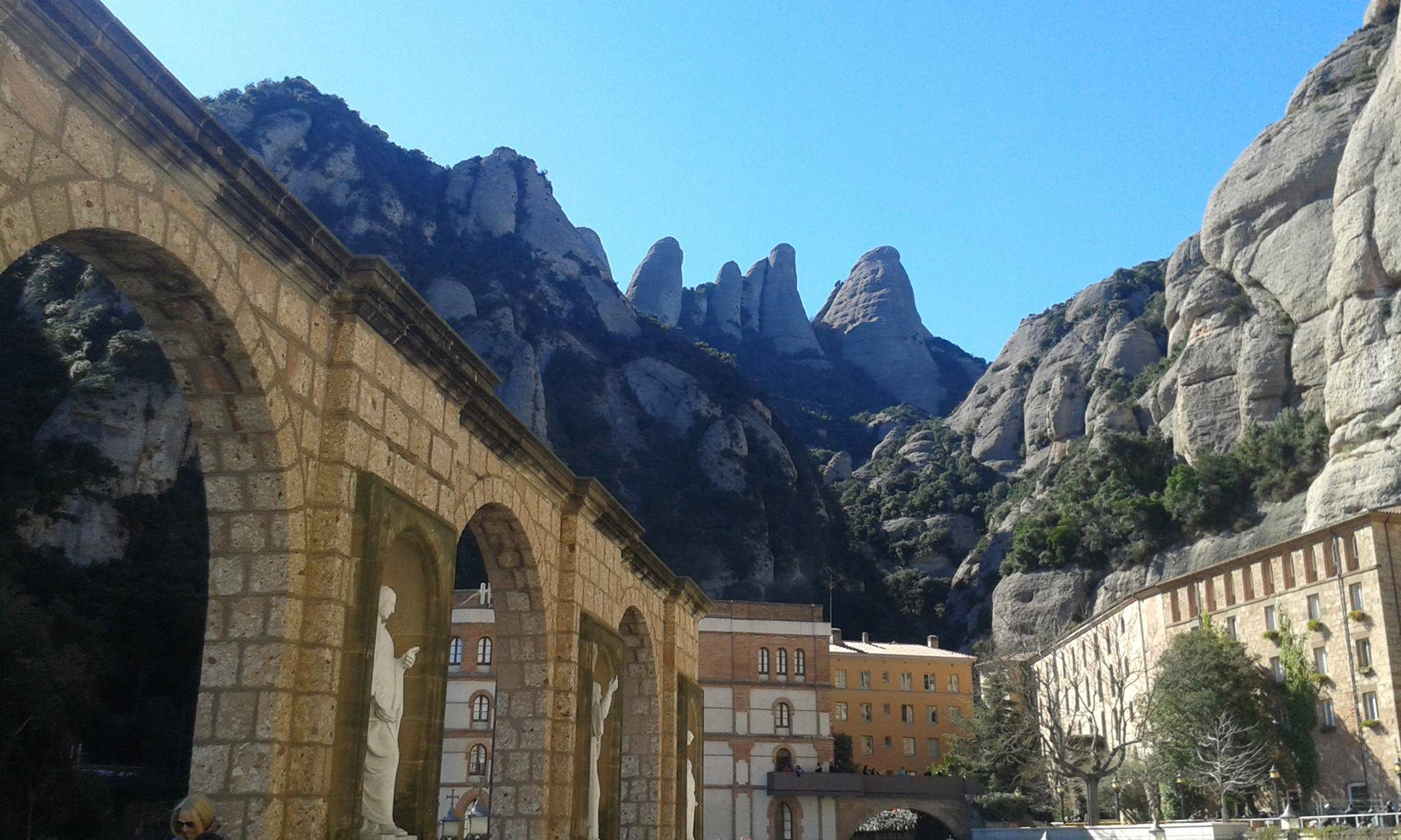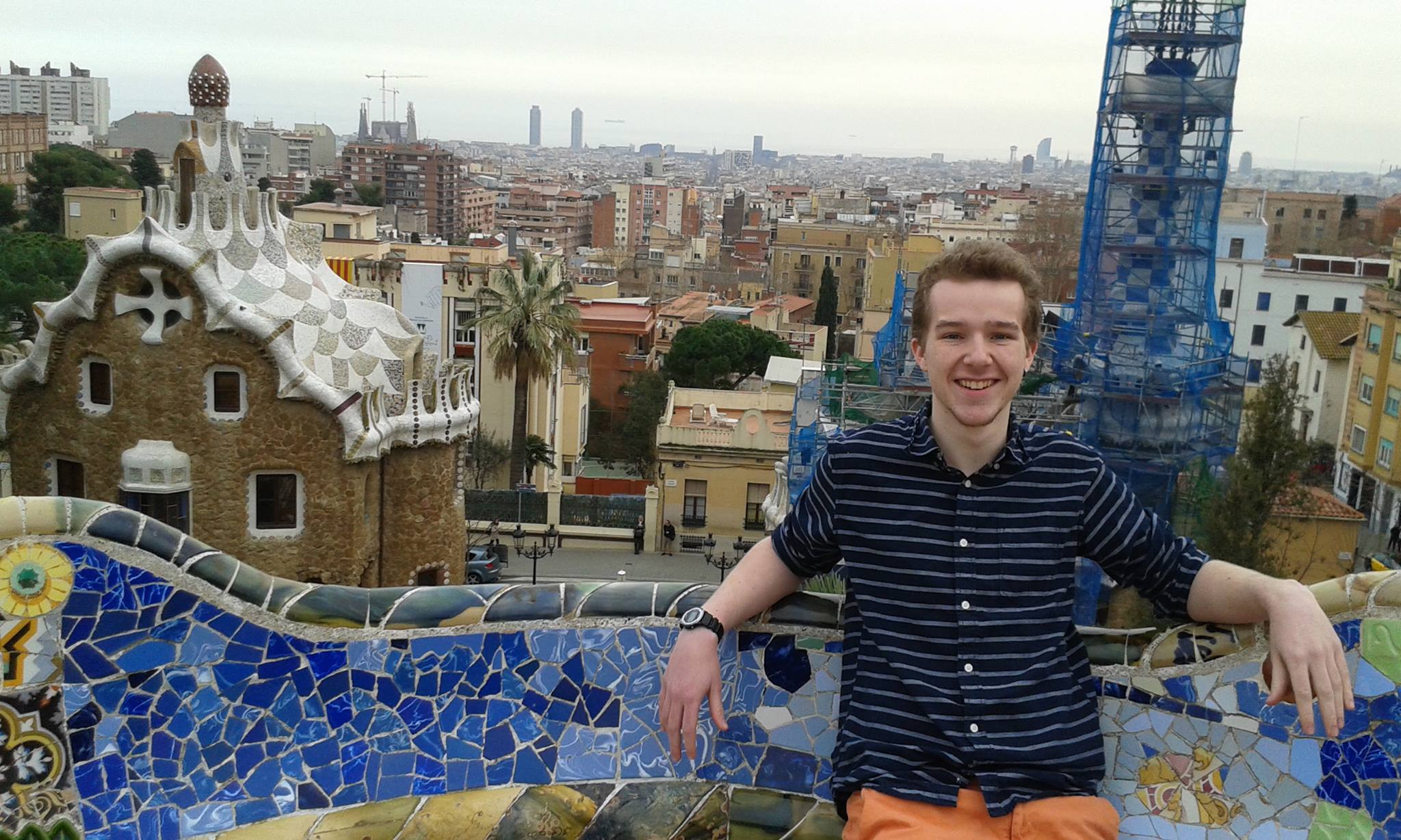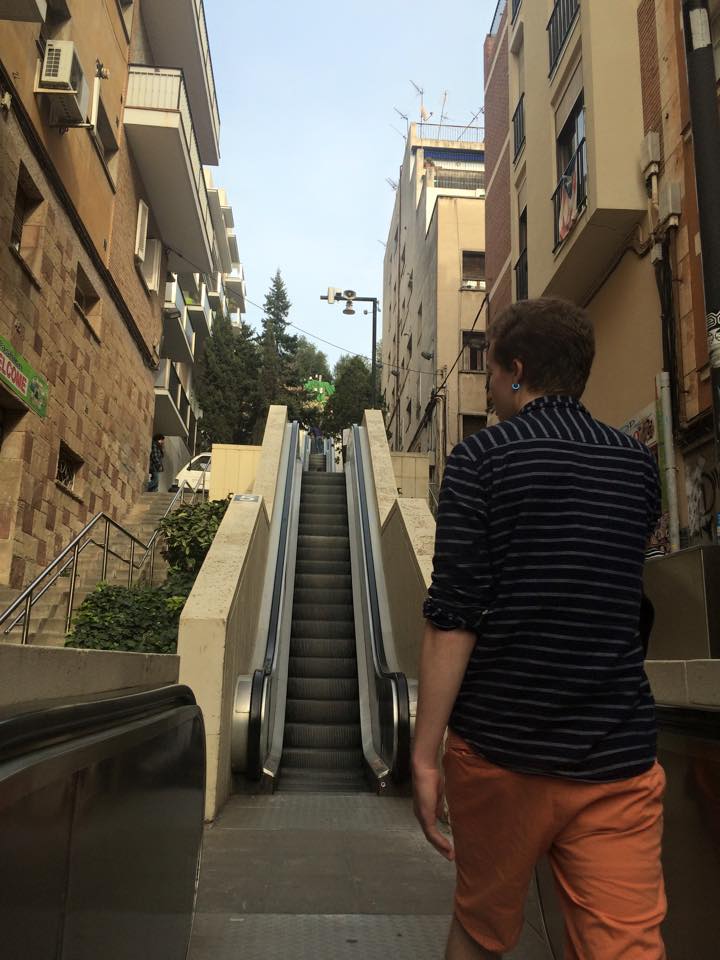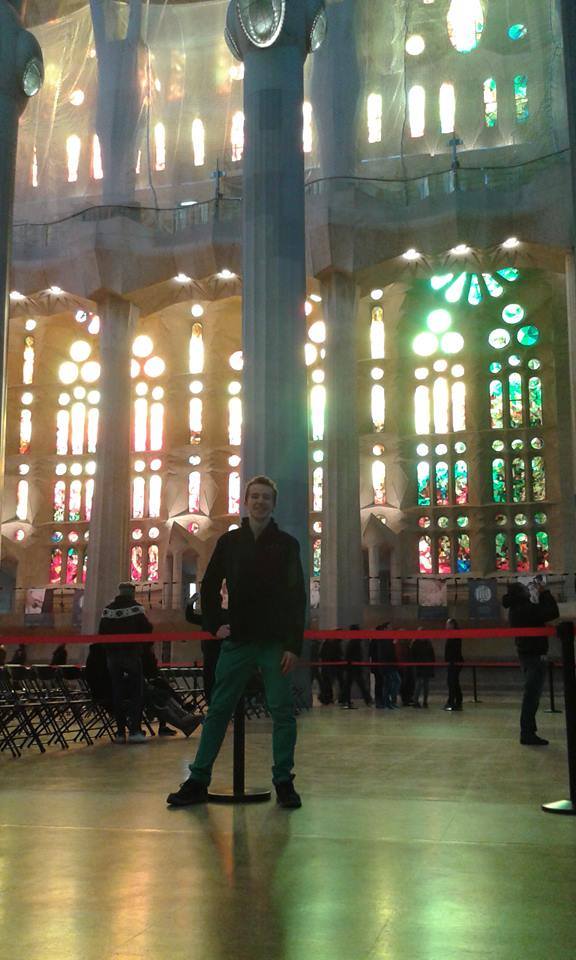 ---
Maria Serio - East Anglia, England
"Deciding to study abroad has definitely been one of the best decisions I have ever made. As a History major, It seemed like a no brainier. Knowing that I would be able to actually visit some famous historical landmarks instead of just reading about them in a text book really confirmed my decision. I came to England completely alone, not knowing anyone that would be going to the same school as me. It was a bit scary at first, but I made friends almost instantly. The best part about studying abroad, is that everyone is in the same boat, so its really east to make new friends. I have not only made new friends from England, but from the States, France, Ireland, Spain, Australia, Canada, Sweden and China. Also, living in an on campus dorm has also been a great experience so far. I am learning first hand the difference between American and British everyday life and culture. I still have so much time to learn and explore new things, but basically, studying abroad is worth every penny. This is an experience I will never forget, and something I cannot learn from just reading a textbook. I am really loving every minute of my time here."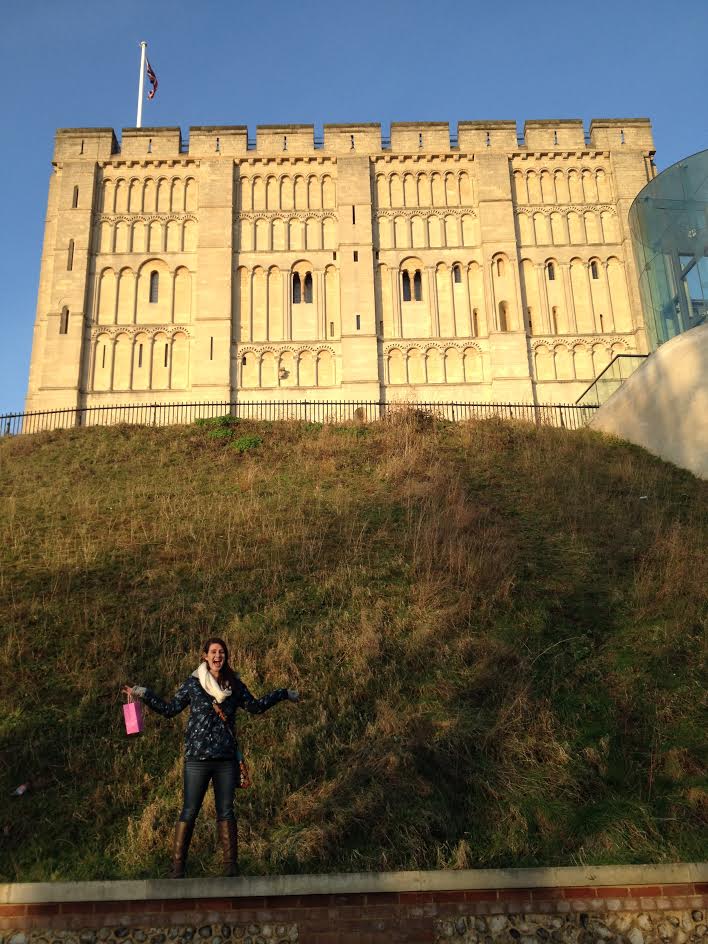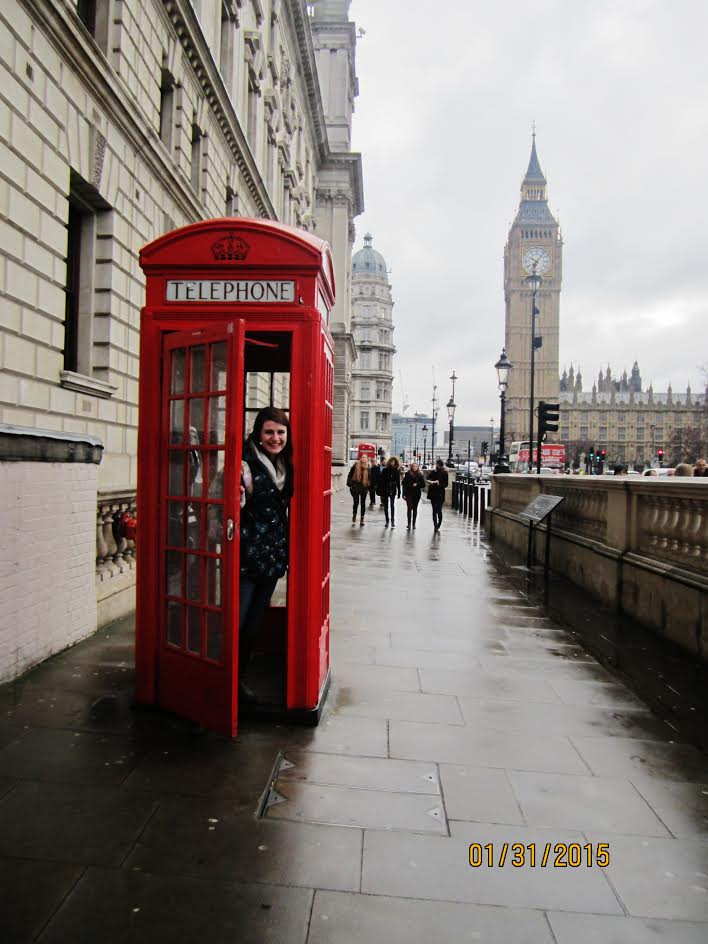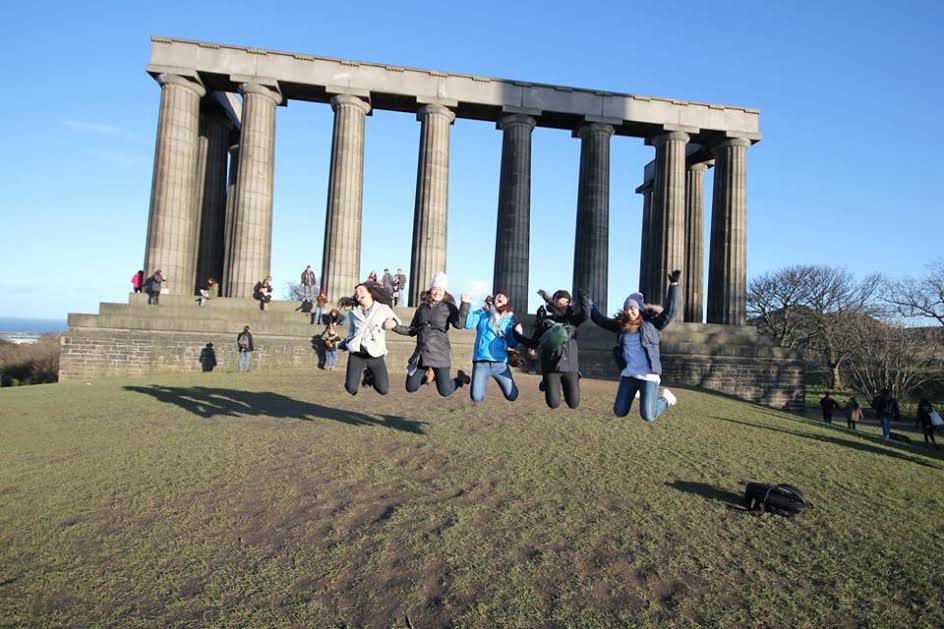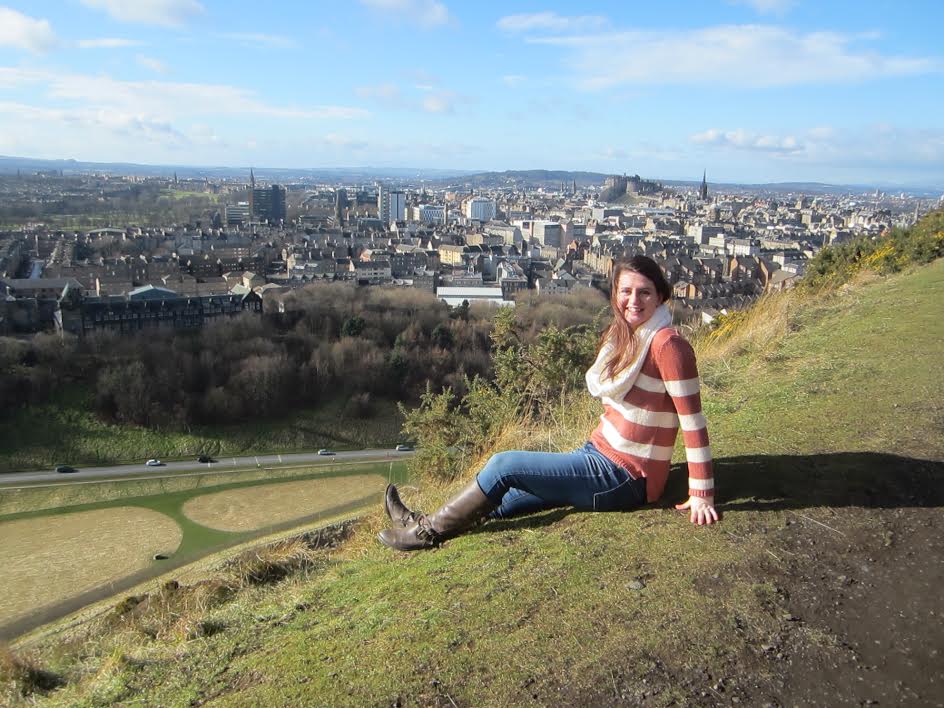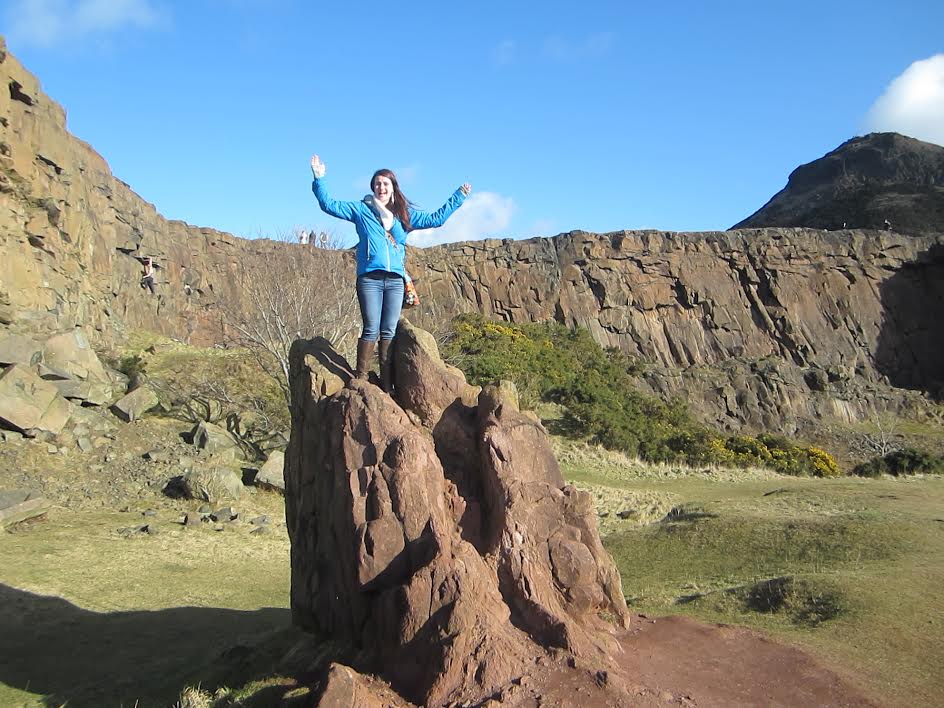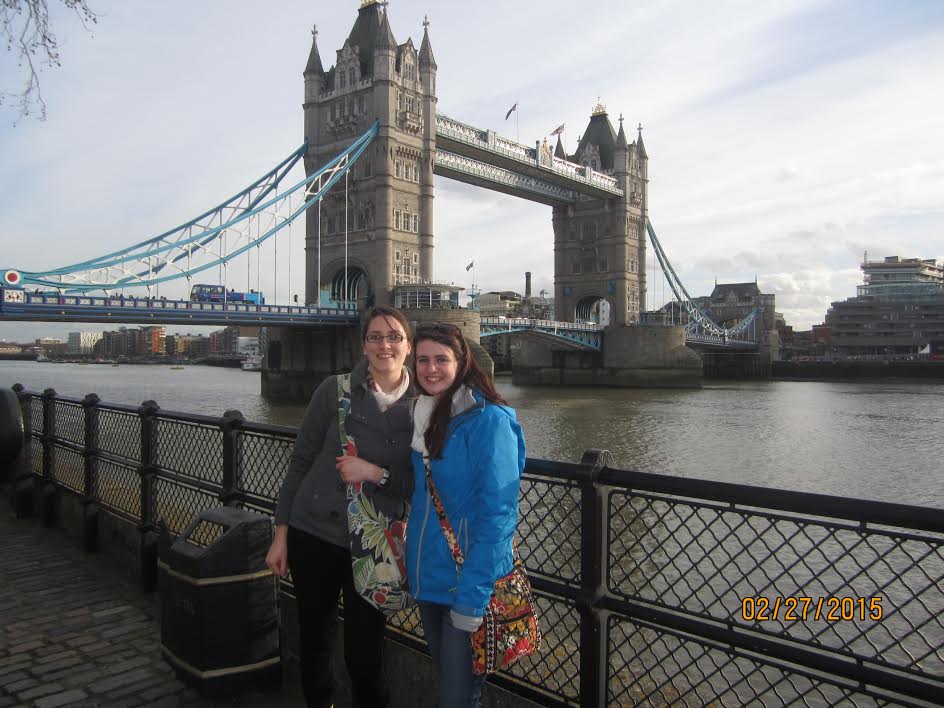 ---
Maria Gordon - Viña del Mar, Chile
Follow and read about Maria's adventures in Chile with her blog!
---
Maggie Papia - Guayaquil, Ecuador
"I am half way through my study abroad experience in Guayaquil, Ecuador. I have traveled to the beach on the weekends, made some really good friends from countries all over the world, and even attended my host brother's wedding. Living with a host family teaches me things about the culture that I wouldn't have been able to experience if I lived on a campus. I eat traditional meals with my family like encebollado, seco de pollo, and llapingacho. They do not speak English, so I am forced to practice my Spanish skills and I've noticed a tremendous improvement. Studying abroad so far has been one of the coolest, but also the scariest thing I have ever done. This experience has taught me a lot about the world and myself, and the best part is, the most valuable things I've learned have happened outside of the classroom."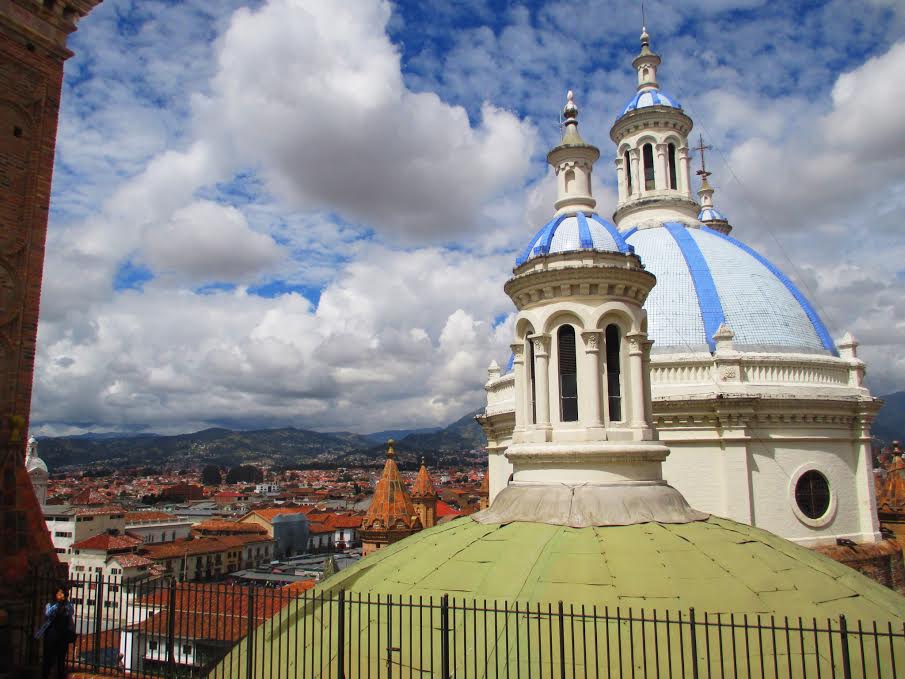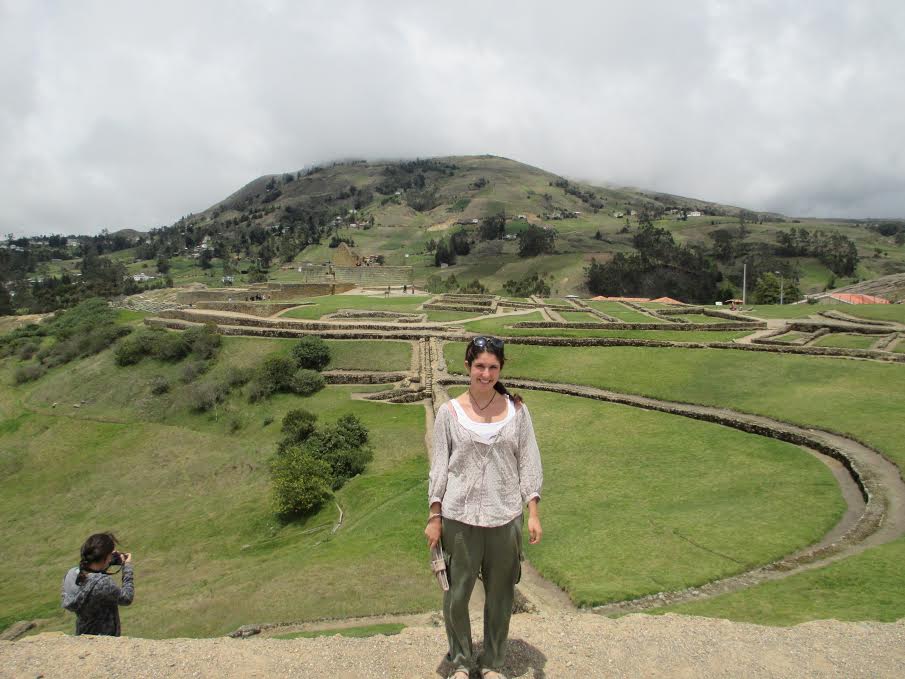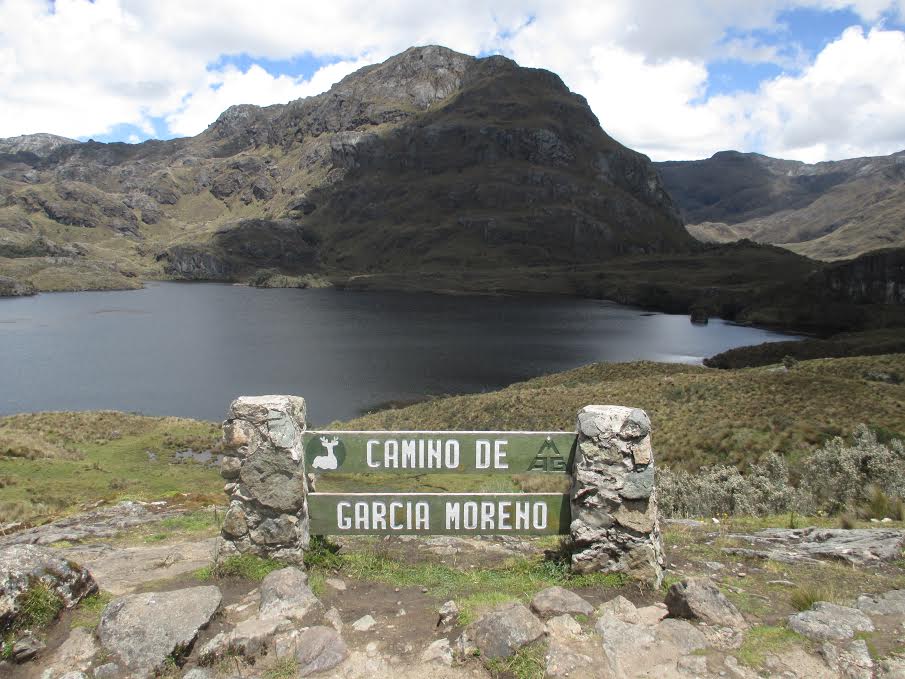 ---
Rachel Kaplan - Aix-en-Provence, France
"I would say that my semester in Aix has been amazing so far, and challenging in ways I didn't know were possible. It's really such a learning experience and experiencing another culture is a really important life lesson. My favorite part of the program is my home stay…it is a perfect way to really connect to and be exposed to French culture directly. I would highly recommend the program to anyone! Aix is a gorgeous city (with incredible weather)."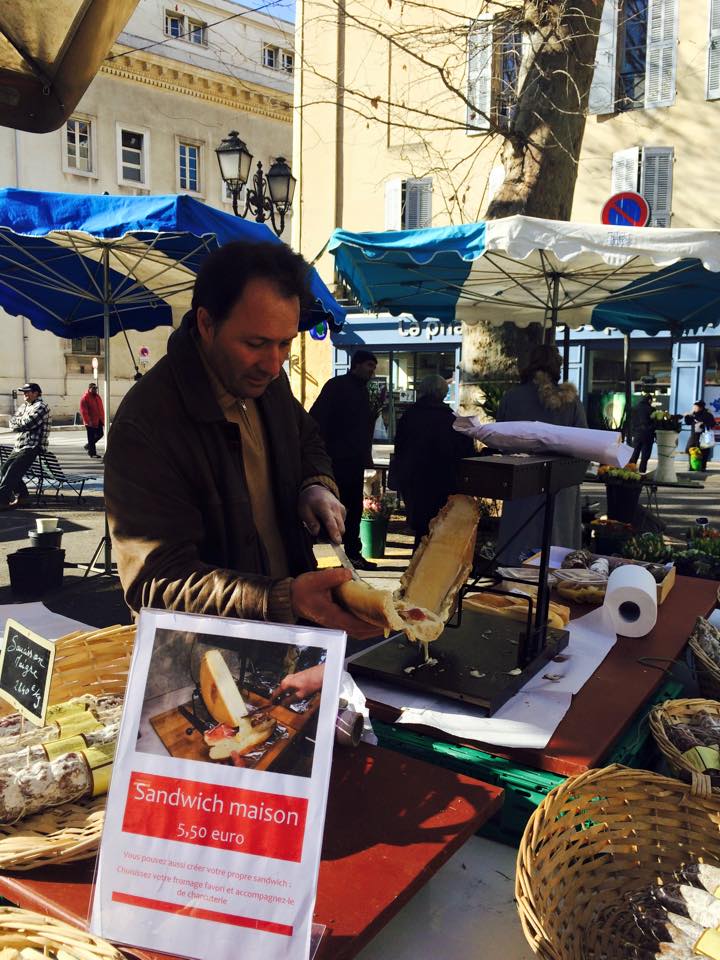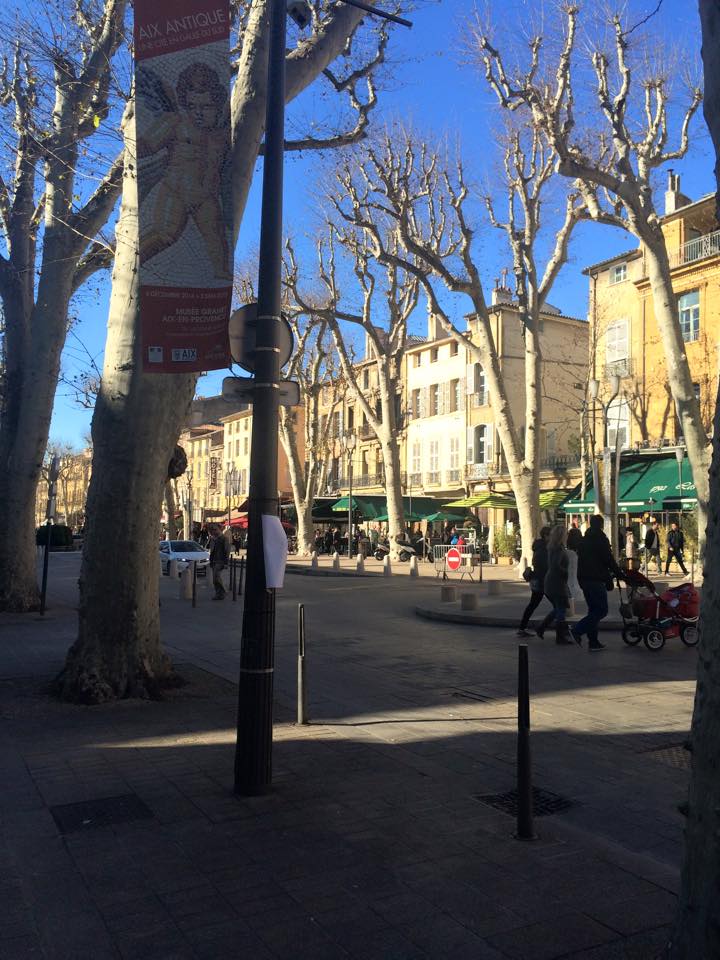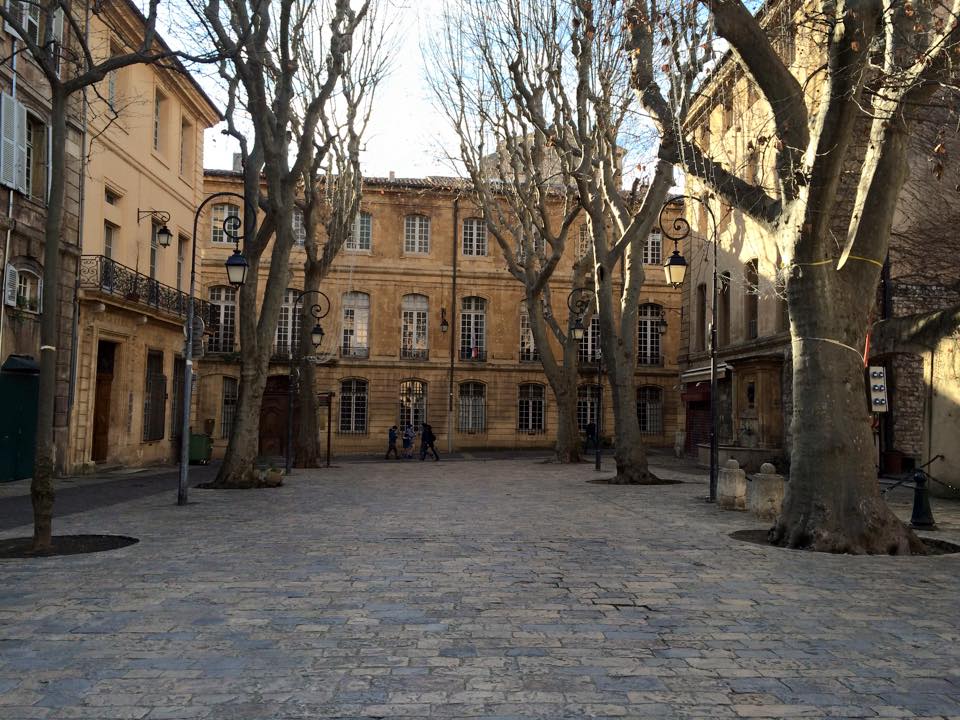 ---
Rachel Prychodko - Dublin, Ireland
"I have been studying abroad in Dublin, Ireland for a little over a month now and I am loving it! I have already learned so much about the Irish population and their culture. Everyone here is extremely nice and helpful. I have gone a couple trips around the country of Ireland and have a couple other trips planned in Europe. Meeting new people, taking classes, and just exploring have had such an influence on my life and has changed my point of view in a positive way. This opportunity is something that I hope every tries to take because it is so worth it. Studying abroad has changed my life in such an amazing way."