Counseling Center
Cultivating a resilient and compassionate community.
The Counseling Center will suspend clinical services 5/31-7/30. 
The reception desk will be monitored (weekdays between 8am-4pm) throughout this time, please call 716-673-3424 or email counseling.center@fredonia.edu with questions/concerns. For additional assistance contact Tracy Stenger, Director of Student Wellness and Support services at 716-673-3271.  Clinical services will resume the week of Monday, 8/2/21.   
Crisis Services: If you are experiencing a mental health emergency, contact 911 or your local Crisis Hotline. (Chautauqua County Crisis Hotline 1-800-724-0461) 
Other supportive resources:
-Suicide Prevention Lifeline Chat Option 
-Text HOME to 741741 for free 24/7 crisis support in the US https://www.crisistextline.org/
-Domestic Violence & Sexual Assault (1-800-252-8748)
-Non-Crisis Peer Support daily 5pm-11pm Warm Line Call: 1-877-426-4373 Text: 716-392-0252
Psychiatric Services: If you are receiving psychiatric services with Upstate Medical and have questions/concerns, please contact them directly at 315-464-3138, or email: beckerer@upstate.edu. 
---
Looking for Counseling Services for over the summer? Consider using Psychology Today, or our referral list of community providers to find a counselor in your area. You can also check out our Self-Help Resources for some coping tools.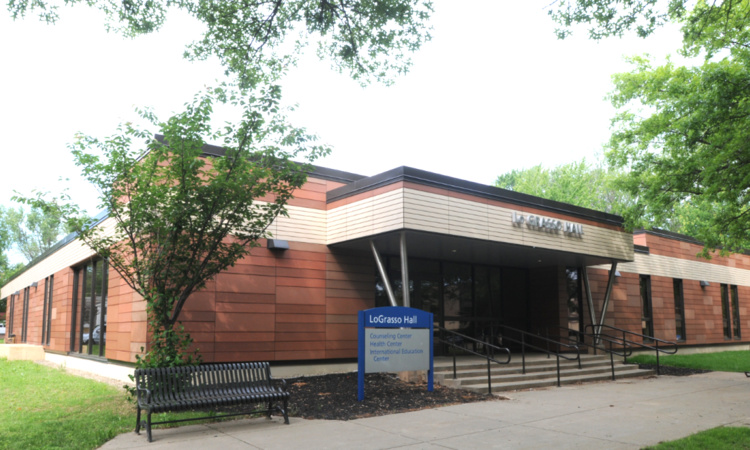 As a way of trying to continually improve our services we provide to students, we encourage your feedback. We would love to hear your thoughts, suggestions, or concerns. Click the link for the Counseling Center Feedback Form below if you would like to leave feedback. You can choose to comment anonymously, or if you would like a response from the Counseling Center, you may choose to leave your name and contact information.

If you would prefer to speak with a staff member directly, please give us a call at 716-673-3424 and request to speak with the Clinical Director, Jeff Janicki, or Executive Director of Student Wellness and Support Dr. Tracy Stenger at 716-673-3271. If you have already met with a counselor and would prefer to speak with them about your suggestions, you may also choose to reach out to them directly.
Counseling Center Feedback Form
If you attended a Counseling Center Outreach Presentation. Please take a minute to offer us constructive feedback by clicking the link below:
In support of Fredonia's strategic plan and institutional learning goals, the Counseling Center promotes student's mental health, wellness, growth and development. [Expanded Mission Statement]
Counseling Center
How can we help?