Summer Day Camp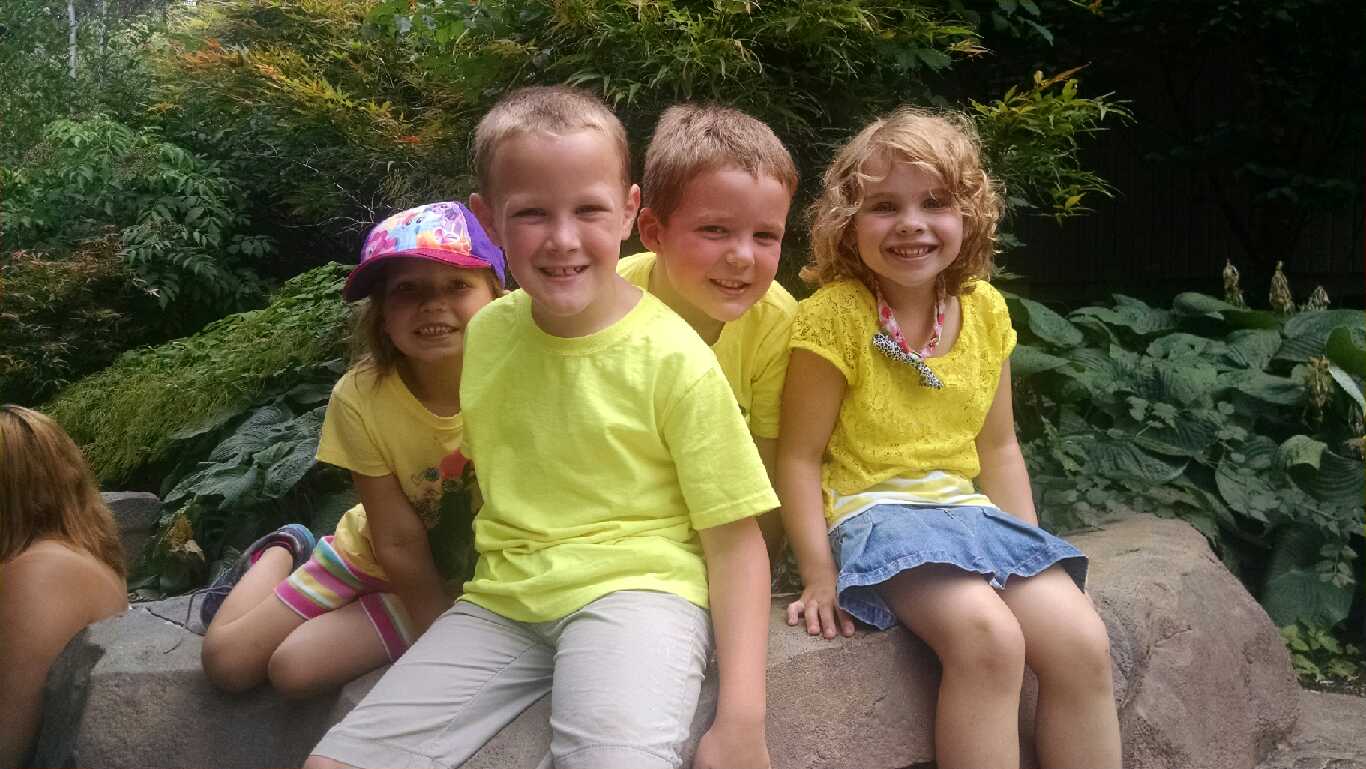 2020 Summer Camp Registration will begin May 1st. We are 'Going On Safari'!
Pre-registration forms are available here.
View our summer camp brochure here.
Monday - Friday
Wheelock Primary School
75 Chestnut Street, Fredonia
Ages 4-12
Summer Day Camp is a satellite program of the Campus and Community Children's Center. The summer camp operates on a permit through the Department of Health. Summer camp runs for eight weeks during the summer months from 7:30 a.m. - 5:30 p.m. Our summer camp will provide a safe setting for a fun summer filled with hands-on learning experiences, precious memories, and lasting friendships. The program is open to school age children who will be entering Kindergarten through 12 years of age. Flexible scheduling allows you to register your child for one day, the entire summer or anything in between. Registration begins in May.
The children at camp are divided into developmentally appropriate groups for the duration of the summer. Groups are typically as follows:
Lions (campers entering Kindergarten & 1st grade)
Tigers (campers entering 2nd & 3rd grades)
Bears (campers entering 4th grade & up)
Daily activities include: outdoor play, games, arts and crafts, field trips, guest speakers, walks around the community, tours of local businesses, bicycle excursions, and use of the college pool. The camp location is a close walk to downtown Fredonia, Russell Joy Park, SUNY Fredonia, and Canadaway Creek.
A nutritious breakfast and afternoon snack are provided. Families must provide a healthy, peanut/tree nut free lunch from home.
Families who are new to our summer camp program are required to attend an orientation prior to starting to camp.
We encourage all families registered for summer camp to sign up for Remind 101.
This is a free text message service that helps the summer camp staff keep in contact with families. You will receive messages about where your child will be for pickup, reminders about off-site days, field trips, and other important notifications.
If you would like to receive messages to your cell phone, please text the following numbers with the appropriate message. Returning families will need to sign up again for this service.
Lions: Text 81010 with the message: @camplions
Tigers: Text 81010 with the message: @camptigers
Bears: Text 81010 with the message: @campbears