Android Course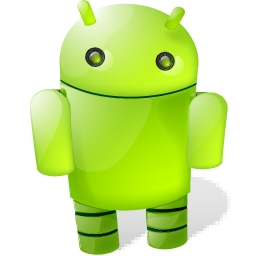 The course on Android Programming is designed to provide a smooth introduction to Java programming while creating applications for smartphones.
Android is an operating system based on Linux with a Java programming interface. It provides its own Java Virtual machine (Dalvik Virtual Machine - DVM) to develop applications. It supports 2-D and 3-D graphics using the OpenGL libraries as well as data storage in a SQLite database.
Android has potential to go beyond the smartphone applications. Being open source, it is compelling for a variety of different hardware manufacturers.
The course CSIT 291 Special Topics: Android Programming will be offered for first time in Spring'11. If there is sufficient interest, it will be offered in the following semesters as well. The course does not have any prerequisites.