HAIL! Fredonia Records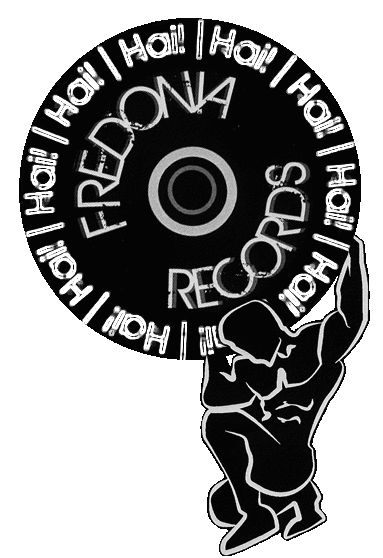 HAIL! Fredonia Records is an extra-curricular experience at Fredonia that allows students to apply their knowledge of Music Industry while supporting their local campus and community. The label gives students hands-on experience working directly with bands, as well as collaborating with foundations such as For Our Daughters and the Institute of Autism Research at Canisius College. While this is a student run label, platinum selling record producer and manager Armand Petri assists the students in applying their skills to the real world.
Different tasks are led by student volunteers in the program. This includes everything from event planning, promotion, social media, and so on. Check out the label responsibilities for a detailed list of all positions available to students currently enrolled in the course.
Follow our updates in the Music Industry Program to always see what's happening in HAIL! Fredonia Records!
---
Facebook / Instagram / Twitter / YouTube
"As an alumni of SUNY Fredonia's Communication Media Program, I cannot be more proud of HAIL! Fredonia Records. Real, hands-on experience in the world of the Music Industry while in college is crucial for a career in Music. I wish I had a head-start like HAIL! Fredonia Records when I was a student. It would have made my journey a little bit easier."
-- Jeff James,
Director of A&R at Legacy Recordings/Sony Music Entertainment,
B.S. Communication Media 1987-1991